Zoom Painting paints many vertical, high-rise mixed use and multi-family buildings of Calgary and across Canada to bring uniformity to their clients. We recently spoke with the company to find out more about their industry and how they paint these buildings.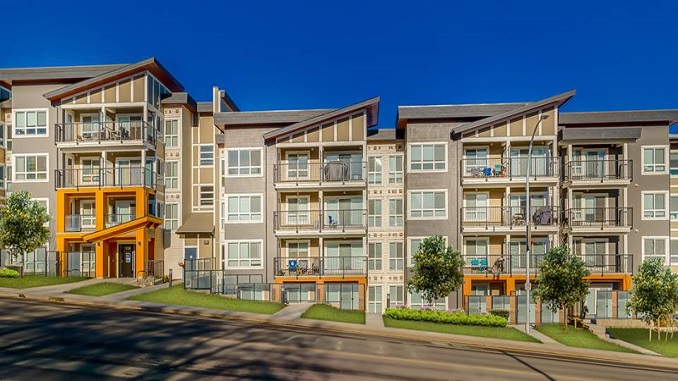 What is your business called and what does it do?
Our company is Zoom Painting and we paint vertical multifamily and mixed use buildings!
What made you want to do this work?
We are passionate about painting, high rises/vertical multifamily is our niche. If you can't focus and be the best at something, why even try?
What problem does this solve?
We bring uniformity to all our clients, we are the multi-city solution to painting high rises across Canada
Who are your clientele/demographics?
We service builders and developers across Canada.
How does your business make money? How does it work?
We sell painting service, billing our clients for labour and materials
Where in Calgary can we find your profession?
Everywhere
What is the best question a prospective customer could ask a member of your profession when comparing services?
Who brings the most value?
What is the best part about what you do? What is the worst part?
BEST: We get to provide a quality product and excel in a niche and challenging market.
WORST: We are hungry and want more!
What are your favourite jokes about your own profession?
Any asshole can paint, we're in the business of good people not good painters.
PAY IT FORWARD: What is another Calgary business that you love?
Fiasco Gelato