Each year on November 11th, Canadians from coast, to coast, to coast remember those who fought and died for our freedoms. Remembrance Day falls on the anniversary of the Armistice agreement that was signed outside of Compiégne, France in 1918 that ended World War I. The Armistice came into effect at 11:00 a.m. Paris time and marked victory for the Allies in their defeat of Germany. Although the date is reflective of the end of the First World War, the term Remembrance Day, at least in Canada, now includes the recognition of veterans and those that were lost during World War II, the Korean War, the war in Afghanistan, as well as other peacekeeping missions and international military engagements.
At the 11th hour, on the 11th day, of the 11th month we will stand in honour and remember all of those who have fallen in service of their country and to acknowledge the courage of those who served and who still serve this great nation. Lest We Forget.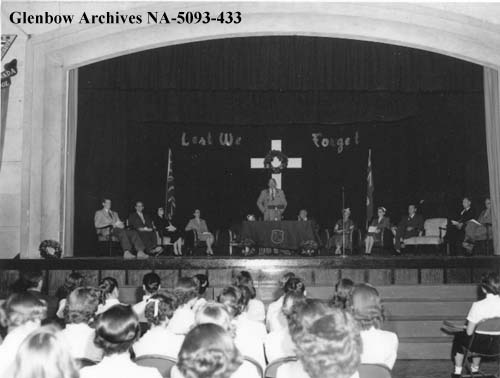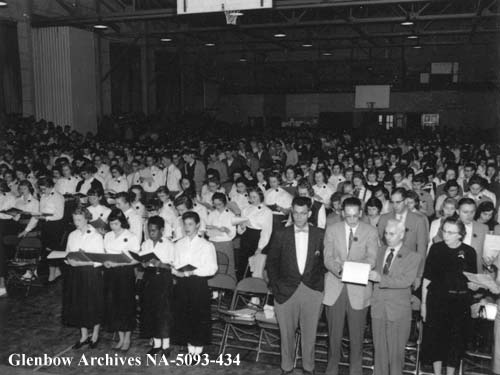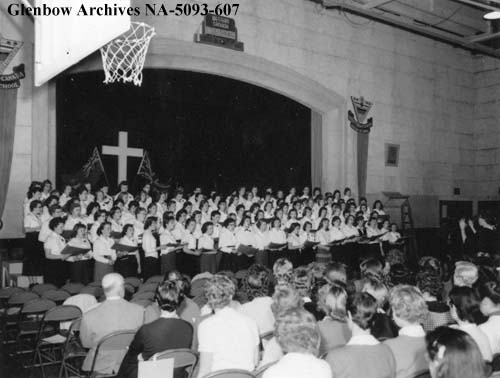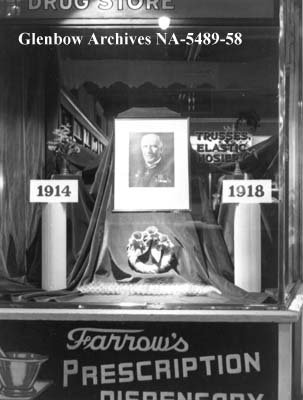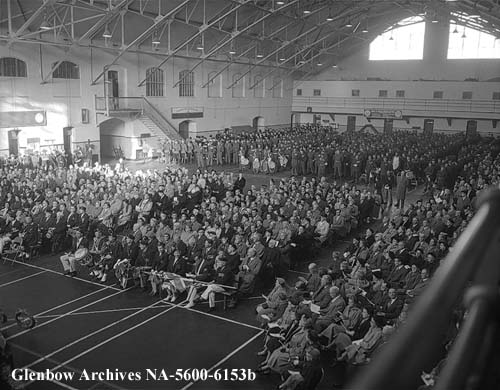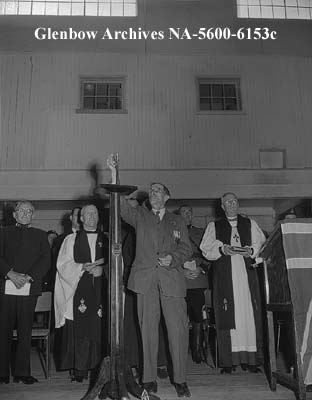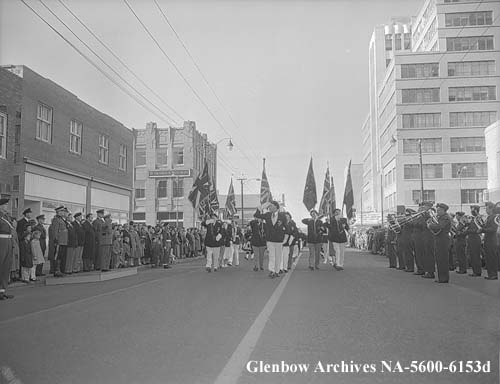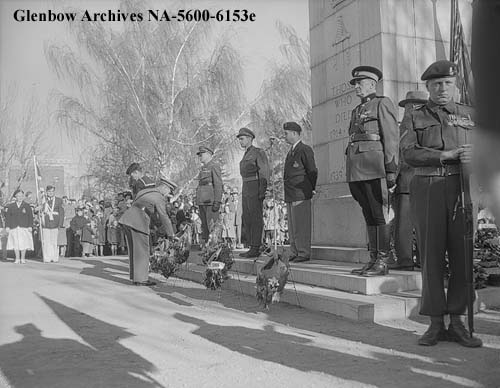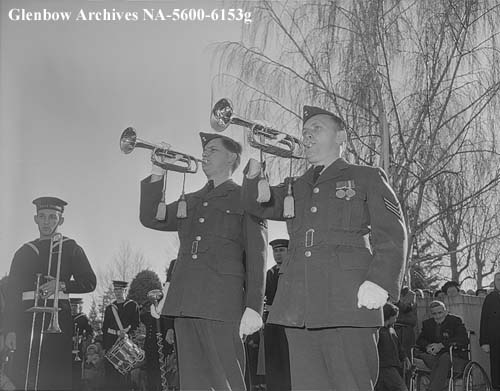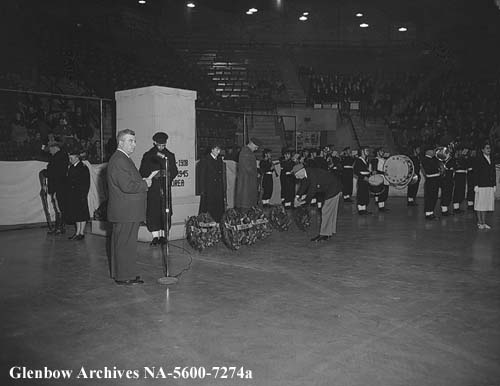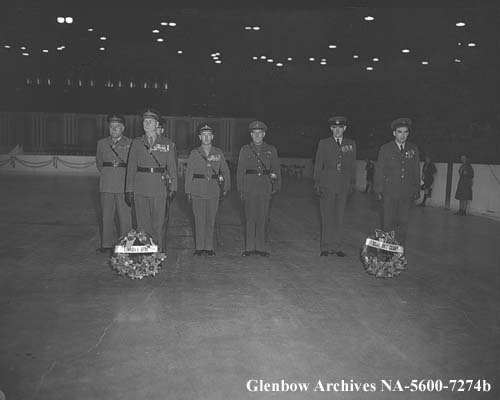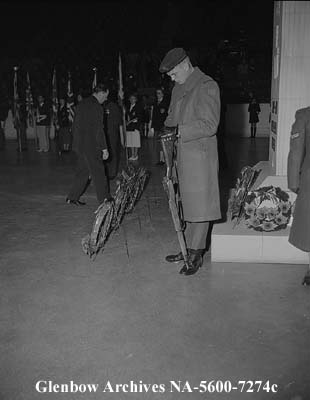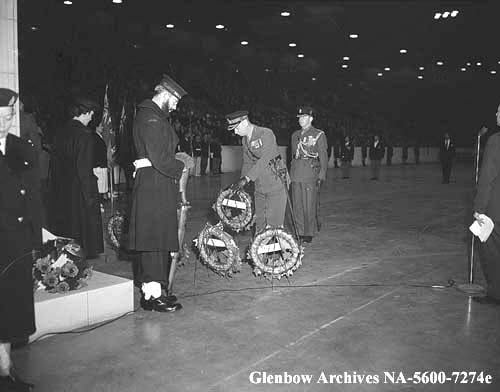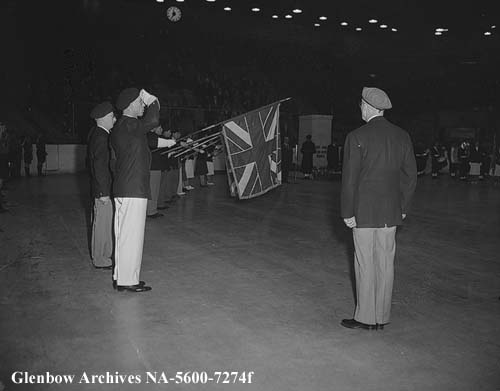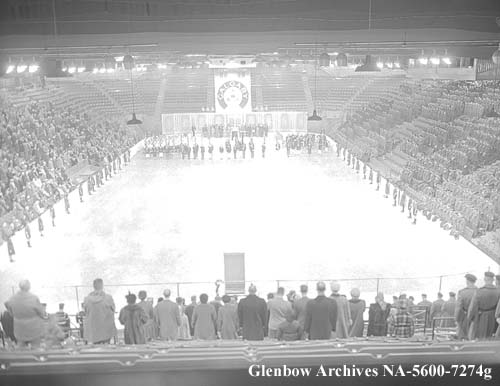 For previous Remembrance Day stories please see Lest We Forget and Historic Photos of Castle Mountain Internment Camp.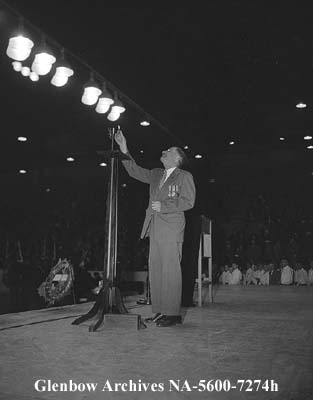 The photos above were collected from the Glenbow Archives. If you're interested, additional information can be found for each photograph on the Glenbow website by searching the identification number that is printed on the photo. There is also the option to purchase a high resolution copy. Stay tuned for additional posts featuring historical photos from across Alberta. We'd love to know what you think in the comment section below.