When you think of a prospector, what comes to mind? For many, it's the famous photos of Chilkoot Pass that pop into your head. Lined with people top to bottom, as they attempt to reach the Yukon River that would sail them downstream to their fortunes during the Klondike Gold Rush. We know today that for most, those fortunes never panned out, but the image of what a prospector looked like remains.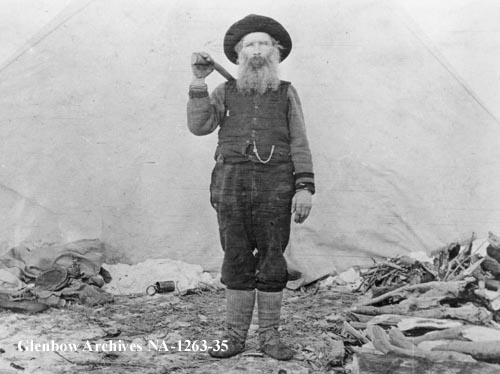 To put it simply, prospecting is the exploration for new minerals, such as gold, silver, or copper. Ideally, those minerals would have a monetary value, so the person searching for them, the prospector, could strike it rich. With gold being one of those most precious metals, and therefore worth the largest sums, it was at the top of most prospector's wish lists, but not all prospectors were searching for those yellow nuggets. As you'll see from this collection of historical photos, prospectors were also in search of minerals, other precious metals, coal, and even fossils.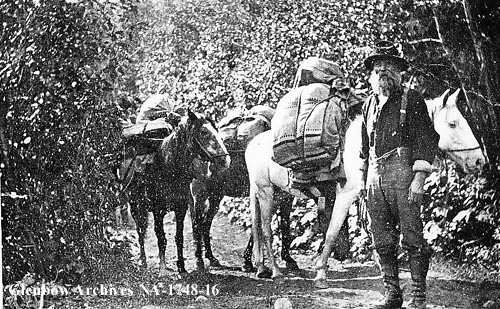 I hope you enjoy this stroll down memory lane through Canada's western provinces and territories. If you enjoyed this collection, you might also like these Vintage Photos of Camping from Western Canada.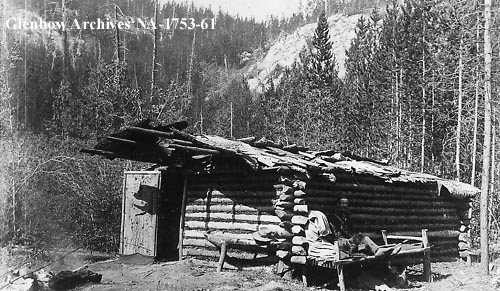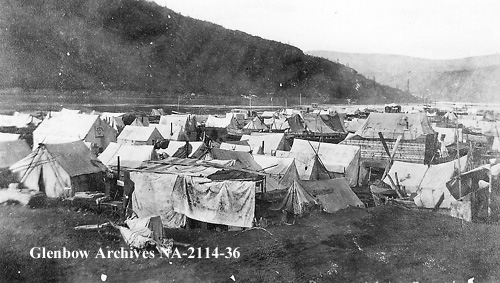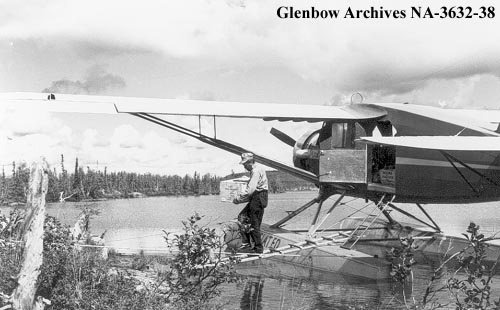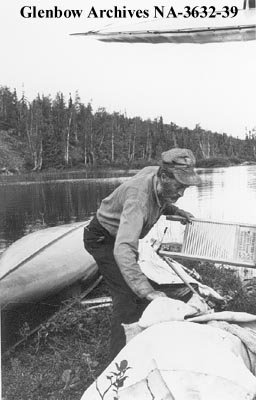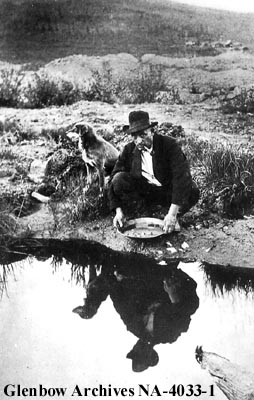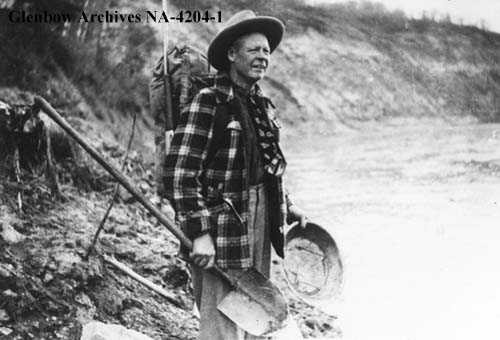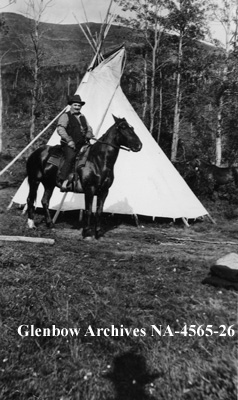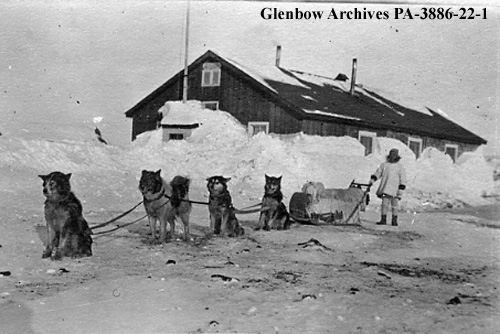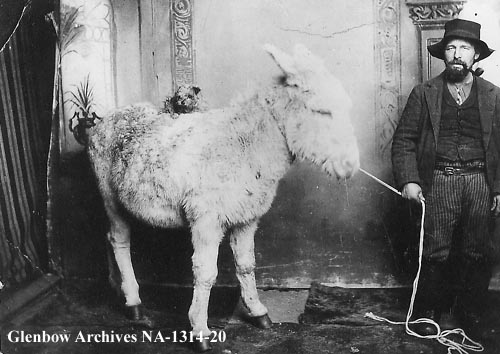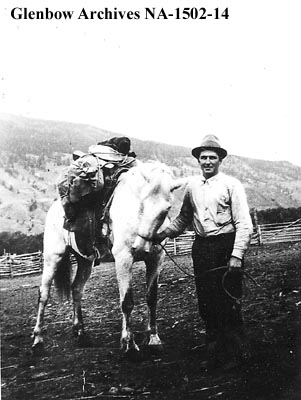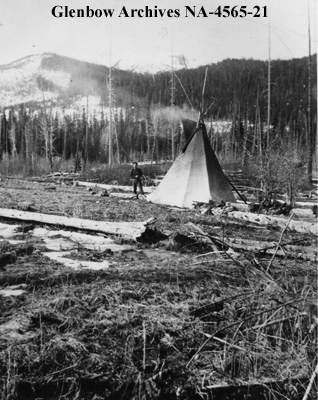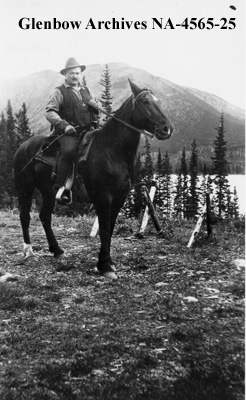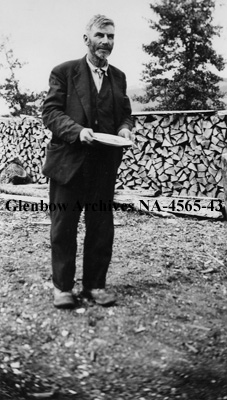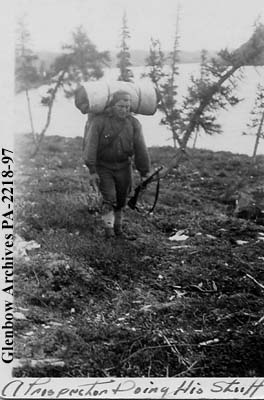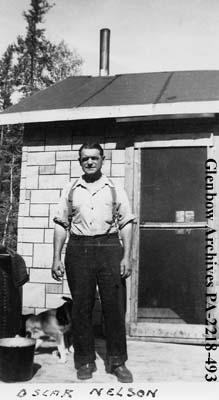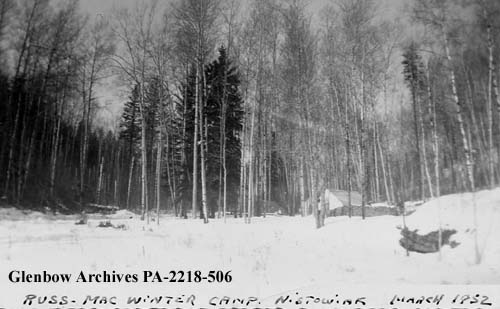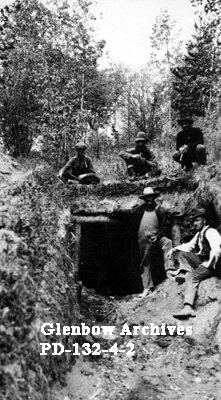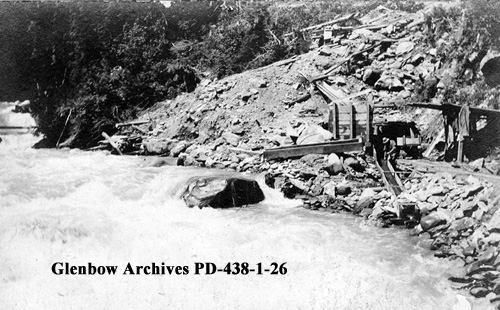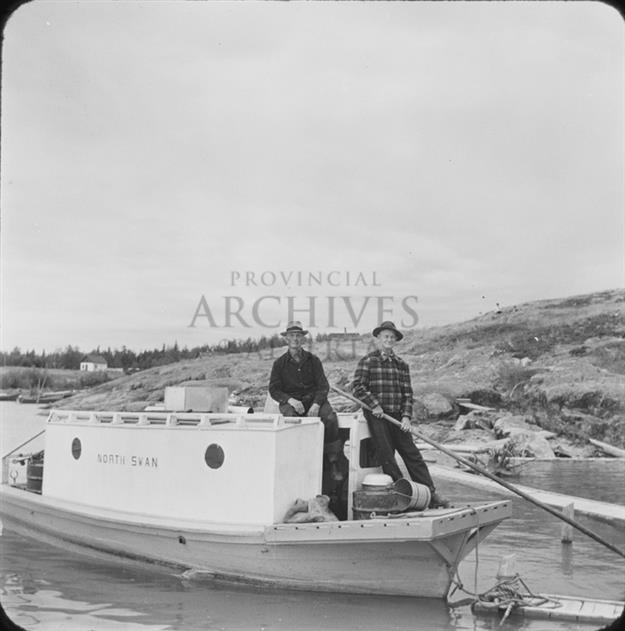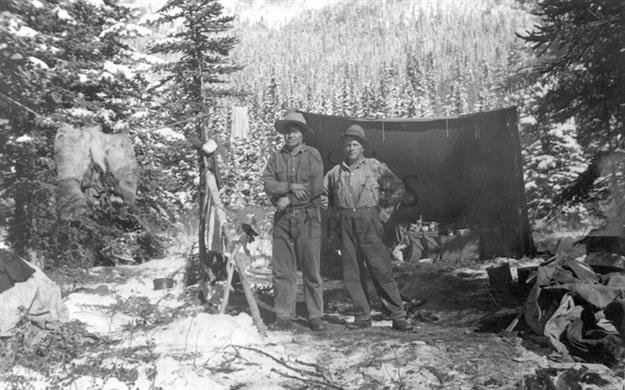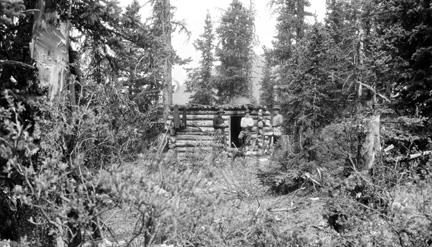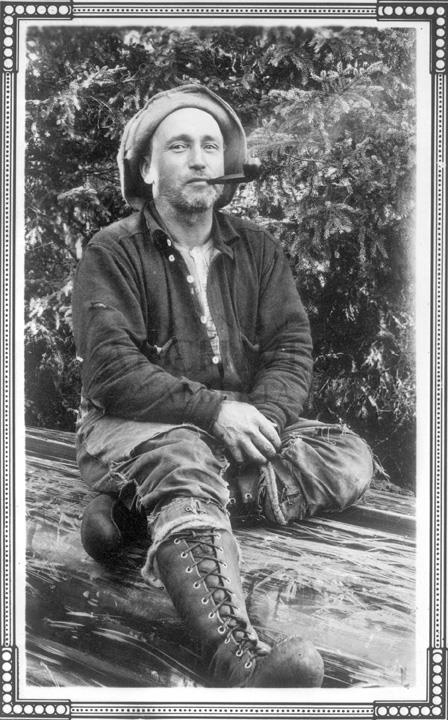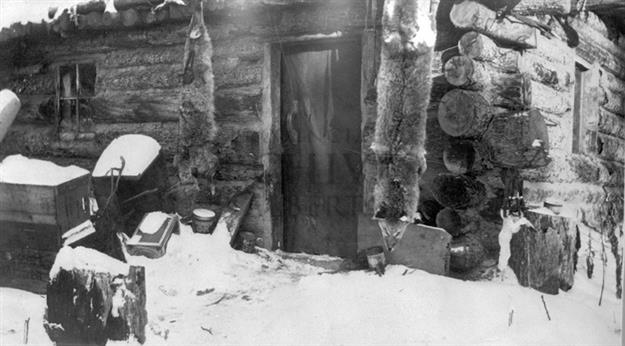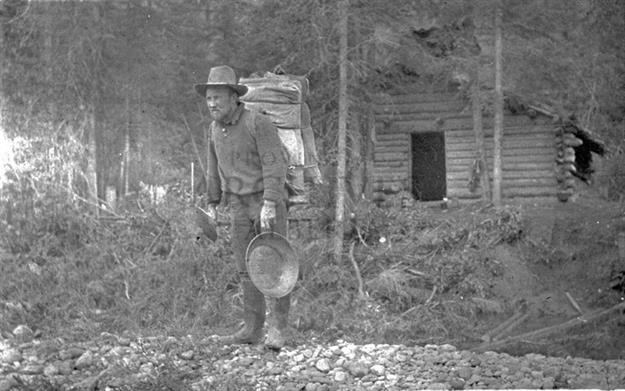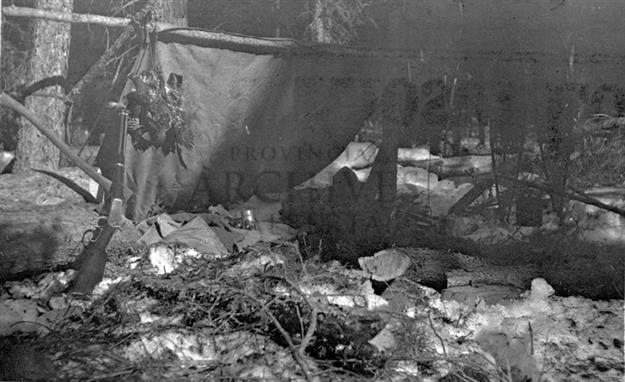 The photos above were collected from the Glenbow Archives and the Provincial Archives of Alberta. If you're interested, additional information can be found for each photograph on the Glenbow website by searching the identification number that is printed on the photo. There is also the option to purchase a high resolution copy. If you search the object number that can be found in the photo captions, you will find additional information about the photographs on the Provincial Archives website. Stay tuned for additional posts featuring historical photos from across Alberta. We'd love to know what you think in the comment section below.