The Hudson's Bay Company originally established Fort Edmonton back in 1795 along the banks of the North Saskatchewan River. The fortified trading post was strategically built next to their rivals, the North West Company's Fort Augustus. Eventually, in 1821, the two companies were amalgamated, leaving Fort Edmonton as the leading centre of the fur trade within the Saskatchewan District. Over the ensuing years, the fort was relocated and rebuilt several times as it attempted to find the most successful location for trade with local First Nation groups.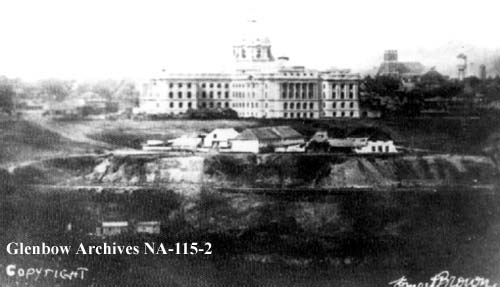 After serious flooding, the fort was reconstructed on higher ground in 1830. This new location was near the present-day Alberta Legislature Building, as you can see in some of these photos. John Rowand, a former fur trader who went on to become Chief Factor, was in charge of Fort Edmonton between 1826 and 1853. The fort thrived under his management, but after the HBC surrendered Rupert's Land, the fort slowly fell into a state of disrepair and was eventually dismantled in 1915.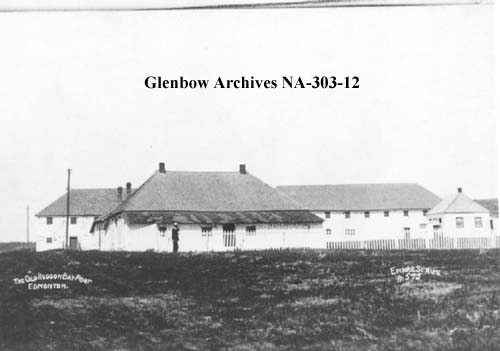 Today, the memory of Fort Edmonton lives on in its namesake park in southwest Edmonton. The park features a reconstruction of the original fort as a tribute to the city's roots. The park is operated by the City of Edmonton.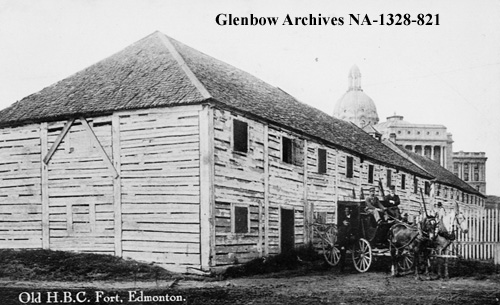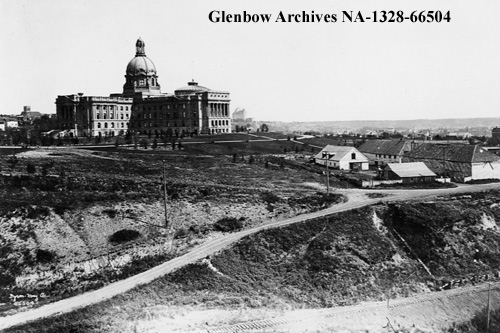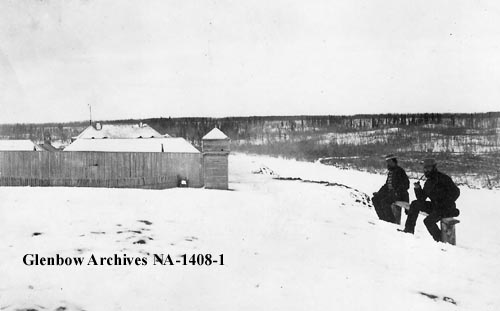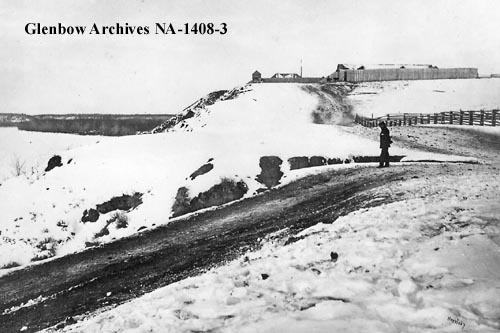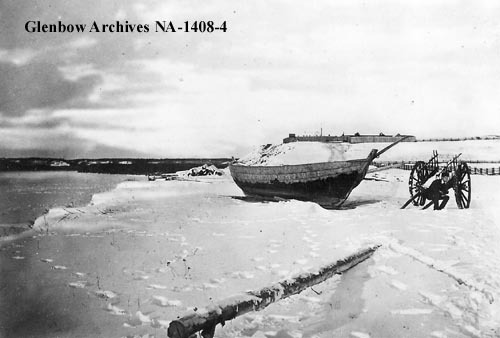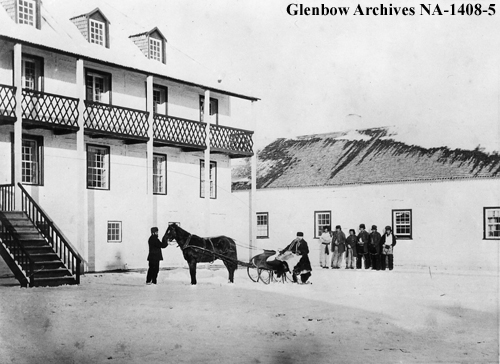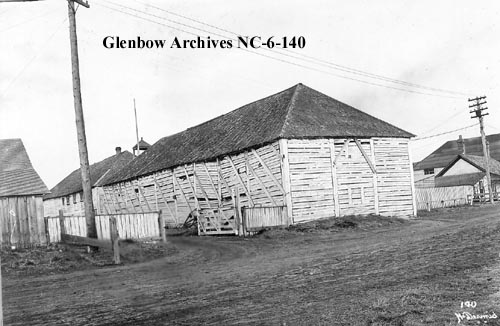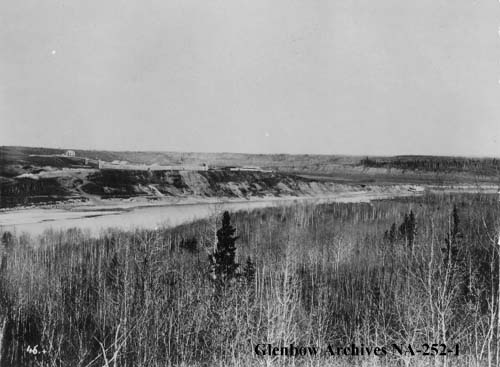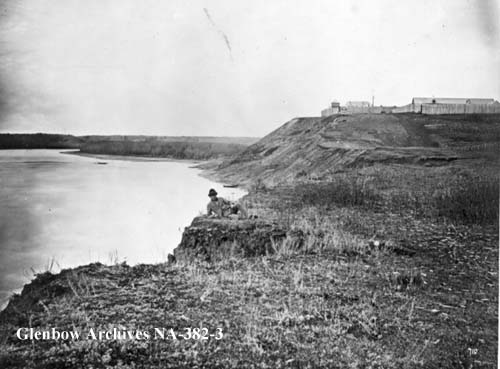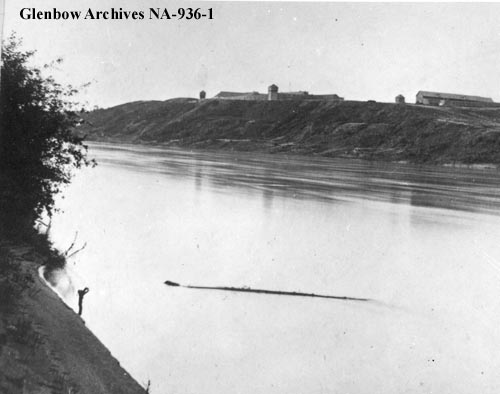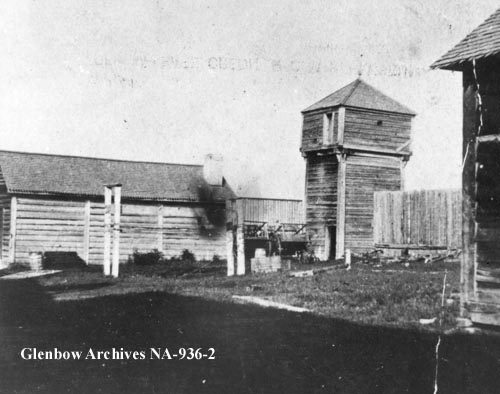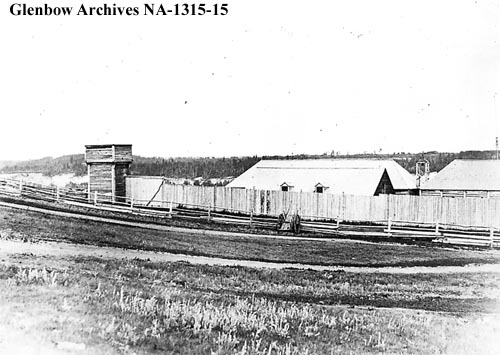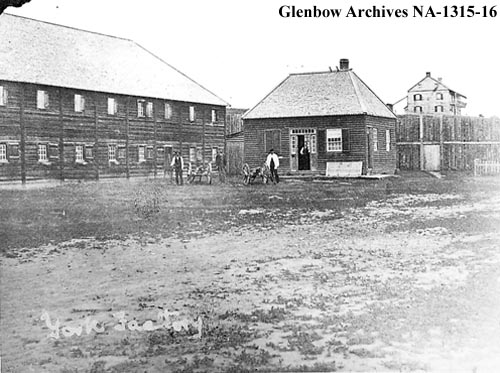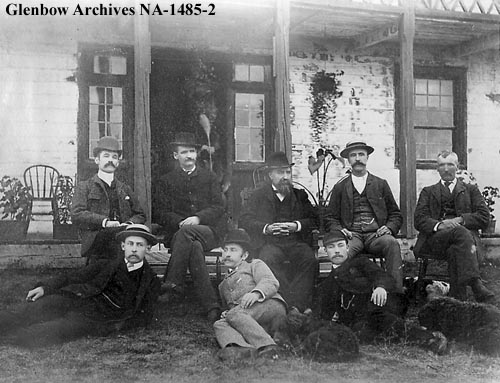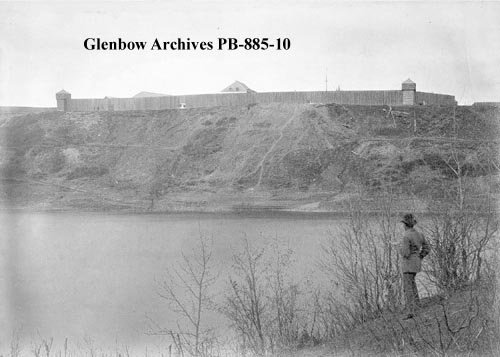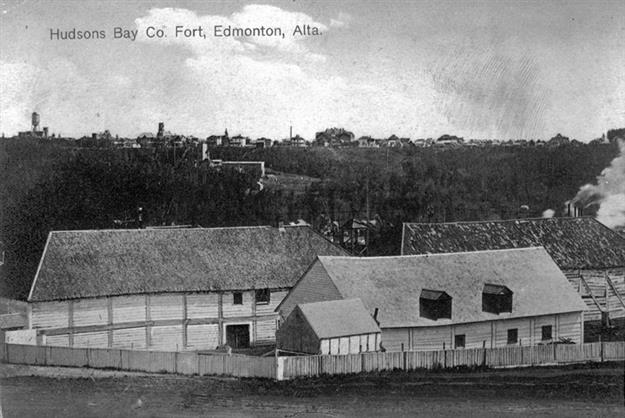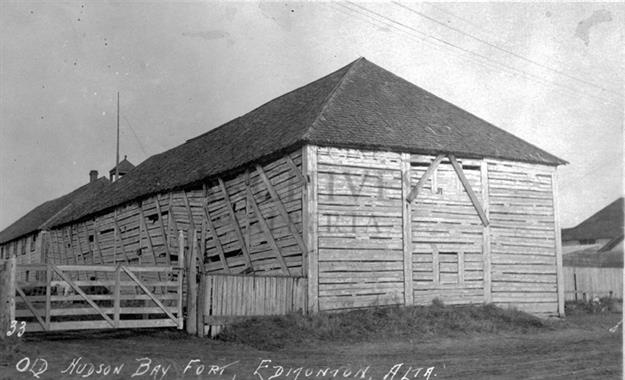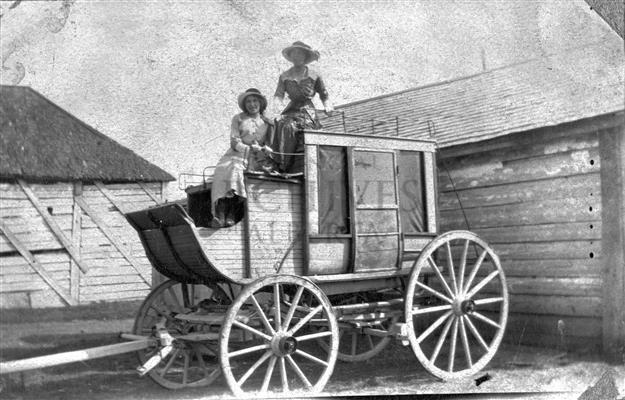 For additional photos and information about other historical forts that are found within Alberta, please refer to my previous posts; Fort Walsh National Historic Site, Fort Calgary, Fort Whoop-Up, Fort Normandeau, and From Police Outpost to Modern City.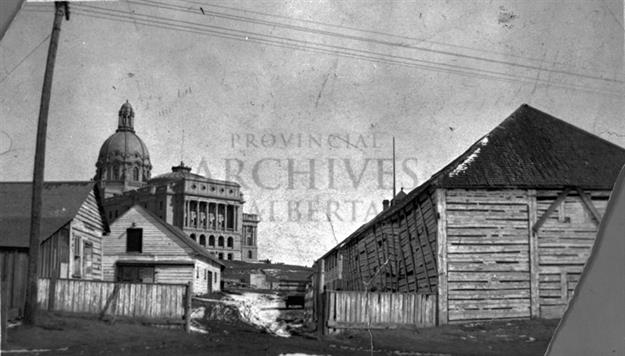 The photos above were collected from the Glenbow Archives and the Provincial Archives of Alberta. If you're interested, additional information can be found for each photograph on the Glenbow website by searching the identification number that is printed on the photo. There is also the option to purchase a high resolution copy. If you search the object number that can be found in the photo captions, you will find additional information about the photographs on the Provincial Archives website. Stay tuned for additional posts featuring historical photos from across Alberta. We'd love to know what you think in the comment section below.