Adam Scorgie's plan A has always been to work hard, be humble and take chances; and it has worked tremendously to date.  A father of 3, a loving husband and an acclaimed documentarian, Adam has an astonishing ability to balance his relentless work schedule and his invaluable family time.
Born in Trail, British Columbia, Adam has also spent time living in Australia, Singapore and the Unites States of America. Primarily growing up in BC's Okanagan Valley, Adam was inspired to move to New York City, where he spent 3 years studying film and television at the renowned William Esper Studios in Manhattan.  Upon his return to Canada, Adam invested every dollar he had to produce his first feature documentary, 'The Union: The Business Behind Getting High'. 'The Union' exceeded all expectations by being selected to 33 film festivals, where it won several best feature documentary awards.  The success of 'The Union' demanded a follow up, which lead to the crowd-funded sequel, 'The Culture High'.  Upon request in 2012, the film, which focused on the war on drugs, would go on to screen for government officials in Canada's Parliament Hill during the country's preliminary steps to legalizing marijuana nationwide.  Adam was very fortunate to be a two-time guest on Joe Rogan's to talk about the impact of both films.
Being a Golden Glove boxer in his teenage years, Adam's interest in hand-to-hand combat lead him to spend 8 years developing 'Ice Guardians', a film examining the enforcer role in the NHL. Adam's high school was also home to many players for the WHL's Kelowna Rockets, which opened the door to conversations with NHLers such as Stanley Cup Champion Scott Parker. After many years of production, the film premiered to rave reviews in 2016 – the film landed at Netflix, where it can still be streamed worldwide.
To date, Adam has produced ten feature films, with three currently in production including 'Inmate #1: The Rise of Danny Trejo' and 'The Recount', a in-depth look at the life of UFC legend Michael Bisping. 
Adam is a shining example of how powerful a person can be by simply putting in the work everyday in order to achieve their dreams.  His leadership and loyalty to his team has ensured that his future films guarantee to impress and inspire those who watch them.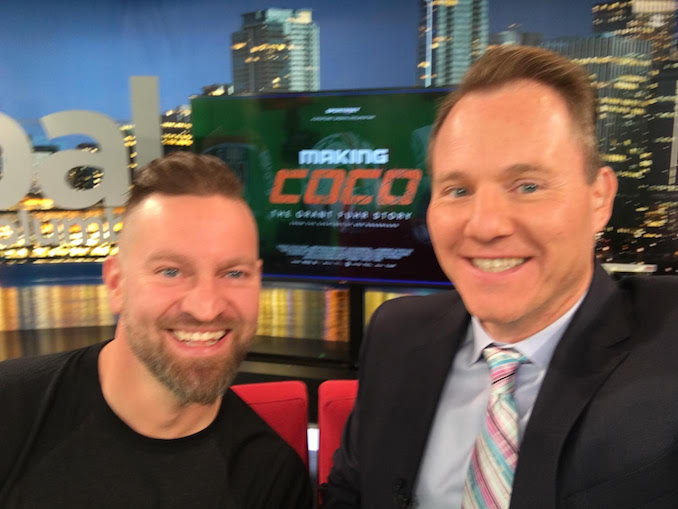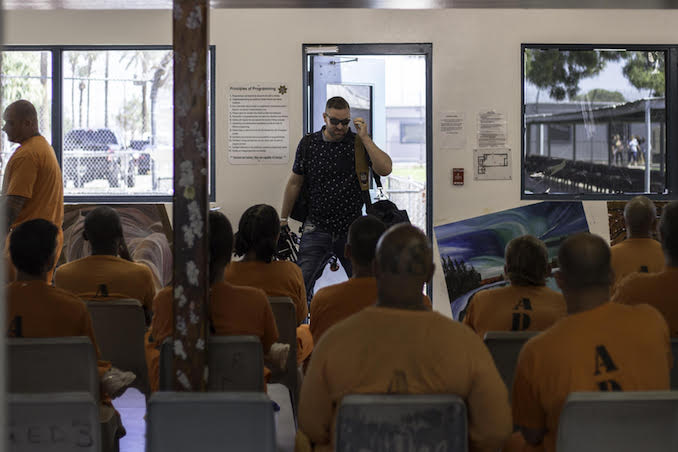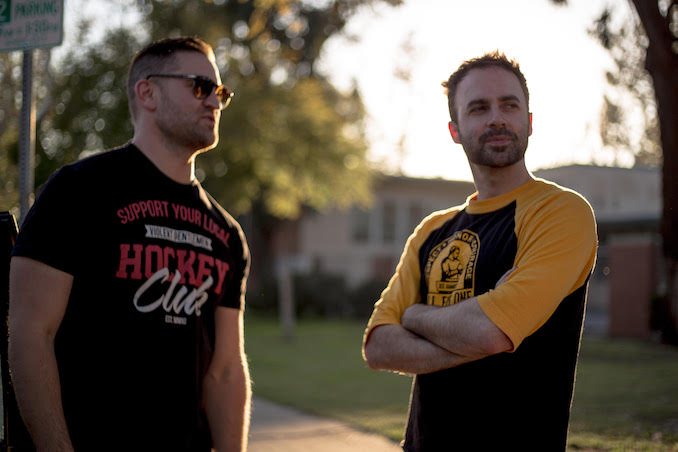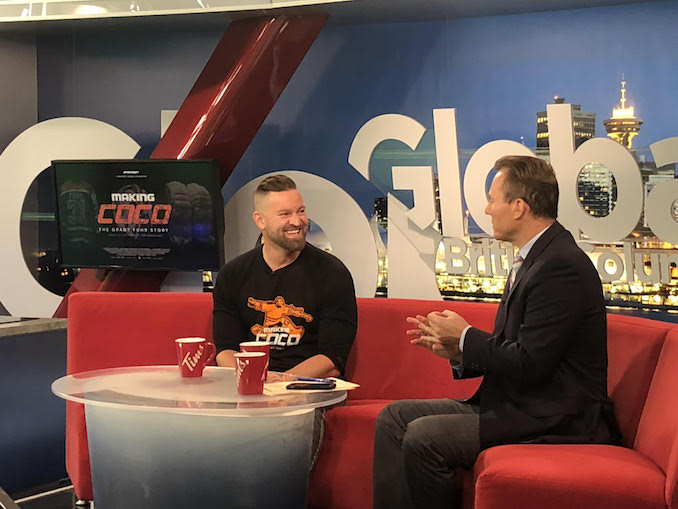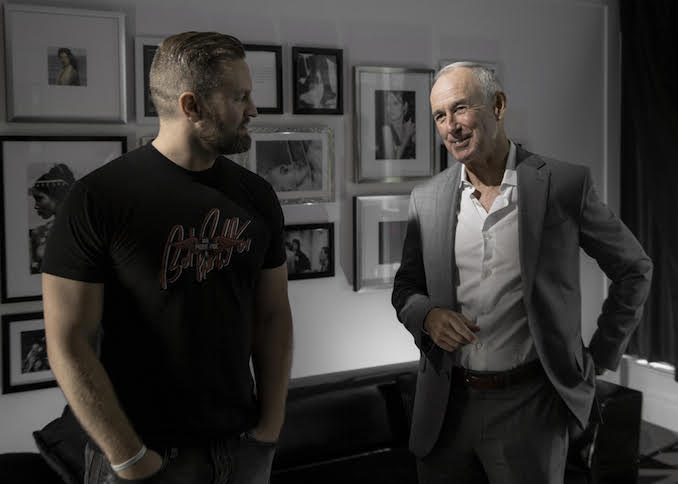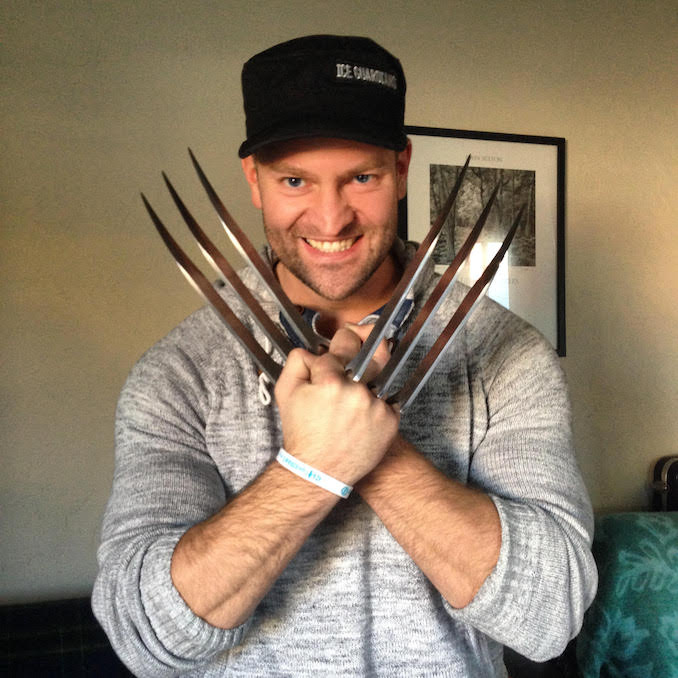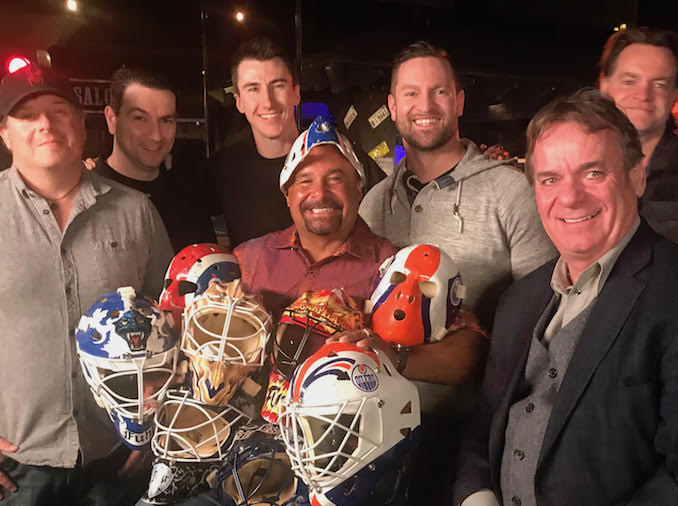 What 'hood are you in?
Southside Edmonton, Alberta really hardcore lol
What do you do?
I am a documentary film producer and self-proclaimed creative hustler
What are you currently working on?
Currently releasing Making Coco: The Grant Fuhr Story, in post on Inmate#1 The Rise of Danny Trejo, started editing, on The Bailey Experience about Olympic gold medalist Donovan Bailey and filming for The Recount: A Michael Bisping Story starts in October. Needless to say my team and I are very thankful to be so busy.
Where can we find your work?
You Can Find Ice Guardians on Netflix, worldwide in 15 different languages, you can find Chasing Evel: The Robbie Knievel Story on Super Channel, iTunes, Amazon, and Google Play and The Culture High and The Good Son: The Life of Ray Boom Boom Mancini is available online and on transactional platforms. Thank you in advance for the interest and support.
UPDATE
CALGARY FILM FESTIVAL – Encore screening added: MAKING COCO: THE GRANT FUHR STORY: Former teammates, coaches, friends, and fans relive the incredible career of legendary NHL goalie Grant Fuhr. (Sept 29 at 9:50PM) http://bit.ly/2PT92gs