For this week's recipe, Sebastien and Sheila Centner shared their recipe for Sage-Fig Rum Punch from their new book, Eatertainment.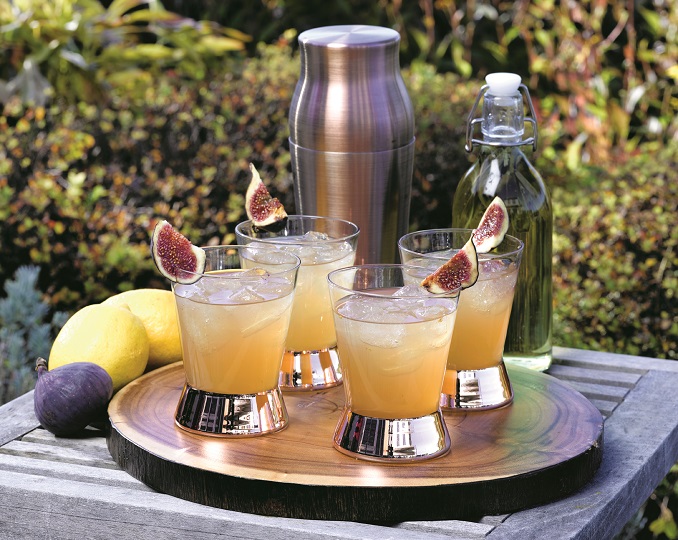 Sage-Fig Rum Punch
Yield: makes 1 cocktail
Prep time: 5 minutes
Ingredients:
– 2 oz white rum
– 1 oz Grand Marnier
– 2 Tbsp sage-infused simple syrup (see note)
– 1⁄2 lemon, juice of
– Club soda
– 1⁄2 fig, for garnish
Directions:
Place the rum, Grand Marnier, simple syrup, and lemon juice in a stemmed rocks glass filled with
ice, then stir gently to combine.
Top with club soda and garnish with the fig.
***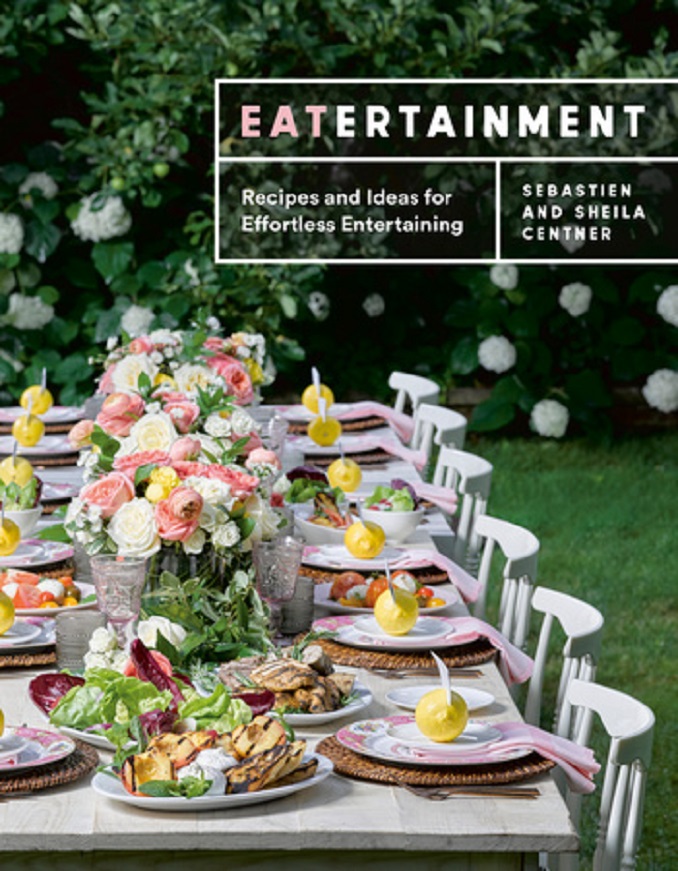 For many people, the idea of planning a dinner party can bring on stress and miss the point altogether: enjoying time with guests. From the owners of leading Canadian event management and catering companies comes Sebastien and Sheila Centner's first book, Eatertainment – a beautifully photographed, all-in-one entertaining guidebook to make entertaining at home as simple as can be.
Sharing their decades of expertise, Seb and Sheila provide readers with practical tips and tricks for entertaining regardless of prep time, availability or budget, with instructions on everything from setting the table, to picking flowers for a center-piece, to even planning an easy loot bag for guests to take home. Featuring more than 140 recipes, 12 different types of events and 3 planning difficulty levels (Simple Entertaining, A Little More Effort and Pulling Out All The Stops), Eatertainment is a thoughtfully-assembled guidebook for anyone looking to host a stress-free gathering – no matter what kind of event you throw.