Kate Melvina is a singer/pianist/composer is the lead vocalist, writer, producer and keyboardist for Tendavillage.
Their debut single EP, which Toronto's iLiveRadio praised as "Criminally slept on" and a "Future Classic" was featured on many online platforms and radio stations all over the world, featured a song that charted on the iTunes RnB chart in France and has since amassed an enthusiastic fanbase. Following the release of the debut single "Ralph Wiggum", Tendavillage has been receiving rave reviews, including one from Atwood Magazine which described it as "a song that exists on a plane of involuntary stank face".
Kate was raised in a family of musicians and was surrounded by jazz at an early age. As a child, she quickly became a proficient classical pianist, winning awards in competitions like the Kiwanis Festival and wrote her first song at age 9. In her teen years, she discovered her passion for old soul music and became completely encompassed by it. Her main idol was and will always be Stevie Wonder. For the past 10+ years, Kate has established herself in the Calgary music scene as a regular singer at the Fairmont Palliser/Banff Springs Hotel as well as playing at numerous popular festivals such as the Lilac Festival and Block Heater.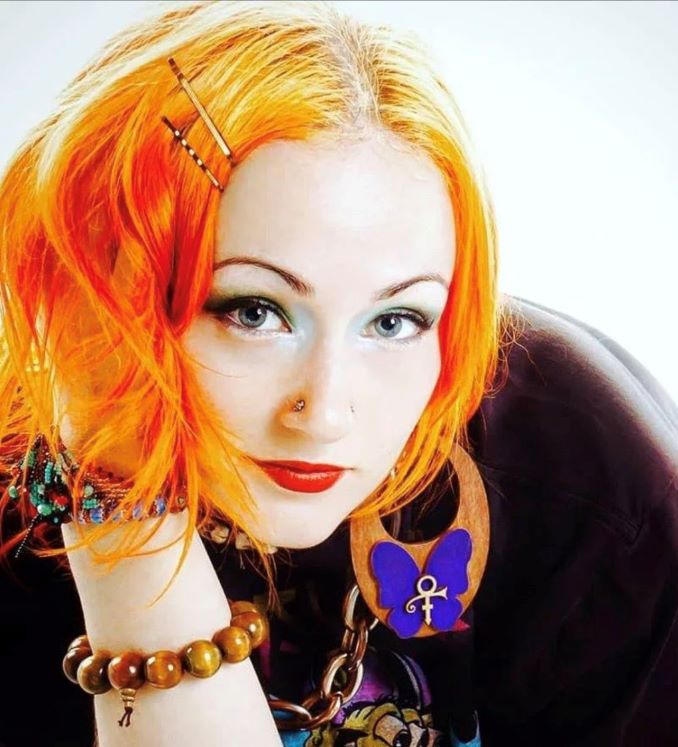 Name:
Kate Melvina (leader and creator of "Tendavillage")
Genre:
RnB, Funk, Soul, Jazz, Electronic
Founded:
2019
# of Albums:
1st EP released 2020, future 2nd release in fall 2021
Latest Release:
2 singles "Sprung" and "Escargot and Risotto"
Latest Single:
Escargot and Risotto – Tendavillage
Latest Video:
Favourite musician as a teenager:
Stevie Wonder
Favourite musician now:
still Stevie Wonder, but also D'Angelo, George Duke, Parliament, Mononeon, Flying Lotus, Mariah Carey
Guilty Pleasure Song:
We like to party – Vengaboys
Live Show Ritual:
vocal warm-ups!
Favourite local artist:
Joanna Borromeo, Sanah Kadoura
EP or LP?
EP, for now.
Early bird or night owl?
Night owl, 100%. I'm not productive until 3 pm earliest.
Road or studio?
I've never been on the road but I plan on changing that!!
Any shows or albums coming up?
Tendavillage's 2nd EP will be out very soon, I'm aiming for a 2021 fall release!!
Rapid Fire Calgary Qs
Favourite local Restaurant:
The Coup, The Taj Mahal
Favourite Street?
The street where I grew up, located in sunnyside. Sunnyside was a treasure to grow up in! Very close to Kensington which I also feel very at home in
Favourite Park?
Edworthy park – more specifically the Douglas fir Trail, a magical forest right in the middle of Calgary
Favourite Music Venue?
Alvin's, Betty Lou's library
Favourite Calgary Staple?
The zoo!
Where can we follow you?
Instagram | Facebook | Website