Eben Kweku Parry, professionally known as "EB3N" was born in Antigua to Ghanaian parents. Eben was raised in Antigua until the age of 9, at which point he moved to Leduc, a small town on the outskirts of Edmonton, Alberta. Eben's youth was spent playing high-level soccer, instilling in him the principles of hard work, dedication, and leadership from a young age.
While his athletic career remained a focal point, Eben always had a passion for music, stemming from his love for gospel music in church and his piano and guitar lessons. One pivotal moment that sparked his transition to music was a car ride with his uncle Kwame, where he was told his knack for rhythm and melody was special. From that moment on, Eben fully immersed himself in his passion for music and began his journey as an artist. Over the years, he has honed his musical abilities, releasing his first single, "Far Away," in 2021, and countless singles since, including his most recent "Uninvited."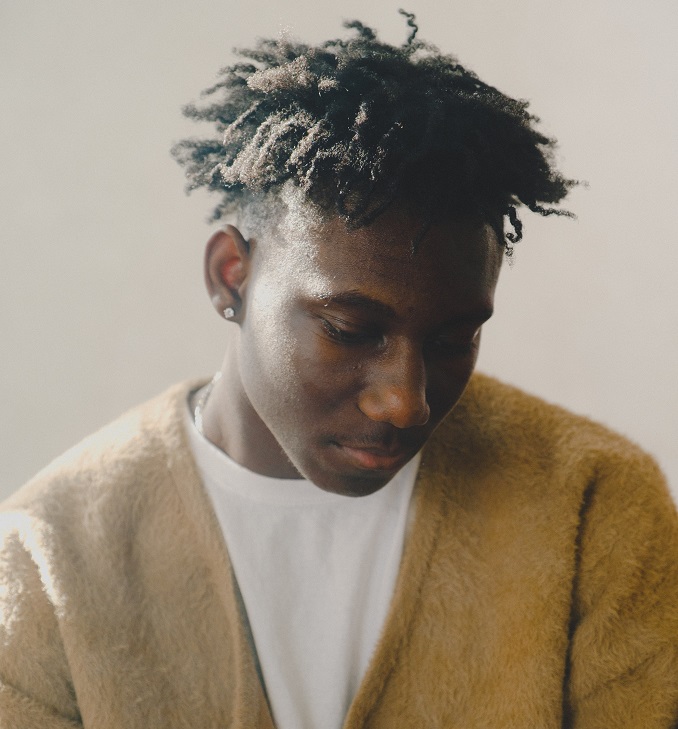 Name:
Eben Parry also known as "EB3N"
Genre:
R&B
Founded:
2021
# of Albums:
Nothing out yet but one will be on the way
Latest Album:
No album out but it's in the works
Latest Single:
Uninvited
Latest Video:
Favourite musician growing up:
Usher
Favourite musician now:
Frank Ocean
Guilty pleasure song:
"Plastic 100c" Sampha
Live show ritual:
Prayer and trying to clear my mind along with talking to people that I'm most comfortable around
Favourite local musician:
Avenoir
EP or LP?
EP
Early bird or night owl?
Night Owl
Road or studio?
Studio
Any shows or albums coming up?
Performing at Manifesto's block party concert on August 11th and also releasing an EP in the fall
Where can we follow you?
***
Rapid Fire Local Questions:
What is your favourite local restaurant?
Cactus Club
What is your favourite street in your city and why?
Fox Drive because it's scenic with a lot of greenery around the city and It's just a beautiful road.
What is your favourite park in your city and why?
Emily Murphy Park because it's very relaxing and quiet vibe in the city a place to get some of my thoughts off.
What is your favourite music venue in your city?
Rogers Center because I dream of selling it out one day
What is your favourite music store in your city?
Blackbyrd carries all the vinyl and records across all different genres.