Scott Westby has been in love with movies since he was 5 when his dad surprised him with a trip to the theatre to see Teenage Mutant Ninja Turtles. He grew up in and around Calgary with his 5 siblings and attended Cochrane High School. By the age of 15, he knew he wanted to be a filmmaker.
After high school, Scott Westby attended SAIT Polytechnic's Film & Video Production Program. He graduated in 2008 and spent a few years as a writer for a travel website, then a few more years as a Communications Strategist at a Marketing company.
In 2012, he married his high school sweetheart, Briar Greenhalgh.
In 2014, he co-founded Full Swing Productions with Matt Watterworth and started pursuing his dream of making movies full time. Since then, he has made countless commercials, branded videos and documentaries. He Produced the Telefilm-financed feature In Plainview in 2016, and got his directorial debut with Jonesin', premiering at CIFF 2021.
Scott Westby lives in Calgary with Briar and their cockapoo Luna. He loves dinosaurs and tacos, and he's travelled to 30 countries (and counting). He shares Briar's love for all things Disney and is a passionate advocate for Calgary's film industry.
written by Briar Greenhalgh, Scott Westby's wife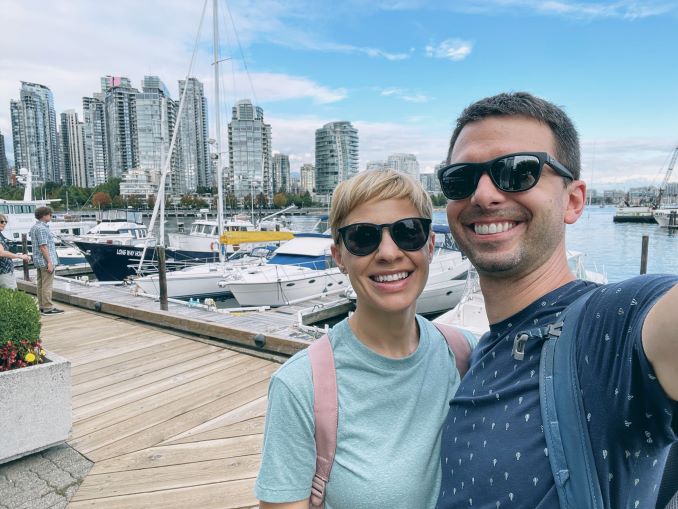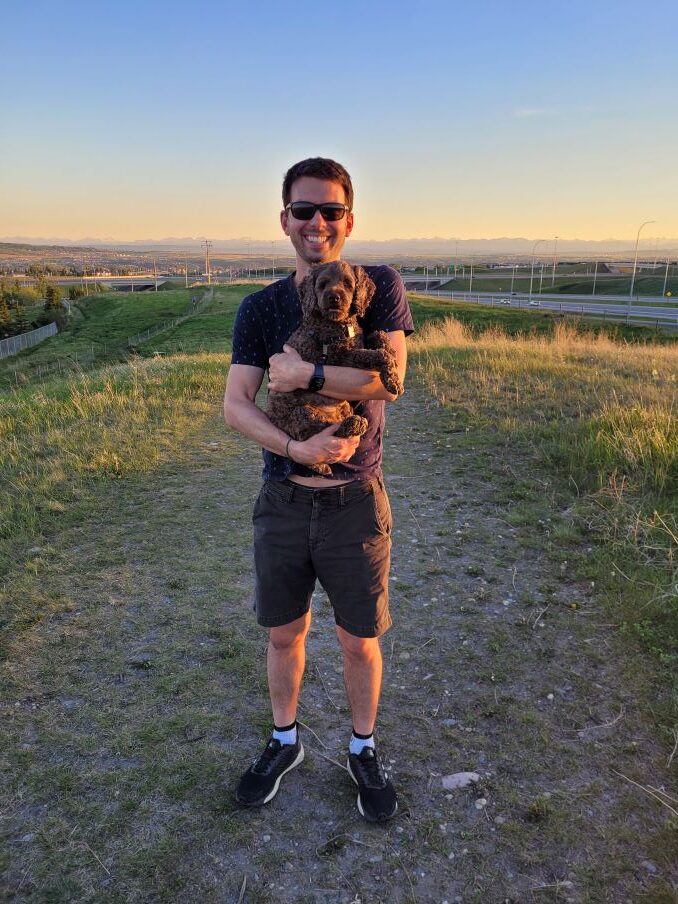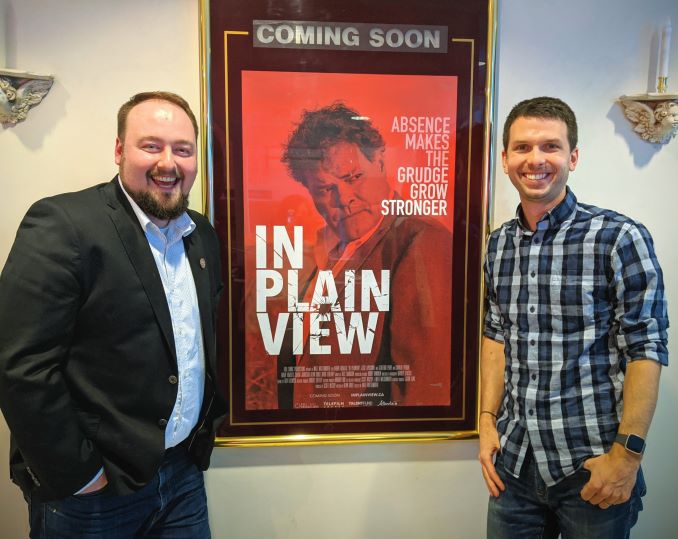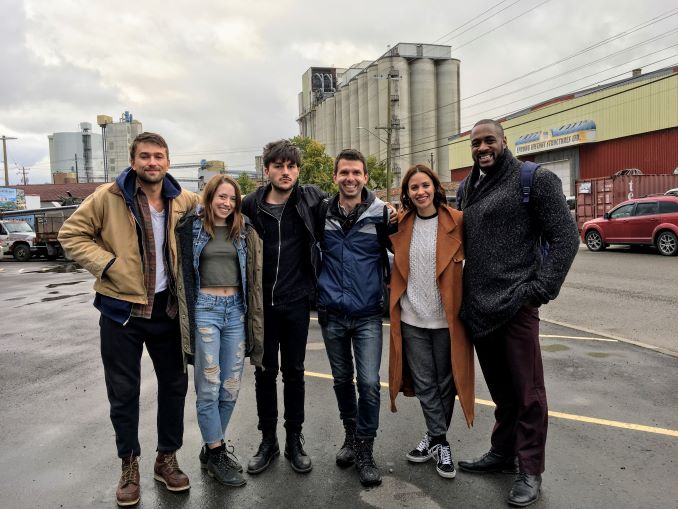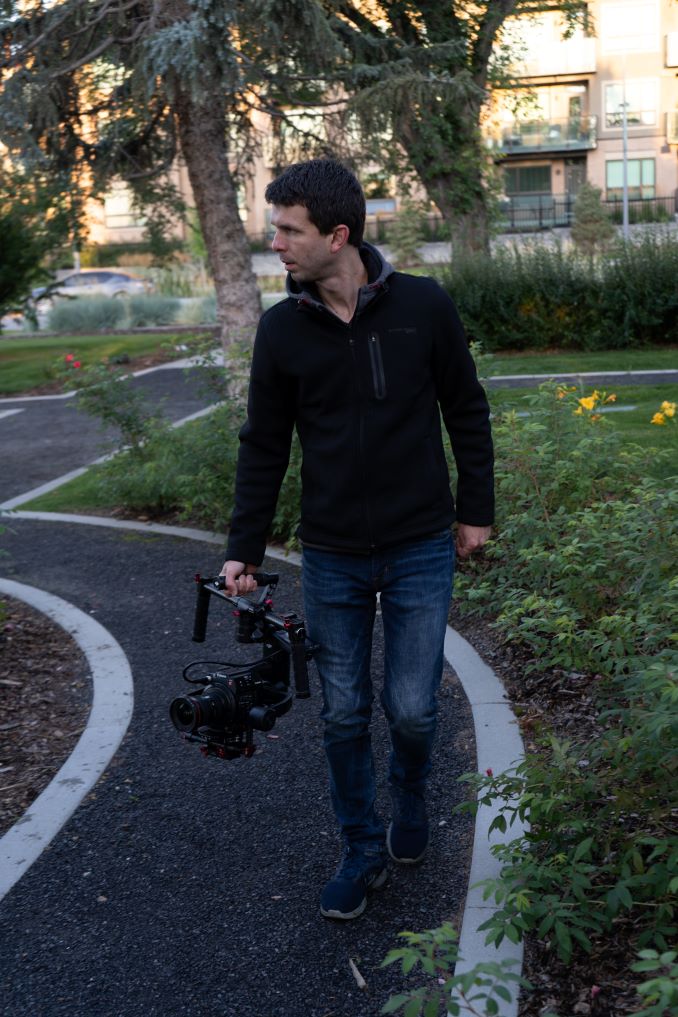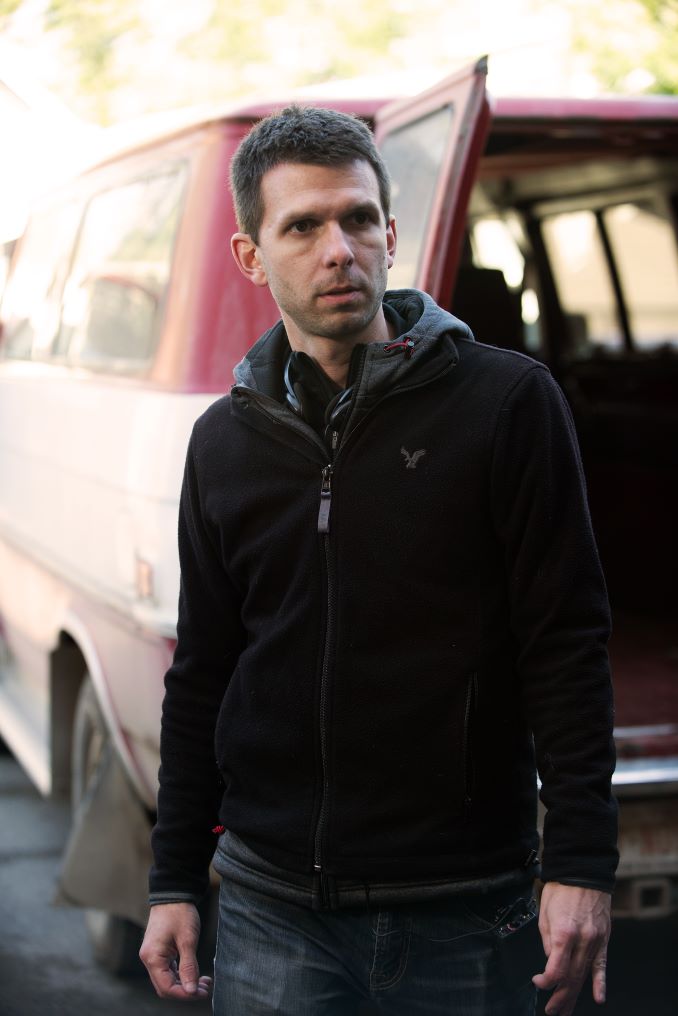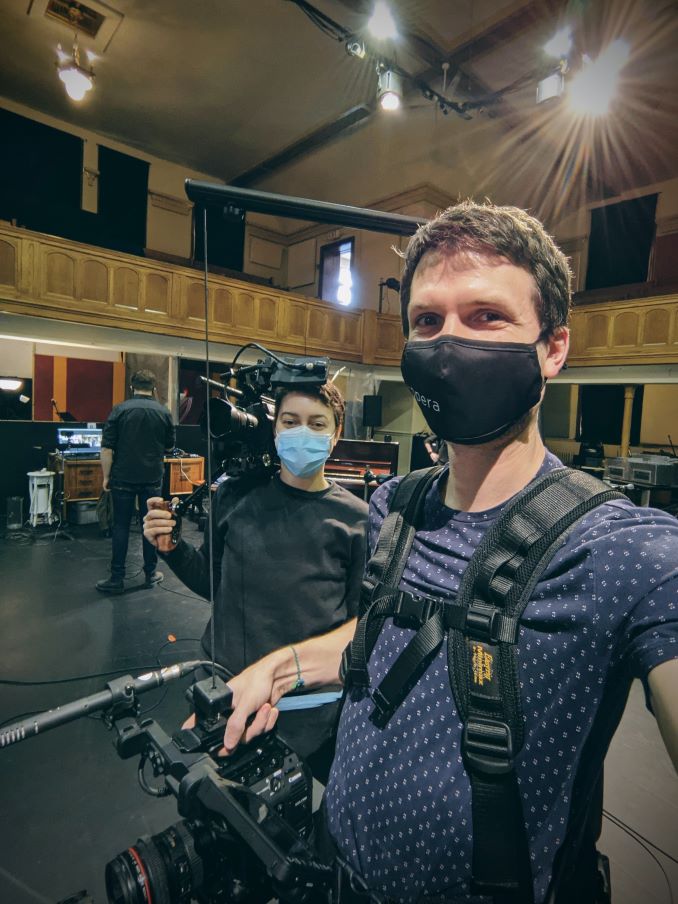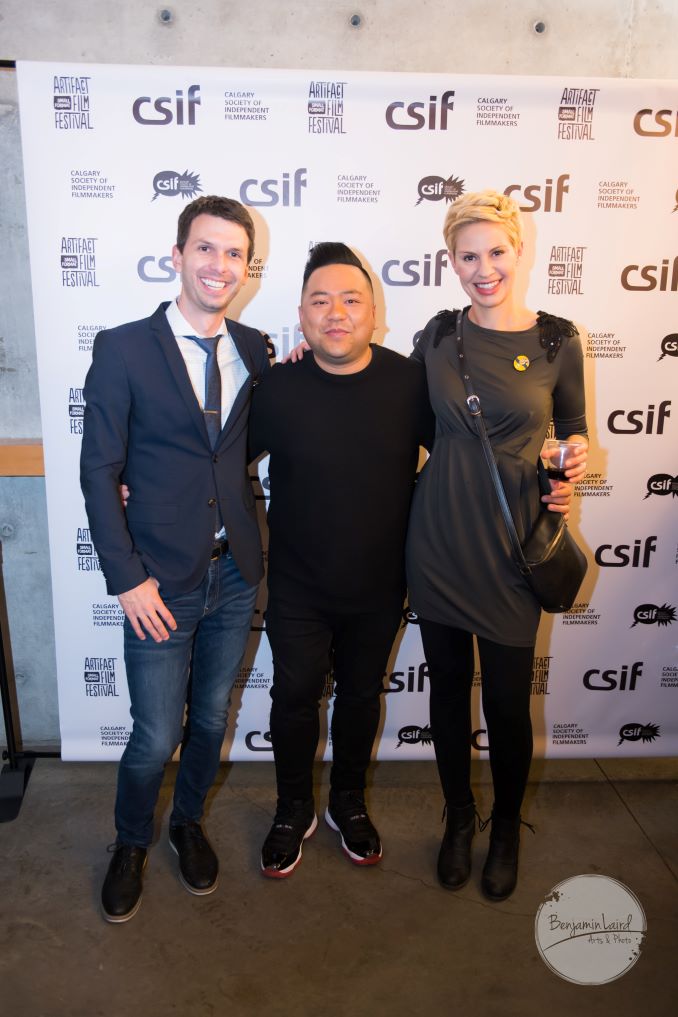 ***
Which 'hood are you in?
Arbour Lake (NW Calgary represent!).
What do you do?
I'm a Director, Producer and Writer of movies, documentaries, branded content and TV Series.
What are you currently working on?
Putting the finishing touches on the fun crime comedy feature film, Jonesin', and constantly developing a slate of new projects.
Where can we find your work?
In Plainview is available on Amazon Prime right now. You can watch a short docu-series I directed called "Opera Labs" and you can watch Jonesin' at CIFF!
Follow me on Twitter.