The Fair Field Foundation is an organization which aims to empower female archaeologists in a male-dominated industry. We spoke with Margarita de Guzman, Managing Director of Circle CRM Group Inc. and Founder of The Fair Field Foundation, to learn more about what they do.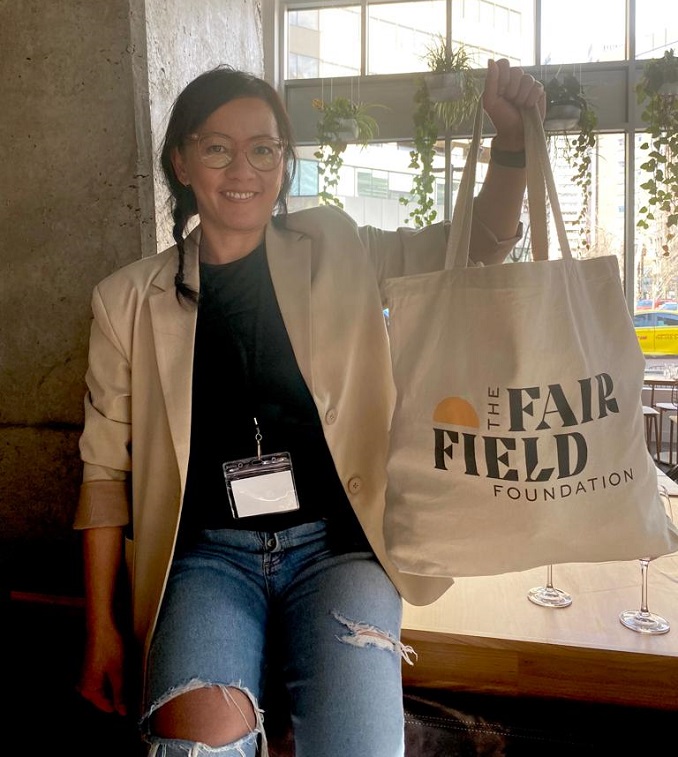 Describe your charity/non-profit/volunteer work in a few sentences.
The Fair Field Foundation was created to champion female archaeologists, to connect women across Canada in this industry and provide engagement, mentorship, and networking opportunities to empower career longevity for female archaeologists.
What problem does it aim to solve?
Archaeology is a male-dominated industry and we see women regularly leaving the field for various reasons (time away from home, lack of opportunity, etc.). The Fair Field Foundation help to bolster careers for women in the field and provide the support they need so that they don't leave field.
When did you start/join it?
We had our soft launch in May 2022
What made you want to get involved?
I am passionate about empowering women and creating sustainability, as well as diversity and inclusivity, within the archaeology industry.
What was the situation like when you started?
There were lots of women working in archaeology but over time, the numbers would decrease; definitely less than 50% representation now. We're hoping to increase the amount of representation.
How has it changed since?
There are definitely more women in leadership positions in archaeology, and more women in archaeology in general, but there is less representation at senior levels. Currently, women represent two-thirds of all Canadian doctorates in archaeology today, but they only comprise one-third of the country's tenured faculty. In consulting archaeology, a recent study shows strong representation by cis-females. However, this representation declines after being in the industry for 5 to 10 years.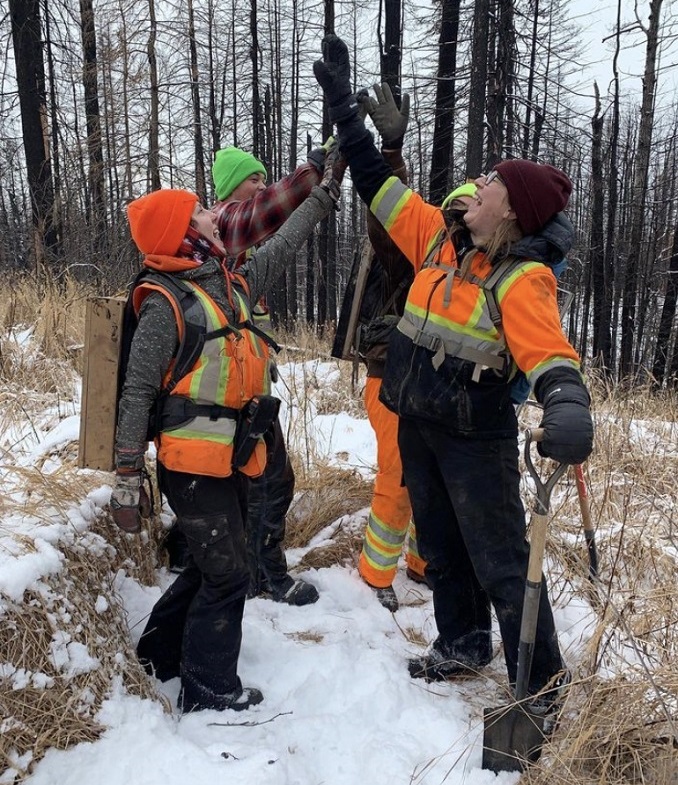 What more needs to be done?
We are trying to change the industry from the inside out, and empowering women from the ground up. Through mentorship and networking, we can change mindsets and awareness around opportunities.
How can our readers help?
Follow us on social media and spread the word!
Where can we follow you? 
PAY IT FORWARD: What is an awesome local charity that you love?
Centre for Newcomers