Megan's Rescue Efforts Society is a small volunteer-based, donation-run registered organization dedicated to the education and improvement of animal welfare in Calgary. In order to foster or adopt a rescue, there is a long screening process to ensure the animal is relocated to their forever home. As per Megan's policy, none of the animals her organization takes in are ever put down. We spoke with Megan Steele, the Founder and President, to learn more about what they do.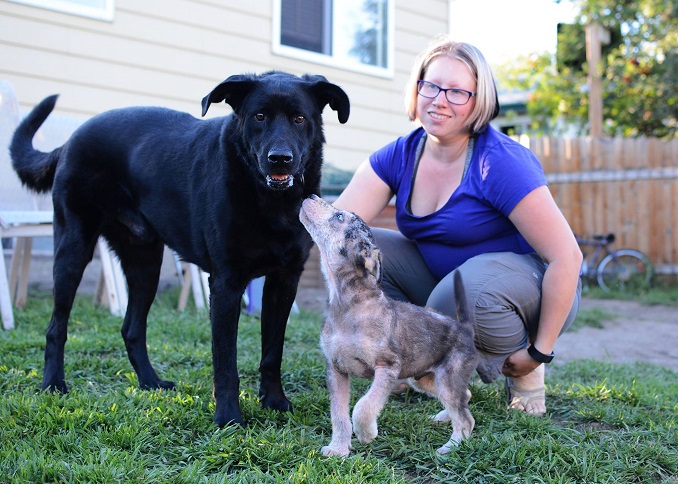 Describe your charity/non-profit/volunteer work in a few sentences.
Foster-based Dog and Cat rescue.
What problem does it aim to solve?
To help reduce the dog and cat overpopulation in Canada.
When did you start/join it?
We were created in Oct 2014.
What made you want to get involved?
I started out fostering and volunteering with other rescues in the area and saw the need for another rescue that would also work on building relationships and supporting other rescues.
What was the situation like when you started?
There has been an overpopulation issue for a long time. With help from us and other groups, we have seen a change in First Nations in regard to the community wanting to spay and neuter their animals and take better care of them.
How has it changed since?
Big improvement in First Nations and a huge decline in care in the cities. With inflation and a horrible rental market, we are seeing a huge increase in owner abandonment and surrenders in the cities which puts an extreme amount of pressure on rescues and shelters.
What more needs to be done?
We need more education on animal care, more reasonably priced vet care and more pet-friendly rentals.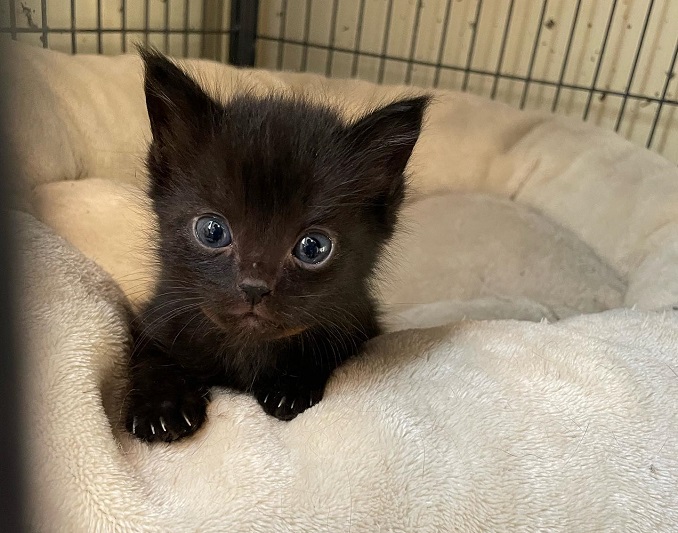 How can our readers help?
The best way anyone can help outside of monetary donations is by jumping on your social media accounts and sharing the posts of rescues in and around your area. This costs you nothing and expands the reach of the rescues extremely. The more people hear and see the crisis rescues are currently in hopefully the more people will donate their time and money to the cause and the more animals will find loving foster homes and furever homes.
Do you have any events coming up?
Aug 5th – SLAM- Sylvan Lake Artist Market – Sylvan Lake Community Centre
Where can we follow you?
PAY IT FORWARD: What is an awesome local charity that you love?