Living in Grace Foundation is a group dedicated to providing support and educational resources to those impacted by eating disorders, including families of young patients. The foundation kindly offers the removal of financial restraints when using their support groups and the option to visit a care centre. We sat down with Tracey Bartie, founder of the Living in Grace Foundation, who spoke openly about her foundation's commitment to raising awareness of the reality of eating disorders.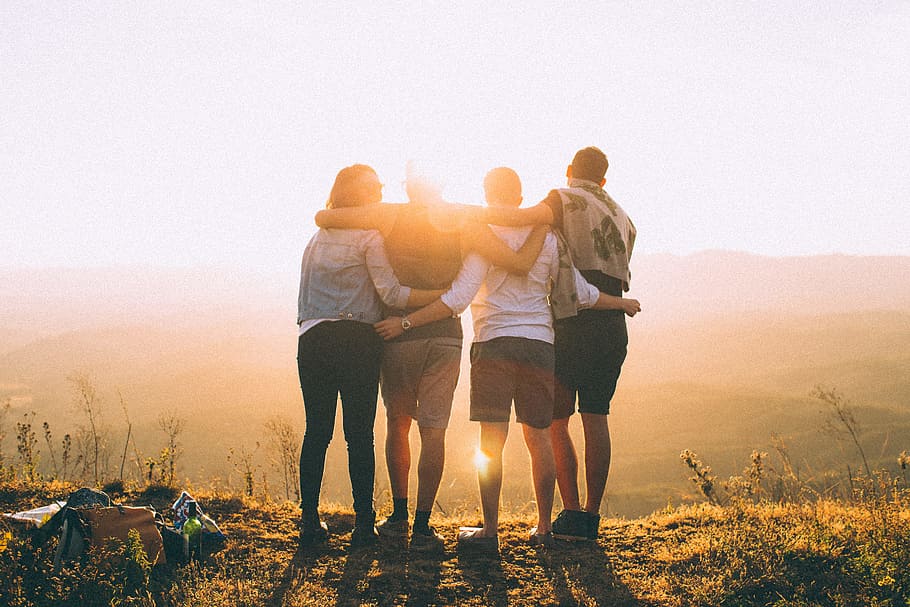 Describe your charity/non-profit/volunteer work in a few sentences.
Living in Grace started as a passion project that strives to provide education, advocacy and support for caregivers of loved ones. Our free online community provides a place where caregivers can share their stories and get support. Our Eating Disorder Survival Guide for parents and caregivers is a great place for parents to get access to resources and information when their loved one is starting their journey.
What problem does it aim to solve?
Living in Grace originally started to serve as a stopgap for resources for caregivers between the time of diagnosis and treatment. It has turned into a Survival Guide that provides answers chronologically to the journey of an eating disorder through the lens of a caregiver.
When did you start/join it?
I founded it in 2022 after my daughter recovered from an eating disorder. She is now living in wellness and my belief that full recovery is possible is integral to how Living in Grace operates.
What made you want to get involved?
I wanted to get involved in advocacy and education because it is a topic that is rarely talked about openly. There is so much blame/shame after a diagnosis that I wanted to provide a safe space for caregivers to share their experiences.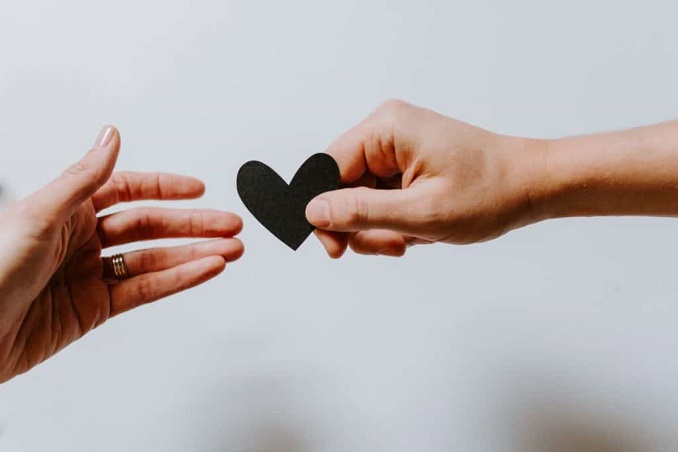 How has it changed since?
Have parent-peer online support groups running every 2 weeks for caregivers. We also have a free seminar on how parents can qualify for the Disability Tax Credit.
What more needs to be done?
I believe that there are more studies being done now to examine the effects that eating disorders have on the family. It can be an overwhelming situation with long waiting lists for treatment (this hasn't changed given the increased need during covid)
How can our readers help?
The biggest way for your readers to help is to become educated and aware of the early signs of an eating disorder and to share their stories. The other way is to share our website so others can receive the information they may need at that moment.
Where can we follow you?
Website | Facebook | Instagram | Pinterest | Twitter | Youtube
PAY IT FORWARD: What is an awesome local charity that you love?
A local charity I like is Luna Centre which provides youth advocacy.