We had the pleasure to catch up with Tom Howard about what they do at the "Canadian Legacy Project" to assist Canadian Veterans.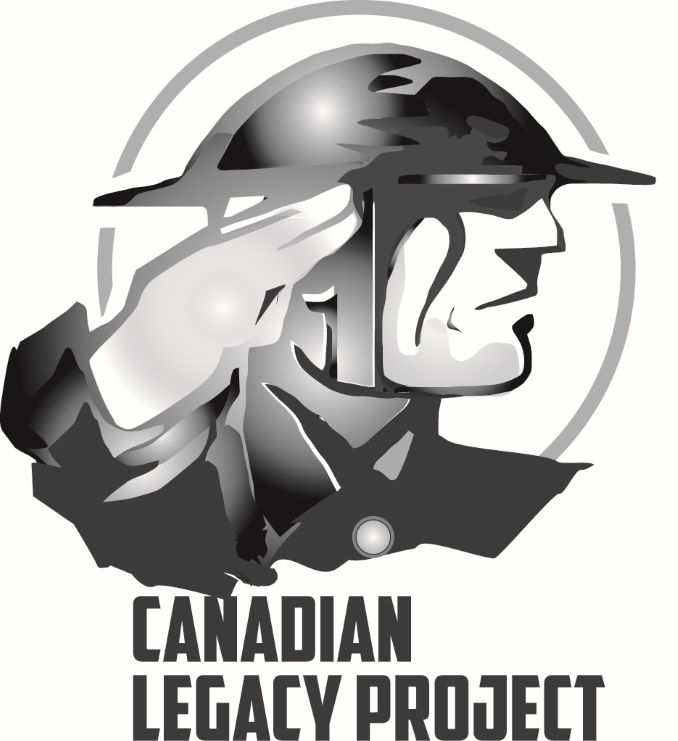 Describe your charity/non-profit in a few sentences.
Canadian Legacy Project is a registered charity, run by volunteers, dedicated to supporting our Canadian Veterans in need. The charity supports and runs programs underfunded or not funded by Veteran Affairs.
What problem does it aim to solve?
Our program focuses on PTSD, homelessness, poverty, employment, education, government lobbying, and Veteran recognition.
When did you start/join it?
The charity started in 2005 when we started the Veterans Food Drive in Calgary and have expanded to support and run programs across Canada. I am the current VP and one of the co-founders.
What made you want to get involved?
Thousands of Canadians put themselves in harm's way so we can enjoy the freedoms we have as Canadians. When some Canadian Armed Forces members return and retire, they are left broken and in need of support. It is important to me and our charity that we are there for those that stood on guard for us.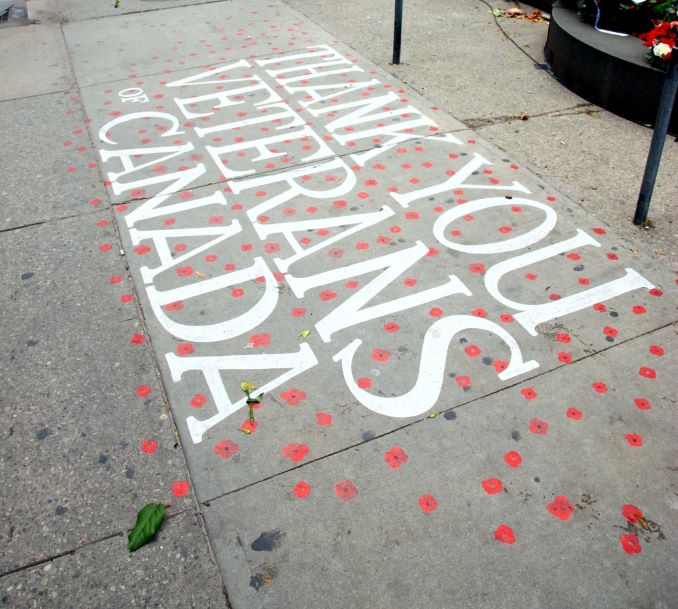 What was the situation like when you started?
I would suggest the situation is very fragmented. There seems to be a disconnect between the charities looking to support those that have served and the general public. Sadly, there are many Veteran charities that are not delivering on their promise. We are run by volunteers, so the dollars raised go directly to support our Canadian Veterans.
How has it changed since?
Veterans Affairs has done a better job aligning and supporting charities that are dedicated to supporting Veterans. They have bridged the gap and have done a good job in connecting the charities in the hope that the charities can work together towards one common goal; supporting our Veterans.
What more needs to be done?
Unfortunately, there are still some Veteran organizations that speak poorly about each other without really knowing what the specific charity does. There seems to be a competition for financial support and when that happens, unfortunately, some groups find it necessary to speak poorly about others thinking this will get them a lift in financial support. I think the opposite happens, We need to support each other, not break each other down.
How can our readers help?
Thank those that have served or continue to serve. Showing our appreciation for all they have done is the greatest gift we can give.
Do you have any events coming up?
We present an annual concert every year and host our Veterans. This year we have a Led Zepplin Tribute band at the Grey Eagle Casino on April 29th. We bring on sponsors so we can give the tickets to our Veterans.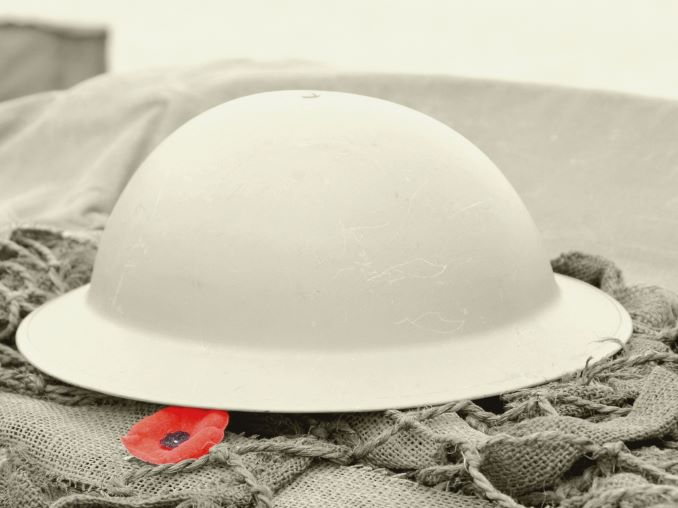 Where can we follow you?
PAY IT FORWARD: What is an awesome local charity that you love?
I am a big supporter of the Rotary Club of Calgary and all they do in the community.