Hi! I'm Max! I'm a shy but sweet boy who prefers the quiet life! I'm very snuggly but only on my own terms, so I would love for my future family to be comfortable reading cat body language and know when I need to take a break from pets. I can also be a tad picky about my litter box. I use it perfectly, but I have a lower tolerance for dirty or inconveniently placed litter boxes. I mean, wouldn't you? If you're looking for a sweet boy with a great purr, come down to the shelter and let them know Max sent you!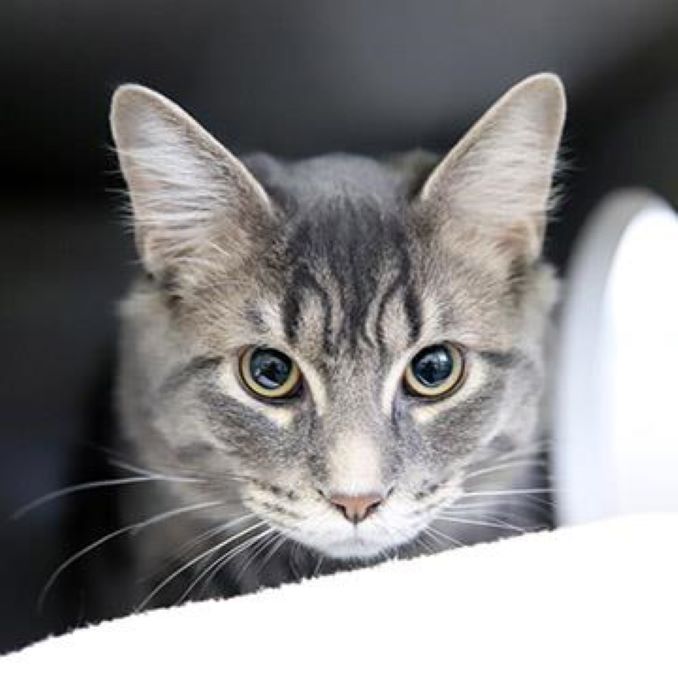 Age: 3 years 2 months 7 days
Gender: Male
Size: Medium
Colour: Grey/Tan
Spayed/Neutered: Yes
Max is available for viewing at the Calgary Humane Society! Interested adopters are welcome to self-schedule for an adoption appointment using our online calendar here.
About this column:
Each week we feature animals available for adoption from local shelters in the Calgary area with the hopes that our readers will assist in finding good homes for them. If you, or someone you know, has the resources to take care of one of these animals, please do get in touch with the appropriate shelter via the links provided.