TriXtan Entertainment is a full-service event entertainment provider which specializes in Magic, Circus, and Variety Art entertainment for events across Western Canada. We spoke with Founder Tristan Court to find out more about what they do.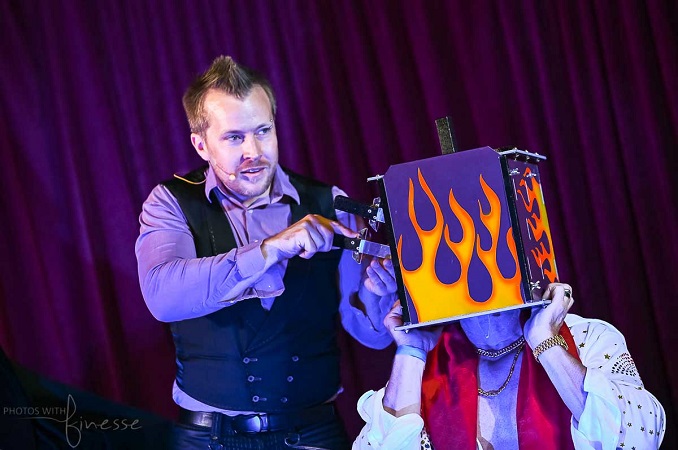 What is your business called and what does it do?
TriXtan Entertainment, we are a full-service event entertainment provider. We specialize in Magic, Circus, and Variety Art entertainment for events across Western Canada.
What made you want to do this work?
I've been entertaining and performing magic since high school, however, just over 10 years ago I was diagnosed with cancer and I wasn't sure how long I had to live. So I thought to myself if I didn't have much time left, what do I want to spend the rest of my life doing and I thought it would be best to see how many people I could make smile before I pass. So I started running my circus company full time and continue to this day.
What problem did you want to solve with the business?
Lots of people in Canada who run events are always looking for something different, so I have been trying to innovate, design and build things that have not been done in our area yet so that our clients can have something never seen before to have at their events.
Who are your clientele/demographics?
We primarily work with event planners and agencies, but also work with one-off clients who are looking for something extra for their special event.
How does your business make money? How does it work?
We book out our in-house entertainment services as well as coordinate all types of entertainers and event services for events. We receive special rates from our entertainers and event service providers to resell to our clients at the standard rate to earn our commissions for selling their services.
Where in the city can we find your profession?
If you want to see us live in person, you can hire us for your event, or good chances are if you're at any local event here, there might be someone from our team performing, whether it's a Balloon Twister or Face Painter, to a Champagne Server or Acrobat hanging from the ceiling.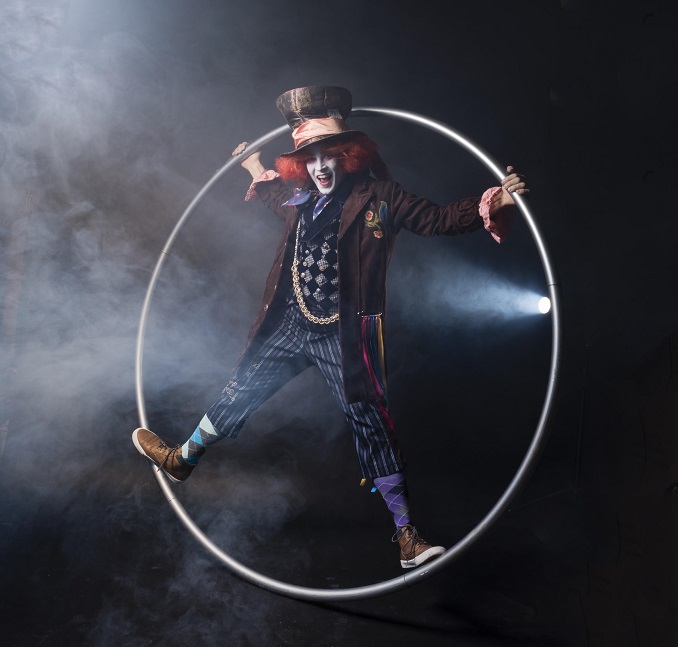 What is the best question a prospective customer could ask a member of your profession when comparing services? Give the answer as well.
Why should we choose you? We are leading the entertainment industry in Calgary with the newest and highest-end entertainment services in Alberta, we are the most reliable, even if something happens to one of our entertainers we will be able to replace the entertainer at the event so you have nothing to worry about as the client.
What is the best part about what you do? What is the worst part?
The best part is seeing the smiles on everyone's faces, the worst part is panicking to get between shows, rushing set-ups, and getting any sleep.
What is your favourite joke about your own profession?
That one day we will have a day off.
Where can we follow you?
Website | YouTube Gaming | YouTube Comedy Channel | YouTube Circus Promo Channel | Instagram | TikTok | Facebook Gaming | Facebook Circus | Pinterest | Patreon | Twitch | Rumble | Discord
PAY IT FORWARD: What is another local business that you love?
En L'air Academy Of Dance And Aerial