Do you believe no outfit is complete without pet hair? Do you wish you could help make bigger positive impact on animals across Alberta and Canada? Then we have found your next "guilt-free" buy! This week we spoke to Take It 'N' Leave It, a Calgary brand that is helping Canadian pet owners look good with a portion of proceeds going to help save the lives of our four legged friends!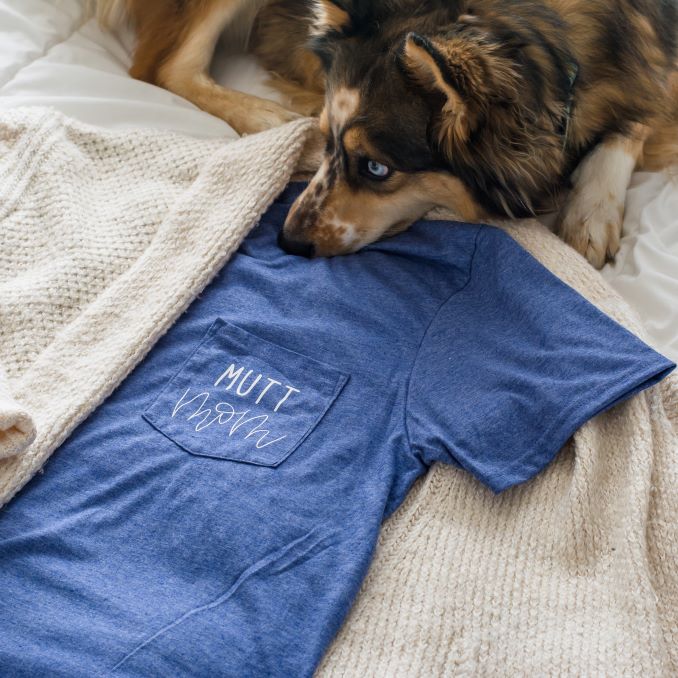 What is your business called and what does it do?
Take it 'N' Leave it is a clothing company with a big heart. Like many Canadian's, we are passionate about animals and are dedicated to helping save the lives of our rescued four legged friends. We make fun and creative apparel for humans while donating a portion from each clothing sale directly back to local animal rescue groups and organizations in Alberta and throughout Canada.
What made you want to do this work?
As an avid animal lover it was so hard to find great "animal themed" apparel. Everything, and I mean EVERYTHING came from the USA. It was time to give Canadians a way to access great quality products but in our own backyard. Coming from Alberta we know first hand the passion that people have for not only their own four-legged friends but also the animal rescue community as a whole. We wanted to combine a passion to run our own business with a way to give back to those in need.
What problem does this solve?
We are firm believers that every little bit helps not matter in what form! So if our company is able to send monetary donations, sponsor an event, donate to silent auctions, send supplies or simply buy lunch for those working in an animal shelter then we are doing our part in helping to rescue and rehabilitate those animals without a voice.
Who are your clientele/demographics?
Animal Lovers of all kinds! We carry men's and women's clothing in an inclusive size range.
Where in Calgary can we find your profession?
We can be found 24/7 online or @takeitnleaveit on Instagram and Facebook
We are also available in various retail locations throughout Alberta. A list can be found on our website. Before Covid -19 we would attend so many great events throughout the province and can't wait to start meeting everyone face to face again! It is one of our favourite parts of this job!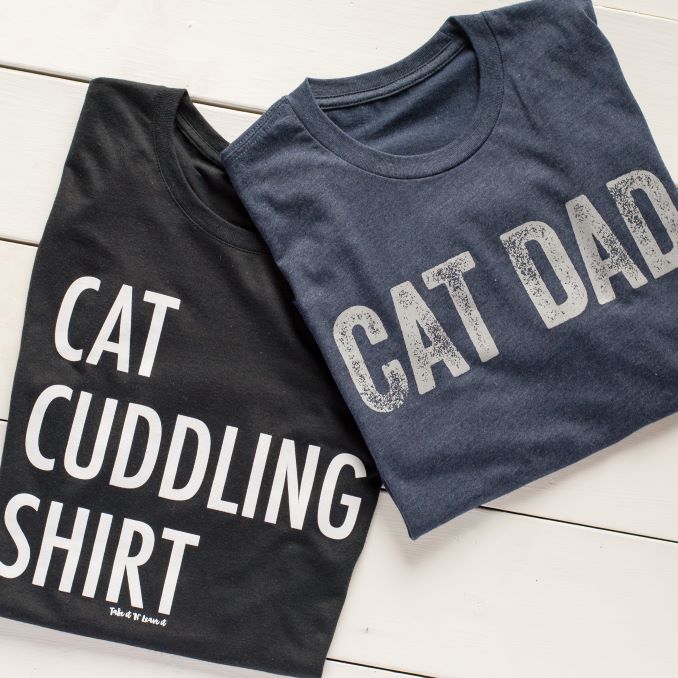 What is the best question a prospective customer could ask a member of your profession when comparing services?
All of our products in the main Take it 'N' Leave it lineup are designed and professionally screen printed LOCALLY! It is important for us to support as many locally owned businesses that we can through Take it 'N' Leave it.
After much debate followed with request after request, in May 2020 we also launched a customizable line of designs. All of the pieces in this particular line are made to order. Our process is done with a high quality transferred vinyl that lays completely flat and smooth on the apparel piece. This has been a new venture for us but the response has been overwhelming. We are always listening to customer requests and it was time that we gave them a way to get more of a custom shirt while upholding the quality that we are known for.
What is the best part about what you do? What is the worst part?
The experiences and people we have met! Without Take it 'N' Leave it life would be very simple….but very BORING! I am able to help support our family, own a brand that I LOVE and help out a community that holds a huge piece of my heart!
PAY IT FORWARD: What is another Calgary business that you love?
Oh there are soooo many to choose from! Just to name a few:
Grow & Company – Owned by the most amazing two ladies @growandcomapny
Jaybee Designs – We collaborate with her on our special occasion cards @designjaybee
Lost in Layers – This ladies creativity and mission is AMAZING @lostinlayers