For our latest featured Homegrown Business we spoke with Co-founder & Lead Developer Joanne Hoar about her video game and app design company Silicon Hanna Inc.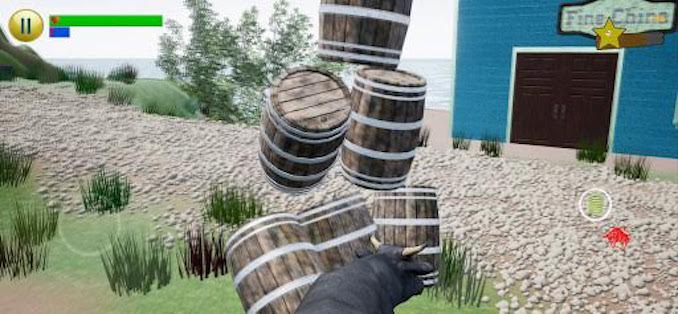 What is your business called and what does it do?
My business is called Silicon Hanna Inc. We design and build video games and apps for iOS and Android.
What made you want to do this work?
With an educational and industrial background in Computer Graphics and Artificial Intelligence, my co-founder and I were seeking a way to employ our skills and work from home to raise our family. The business model through the Apple and Google app stores allow us to do that.
What problem did you want to solve with the business?
Video games bring joy and learning to the world. It's a way to make leading-edge technology accessible to everyone.
Who are your clientele/demographics?
Silicon Hanna Inc. is a family company and builds family-oriented games, fun for all ages, kids to seniors. Anyone with a phone or tablet can download and play our games, most of which are free.
How does your business make money? How does it work?
Through advertising services like Google AdMob we earn revenue by displaying ads. We make a few pennies each time a client views or clicks one of these ads. We also offer in-app purchases to remove ads or to buy more puzzles in some cases.
Where in Calgary can we find your profession?
We operate out of Hanna, Alberta, 200 km north-east of Calgary. Our website is http://siliconhanna.com and our apps sell world-wide.
What is the best question a prospective customer could ask a member of your profession when comparing services?
Q: What game engine is used in your games?
A: Our latest games use Unreal Engine, a powerful system used by other top studios in games such as Fortnite.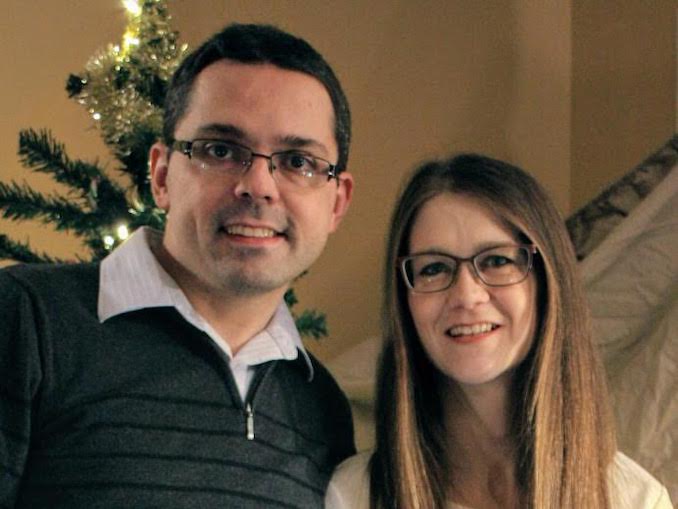 What is the best part about what you do? What is the worst part?
The best part of what I do is the fun I have programming. It is like being an artist, exploring ideas and creating them from nothing.
With running our own Indie game studio doing the marketing and finance can be difficult but we're figuring that out.
What is your favourite joke about your own profession?
Q: How many software developers does it take to change a light bulb?
A: None, that's a hardware issue.
Which isn't really very funny, considering that as a small business we take care of all issues; software and hardware.
PAY IT FORWARD: What is another Calgary business that you love?
Alberta Health Services has a tonne of IT workers that keep things running and often go unrecognized, especially during these hard times. It's good to see so much innovation happening so quickly in response to abrupt changes.