Roni's Kitchen offers vegan cooking classes and catering services for weddings and retreats. Their owner Roni Zaide also published a cookbook. We spoke with her to find out more about what they do.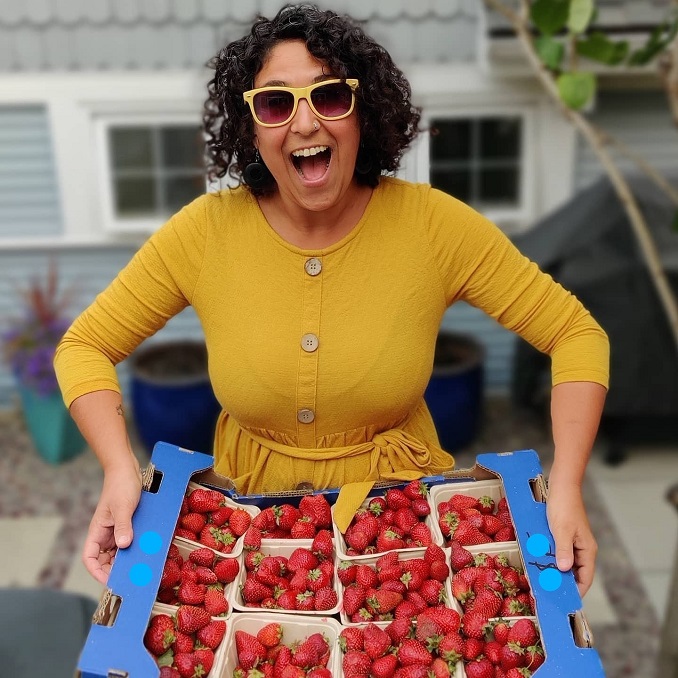 What is your business called and what does it do?
Roni's Kitchen. I offer vegan cooking classes, catering services for weddings and retreats, and I published a cookbook.
What made you want to do this work?
Before starting my business in 2014, I worked in restaurants for a decade – I always wanted to have my own business, and it's been wonderful to be able to do the things I am passionate about under my own terms
What problem did you want to solve with the business?
When I started the business, there were no great options for vegan catering in Calgary or vegan cooking classes – I started offering both as there was a demand for them, and I enjoy offering both those services
Who are your clientele/demographics?
for wedding catering – mostly vegetarian or vegan couples (though I have had some clients that were neither – they just really loved our food). The participants in my cooking classes are from various backgrounds and ages – from new vegans to omnivores that want to add more plant-based options to their diet, or just people wanting to try out new different cuisines.
How does your business make money? How does it work?
People can book my catering services for weddings and retreats. I currently offer online cooking classes, and private in-person classes as well. I also sell my cookbook in 20 stores around Calgary.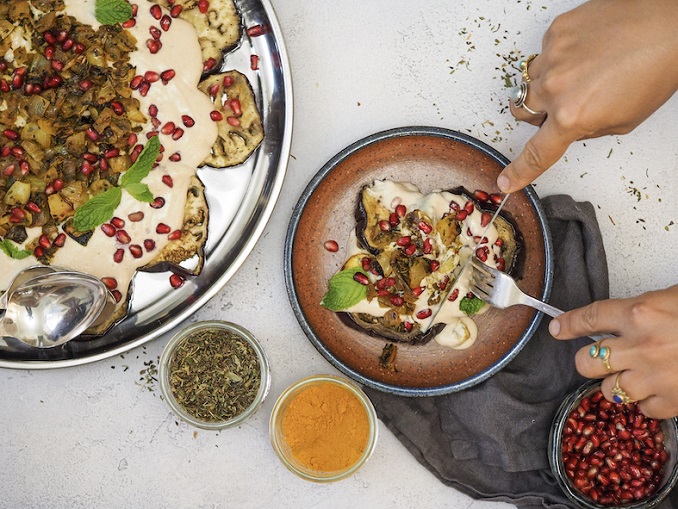 What is the best part about what you do? What is the worst part?
The best part is that I get to be creative and do different things that I enjoy. The worst part is computer work and paperwork which is often more than the time I spend in the kitchen.
Where can we follow you?
Instagram | Facebook | Twitter
PAY IT FORWARD: What is another local business that you love?
Mondays Plant Cafe!