The jewelry pieces we choose tell a story, and are able to reflect our personalities. This week we spoke to Cathy and Dan Cortez of Cluxe, a new, Calgary-based e-commerce jewelry brand, to learn more about their unique pieces!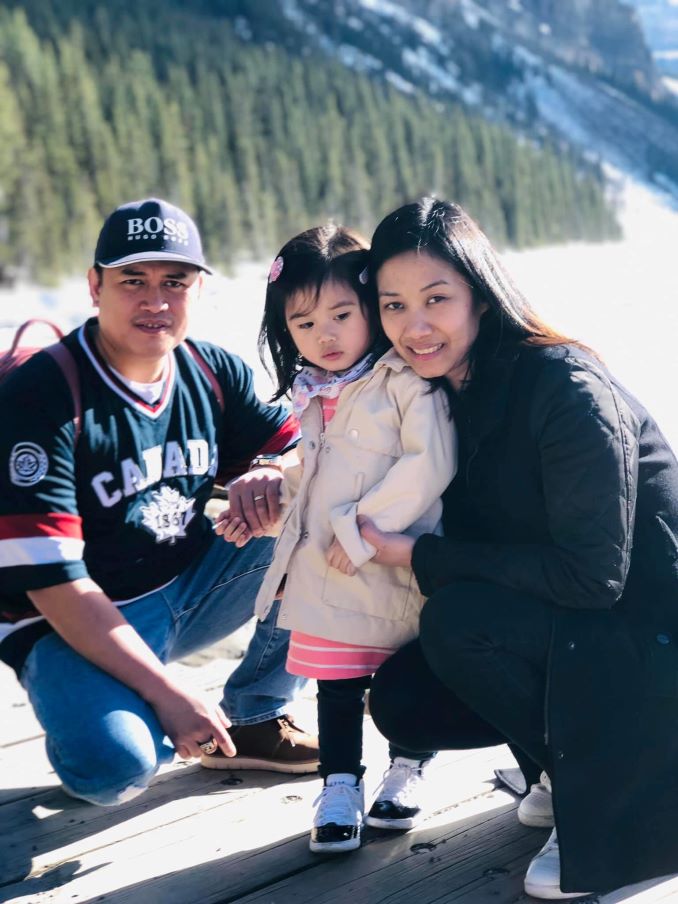 What is your business called and what does it do?
Cluxe /'klahks/, a Calgary-based jewelry brand that offers a unique collection of handcrafted and curated pieces designed for weddings, gifting, and everyday wear. We also offer leather watches for men and women. The brand name was coined from the words "Classic" and "Luxe", which aptly describes the entire collection.
What made you want to do this work?
We are a husband and wife tandem who are both very fond of jewelries and watches. Trying to build this brand is very personal for us. We are not the most fashionable people you'll meet but we love accessorizing and sticking to staple pieces. We own fashion jewelries that has been a part of our wardrobe for more than 10 years, which we still wear from time to time. That inspired us to come up with jewelries which you can actually keep for a long time without breaking the bank.
Cluxe is not just a passion project but we treat it as a huge "jewellery box" where our personalities are reflected on every piece we add to the collection.
What problem does this solve?
We all have a varied sense of style when it comes to jewelries. Just like us, Dan is into fine jewelries whereas Cathy is into aesthetic jewelries. Cluxe is able to bridge the gap between these preferences. We built the brand based on the premises that every piece should be versatile yet unique, modest in price yet elegant in design, and one that instantly adds confidence to the wearer.
Another dilemma that most of us have experienced in one way or another is thinking what gift to give in any occasion. Let us leave you with this:
"Ask a woman what she likes. If she answers with, "Anything", give her a jewelry.
Trust us, you'll never go wrong with a piece of sparkle.
Who are your clientele/demographics?
Most of our clients are ladies, brides-to-be, and even gents who simply want to explore gift ideas or buy themselves some style essentials such as watches or bracelets.
How does your business make money? How does it work?
Cluxe is exclusively an e-commerce online store with no plans yet of expanding into a brick and mortar. All of our designs are carefully prepared in our home-based Calgary office. We invest in high quality images to give you a glimpse of what and how the pieces actually look like. We strive to make your shopping experience as seamless as possible within the comforts of your own home.
Aside from online retail, we are also open to wholesalers and consignments.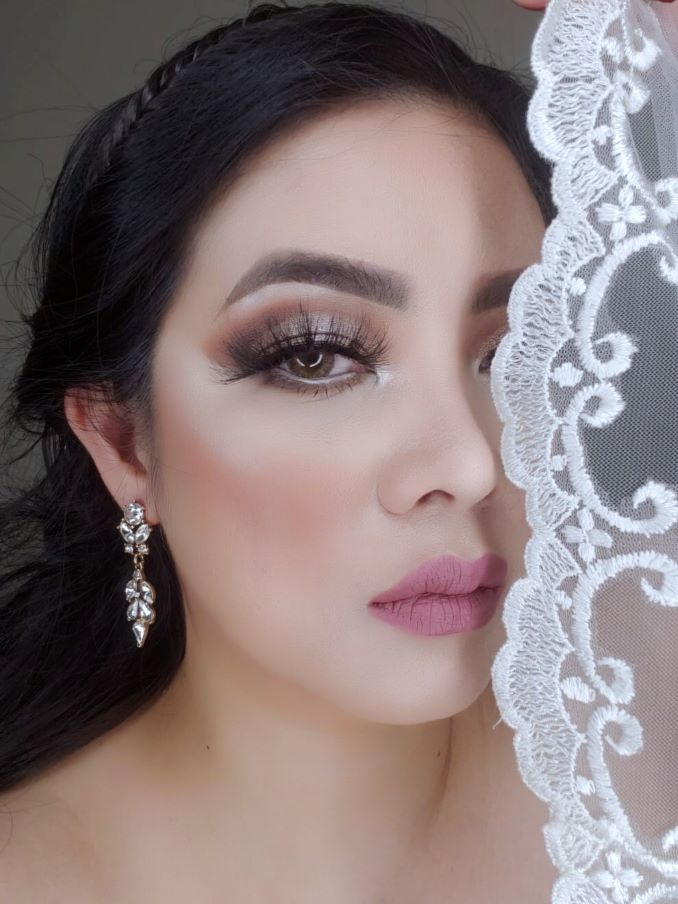 Where in Calgary can we find your profession?
Right now, you can only shop our entire collection through our e-commerce website. Just recently, we started offering our handcrafted wooden jewelries to select gift shops in Calgary. You can find our Madera Collection at The Raven's Room and Kricket's.
What is the best question a prospective customer could ask a member of your profession when comparing services? Give the answer as well.
Why should we patronize your jewelries instead of well-known brands?
Like you, we are also a fan of those well-known brands and there is no doubt that they've been in the business for so long because of their good reputation. But what sets us apart is that, once you buy a piece from us, it is guaranteed unique and you may be the only one who has it in a crowd. Our designs are comparable to what retail giants has to offer. We do not compromise quality and affordability. And as a local small business, an actual person makes a happy dance whenever you buy from us.
What is the best part about what you do? What is the worst part?
The best part is doing what you love and learning a LOT along the way. We did all the materials sourcing, product design/making, website building, product photography, marketing, and every bit of detail about the business. It was a rewarding experience yet exhausting at times.
The worst part is not having the proper connections to actually make the product known out there. You believe you have something good to offer. But how would they know? We started operating with just a few hundred dollars. Just enough to start with some handmade earrings and a handful of curated pieces. With the marketing part being the most expensive, we have to find ways to grow organically.
What is your favourite joke about your own profession?
"Find your passion and you never have to work 8 hours a day"- not really a joke but more of an awakening. Because in reality, once you've found your passion, you will never stop working until you achieved what you wanted.
PAY IT FORWARD: What is another Calgary business that you love?
I would like to pay it forward to the most awesome people we have worked with so far:
LocalBox Calgary (@localboxcalgary)
Anastasia K Make-up Artist (@anastasiak.yyc)