Calgary Heritage Roasting Company features the creation of Canada's first organic Canadian-made instant coffee and strives for sustainability with their goal to plant 1 million trees by 2030. We spoke with Jaime Parker, President and Co-founder, to learn more about them.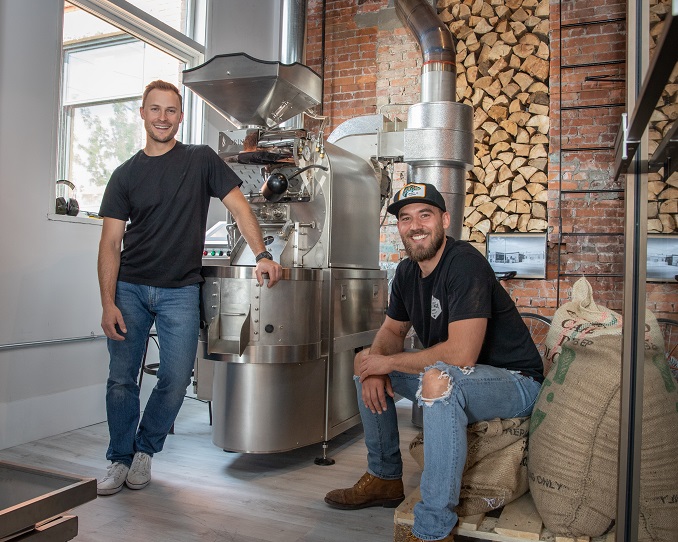 What is your business called and what does it do?
Calgary Heritage Roasting Company, also DBA Canadian Heritage Roasting Company. We fuel adventurers' outdoor pursuits, whether that be through our incredible whole bean or instant coffee or our rugged Canadian-made vests, and garments. We sell our products Canada-wide and into the US.
What made you want to do this work?
I used to be a Rappel Wildfire Firefighter for the Government of Alberta where I would bring coffee into the fireline to roast and brew for my crew. This inspired me to create an authentic culturally rooted brand that caters to the rugged environment of Canada and its people. I wanted to experience the endless pursuit of being an entrepreneur and creating a tangible experience for customers not only in person but in-store and online.
What problem did you want to solve with the business?
We created Canada's first organic Canadian-made instant coffee, we also have also created Canada's first coffee brand that plants a tree on Canadian soil for every bag sold. We have a goal to plant 1 million trees by 2030.
Who are your clientele/demographics?
Our clientele is anyone who enjoys coffee and likes to get into the outdoors. People who are regular campers, hunters, fishermen, hikers, and outdoorsmen.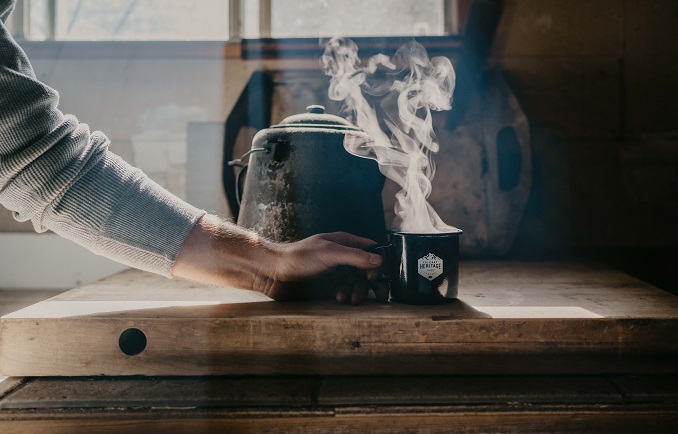 How does your business make money? How does it work?
We sell our coffee to major adventure and grocery retailers across North America. Retailers like Cabelas, MEC, SAIL, Atmosphere, Sportchek, Lacordee, Real Canadian Superstore etc.
Where in the city can we find your profession?
Most major cities across Canada.
What is the best question a prospective customer could ask a member of your profession when comparing services? Give the answer as well.
Why should I support you?
– We are locally made – your dollar will stay in Canada
– Our staff are hired locally – You are supporting other working Canadians
– Our coffee is 100% organic
– Our coffee tastes incredible and is grade-A speciality coffee
– We have unique products like Flash Fuel to accompany you on your adventures and our C. Heritage Co Rugged Canadian Goods line to keep you durably warm and stylish when outdoors.
What is the best part about what you do? What is the worst part?
The best part is solving new challenges and problems every day. Shaping an authentic experience for our customers and seeing their reactions and the impact our products and experiences have on them and our wild places. The worst part is the unknown of living an entrepreneur journey. Increasing inflation.
What is your favourite joke about your own profession?
How is divorce like an Espresso? – It's expensive and bitter.
Where can we follow you?
PAY IT FORWARD: What is another local business that you love?
Rviita. Great friends of ours.