Vanessa Mitchell grew up in Calgary and started dancing at age 3 at McDonald Wilson Dance academy. As a young girl she did a variety sports from ski racing to Soccer & Hap Ki Do but at age 8 she joined The Young Canadians of the Calgary Stampede and never looked back. Performing on the massive Gandstand Show stage, in front of 15-20 thousand people every night fueled her passion and when she graduated from Central Memorial High School it was all she wanted to do. She moved to NYC at age 17 to study musical theatre at the American Musical and Dramatic Academy. Upon graduating she immediately booked a regional production of 42nd Street as Diane Lorimer (The Gateway Playhouse)- a tappers dream.
The golden age style musicals became her favorite as she then went on to book Singing' In The Rain (Arts Center of Coastal Carolina), Victor/Victoria, Bullets Over Broadway! and Oklahoma! (Ogunquit Playhouse).
Vanessa returned to 42nd Street, this time as Lorraine Flemming booking her first national Broadway tour and travelled all over America. Her tour life continued with Monty Python's Spamalot (Ensemble). Then the North American tour of We Will Rock You (Teacher/Ensemble) was a full-circle moment when she performed at both Madison Square Garden in NYC and at the Jubilee Auditorium here in Calgary. Vanessa got her first film credit as a Golddigger Dancer in Martin Scorsese's film The Irishman which was an incredible experience as she performed alongside Robert De Niro, Al Pacino, Ray Romano & Joe Pesci.
During this pandemic she became certified to teach yoga and is continuing to teach, do virtual dance classes, audition and do film work. This month, Vanessa will be shooting a Hallmark movie in Banff called Love in the Alps. In her spare time she loves to draw, paint and create digital art.
Vanessa is a passionate person who is excited to discover all the possibilities of working in the arts.
– Barbara Mitchell, Vanessa's mom.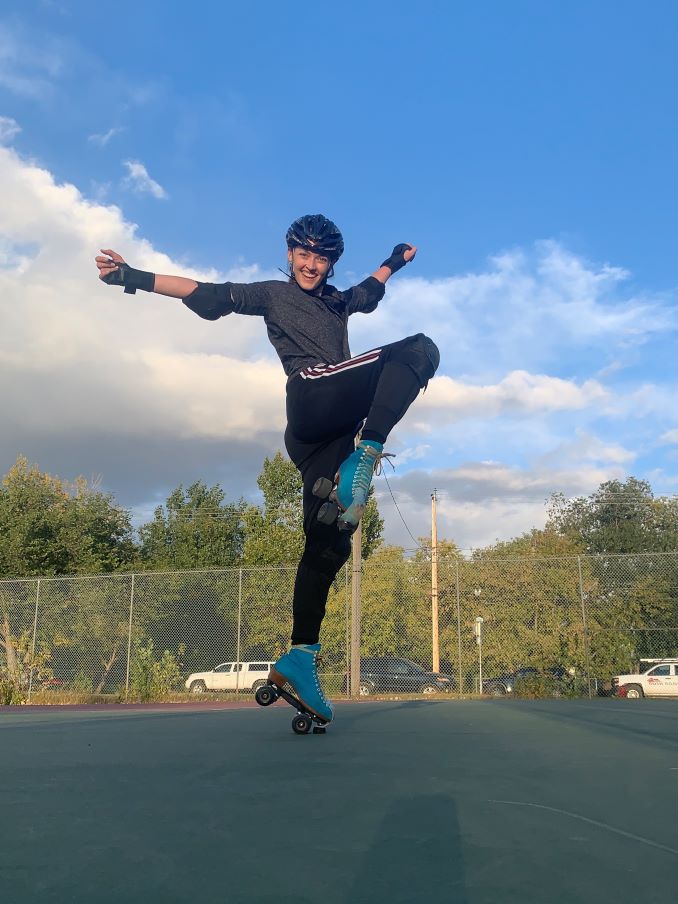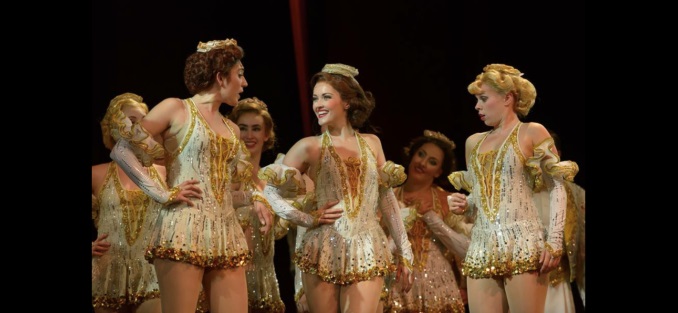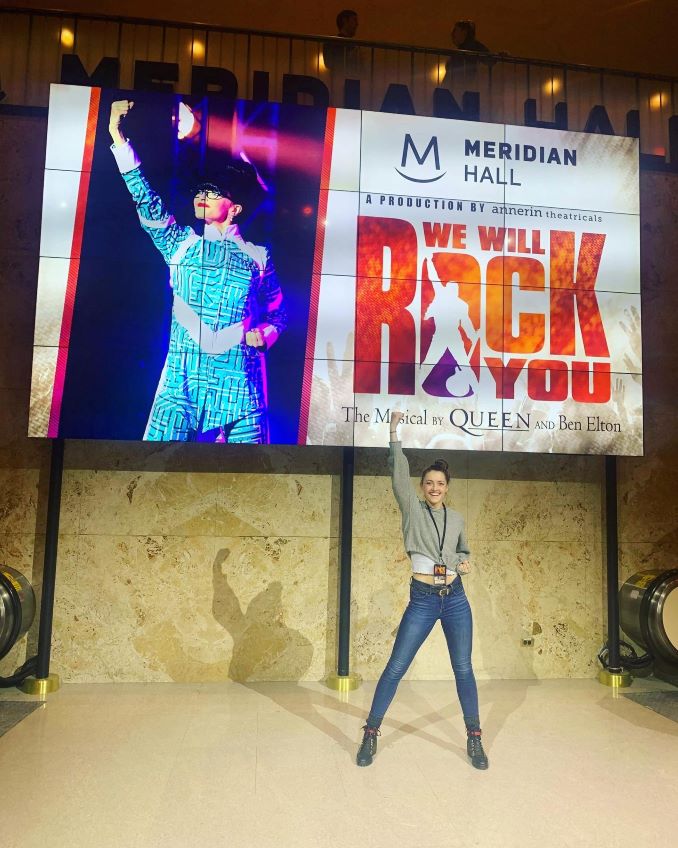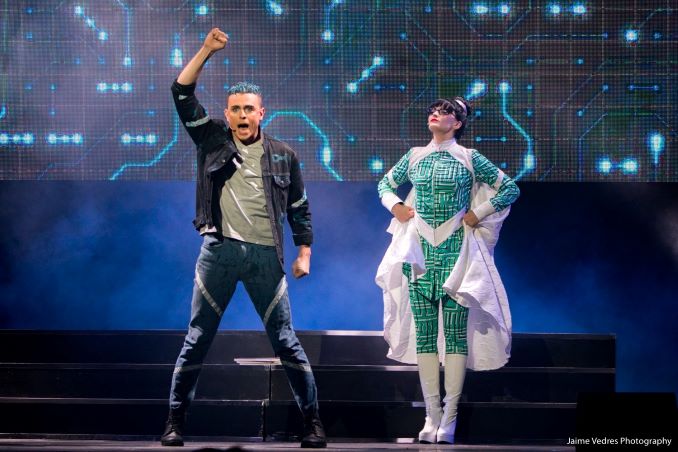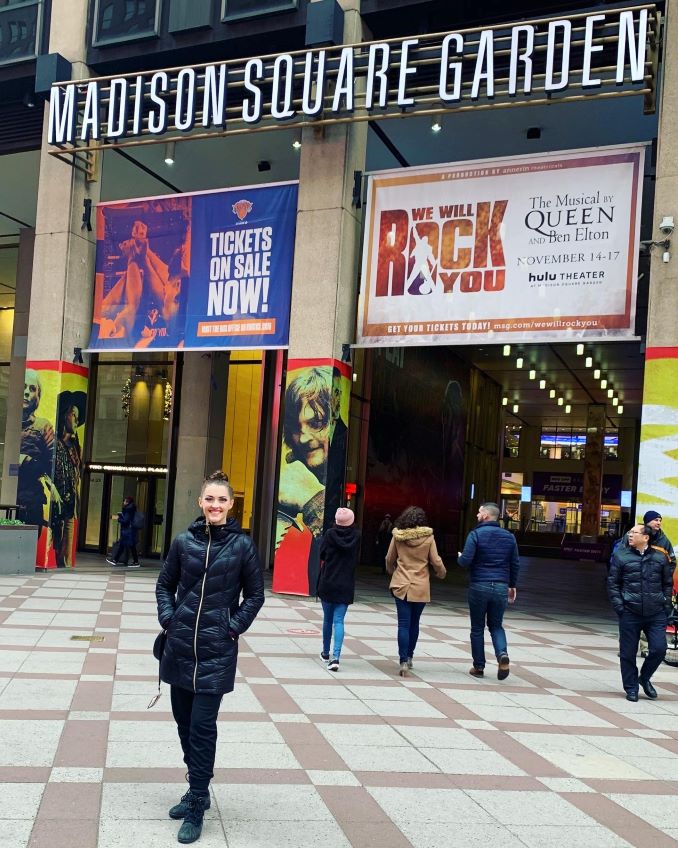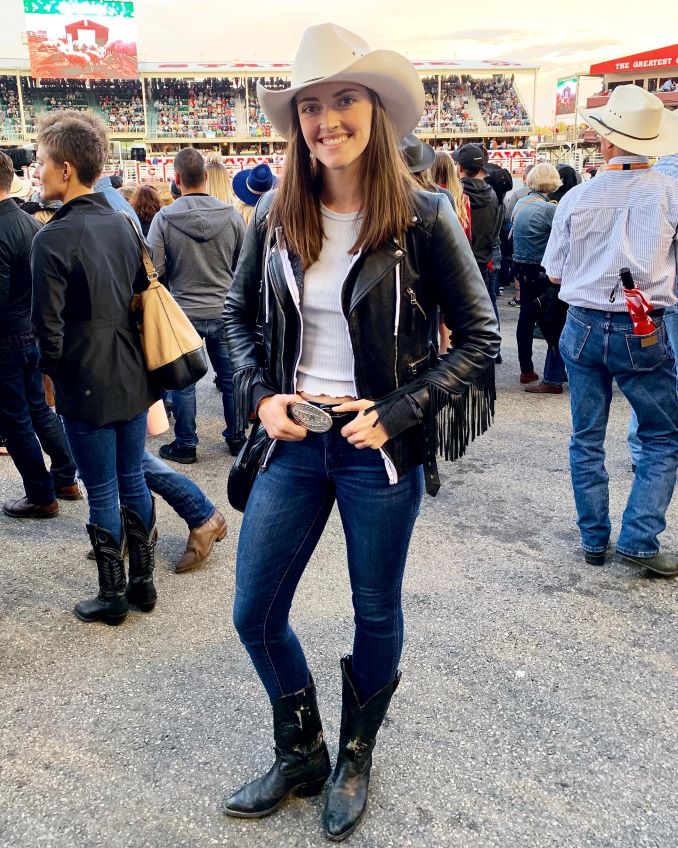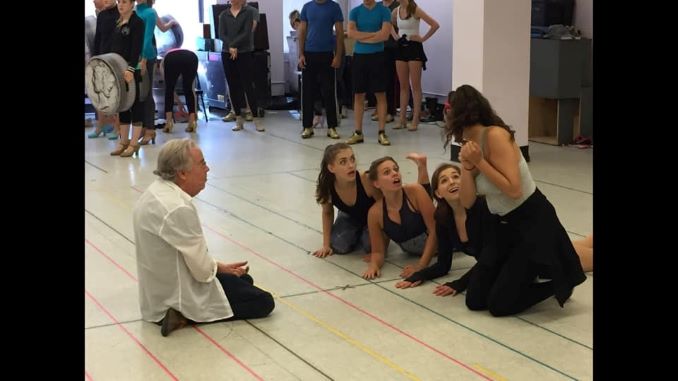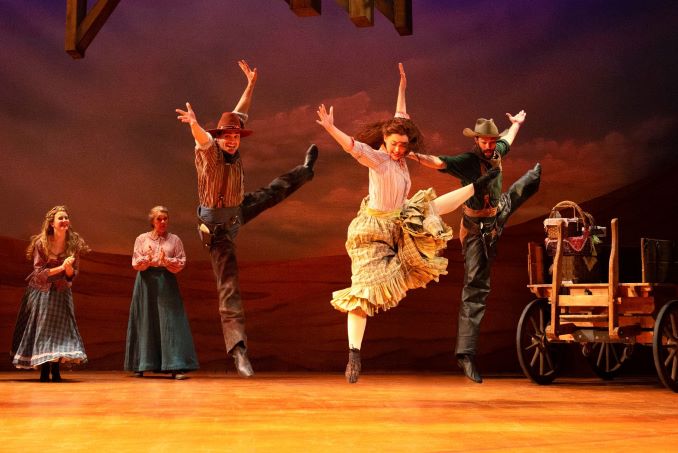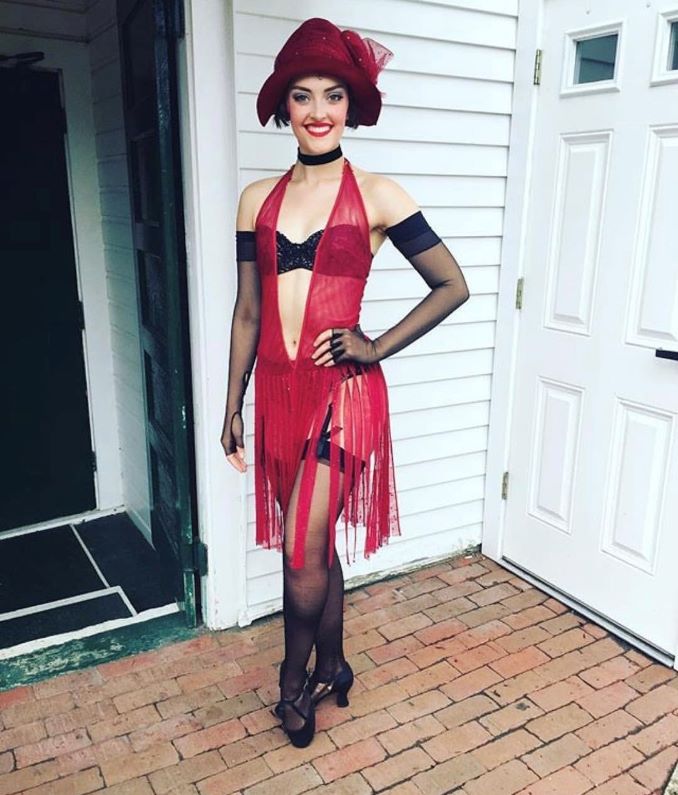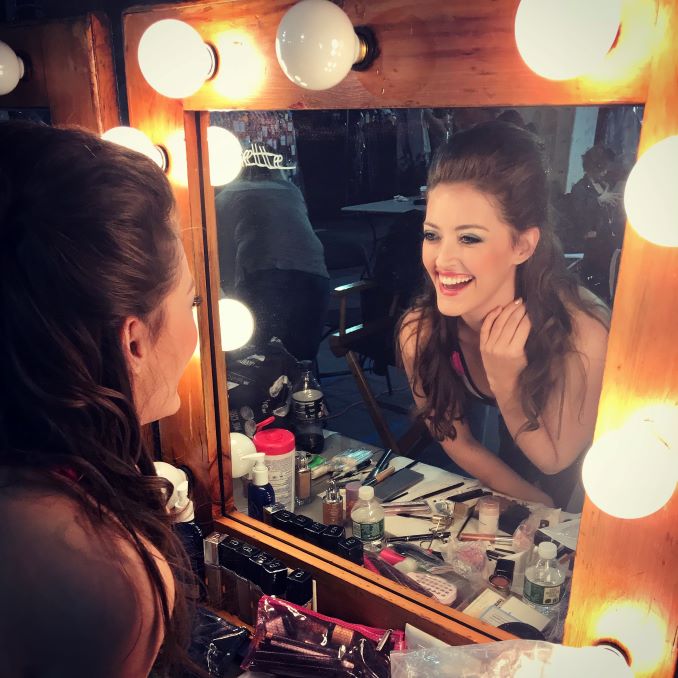 ***
What 'hood are you in?
I am currently in Hillhurst, but am looking forward to a move to Vancouver in the new year.
What do you do?
I am a professional dancer, actor and singer. Pre-pandemic you may have seen me on stage with the North American tour of We Will Rock You which played the Jubilee Auditorium in December 2019.
What are you currently working on?
I'm currently teaching yoga and dance, as well as auditioning for local film and TV work. In December, I'll be shooting a scene in a Hallmark movie in Banff. I'm really looking forward to it since it will be my first acting gig since the pandemic shut the arts down almost 9 months ago.
Where can we find your work? 
You can find my work on my website!