What we remember most of Sepidar Yeganeh Farid is that from the age of 2, she had ever-growing confidence and charisma. She was a lover of books and stories and started to read from the age of 3. No matter where we lived, her favourite place was the library and she always surrounded herself with a mountain of books. Sepidar loved to help everyone around her, this has now grown into her becoming a therapist. Her kindness and perseverance shined as she supported us when moved from Iran to Turkey, to Montreal, and finally settled in Calgary. In each city, she would pick up the language quickly and help us translate and communicate with the outside world. She was also adamant about speaking Farsi at home to preserve her mother tongue. Sepidar has been an advocate for equality for a very long time. We remember her at 6 years old, setting out to prove that girls could do anything, and since then, she has continued to advocate for social justice in every realm she is in. Sepidar Yeganeh Farid loves to share stories with audiences through acting and singing and on a daily basis combines this with her psychological skills to promote the use of creativity in mental health.
Witten by Shokouh Razi & Hossein Yeganeh Farid – Parents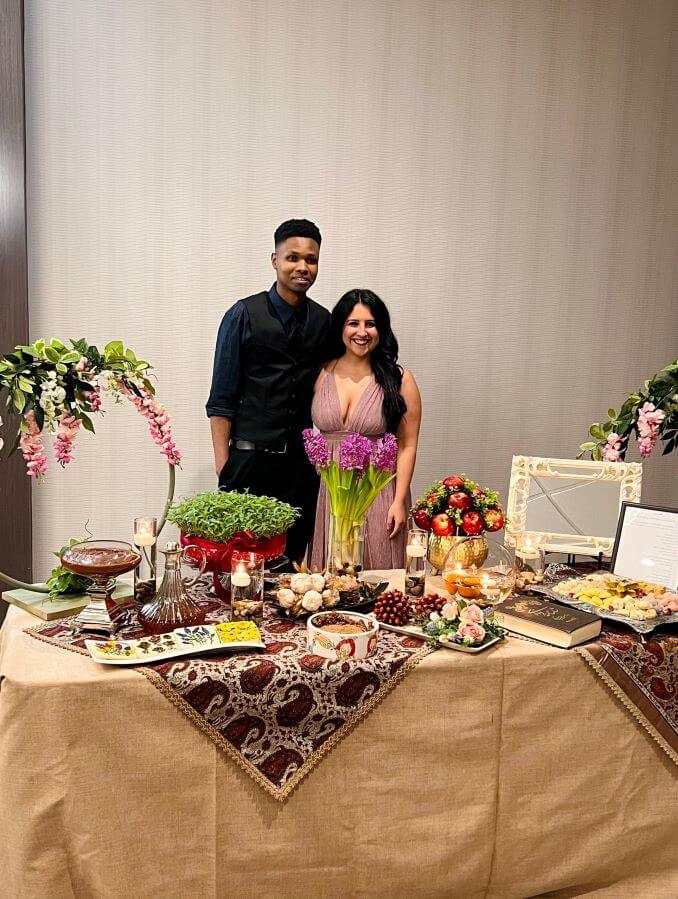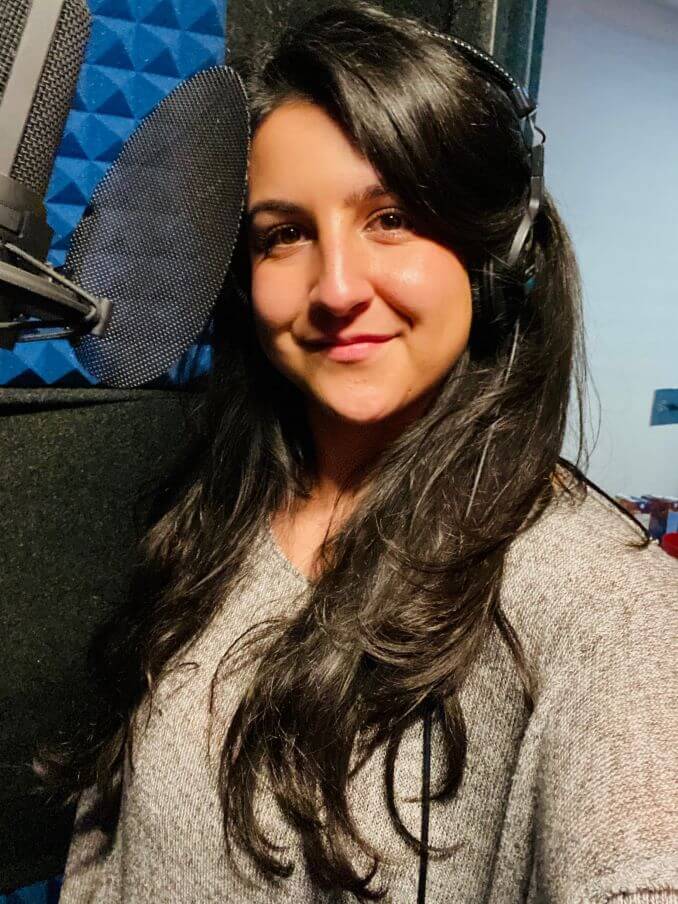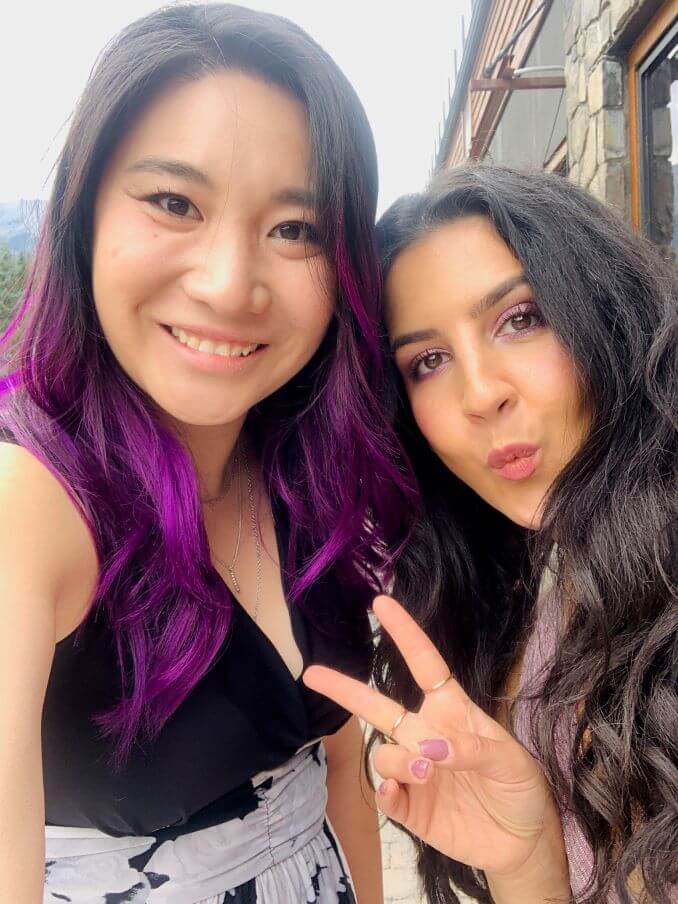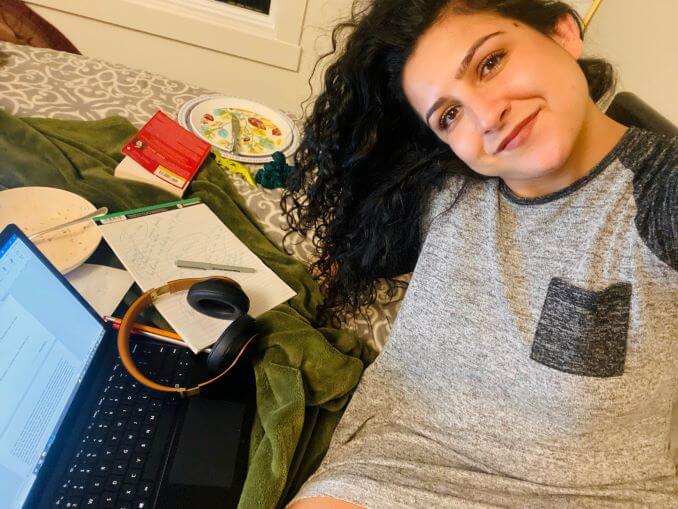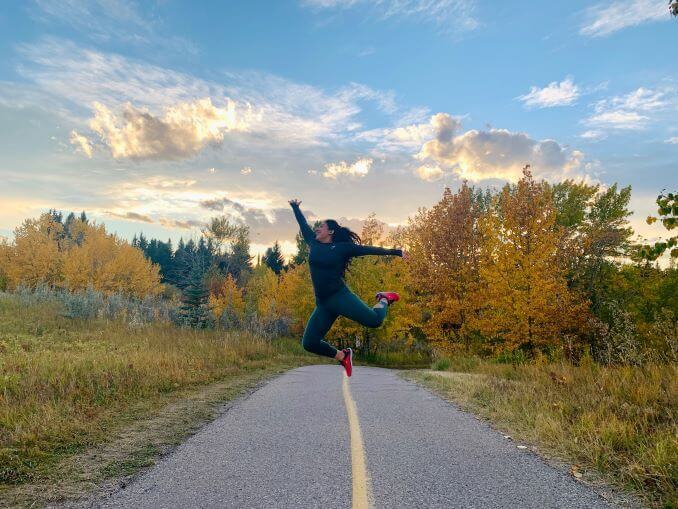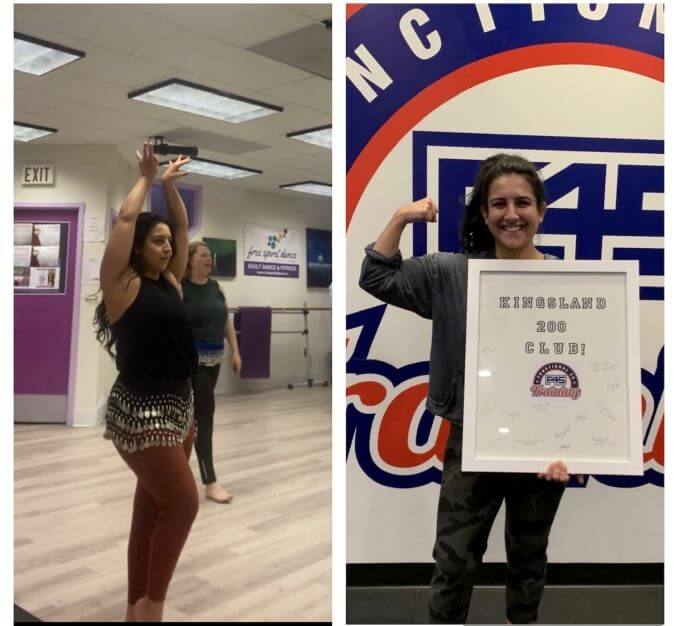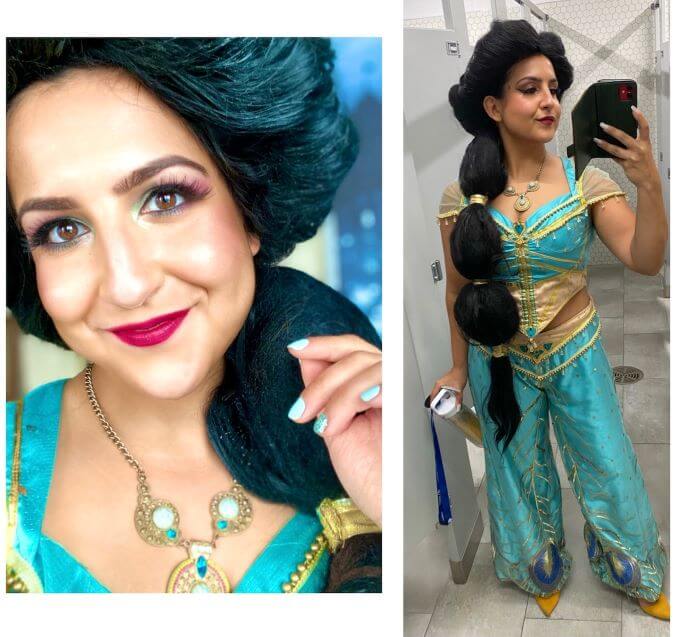 ***
Which 'hood are you in?
Calgary SW
What do you do?
I have worked as a mental health therapist and am a couple of months away from becoming a provisional Psychologist!
I am also an actor and singer, and most recently a playwright!
What are you currently working on?
I am currently in the production The Green Line with Downstage and Chromatic theatre.
I am also writing a play called Limbo about life in Turkey as a refugee through Chromatic Theatre's IBPOC Playwright Unit.
Where can we find your work?
You can see me in The Green Line until April 9th and the first reading of some of my play will be shown in the second week of June through Chromatic Theatre (more details can be found on my social media platforms or Chromatic).
I am not a huge social media person and don't post too often, but I try to promote my work on Instagram and Facebook.