Joy Norstrom, a hilarious writer, an affectionate wife, a supportive mother, and an amazing social worker! These all describe Joy but overall she is a one-of-a-kind, irreplaceable, awesome person. Born and raised in Leduc, Joy has always enjoyed telling stories. In her early teen years she moved to Calgary. Some of the things she taught me, her daughter, were to not judge a person on how they act because we do not know what's happening in their home. She also taught me to be the friend to the people who don't have friends. Passionate about social justice, Joy has become a social worker, and on the side a humorous writer. She is also super cool and supportive mother of two amazing daughters.
Written by Mia Joyce (age 13, daughter of Joy Norstrom)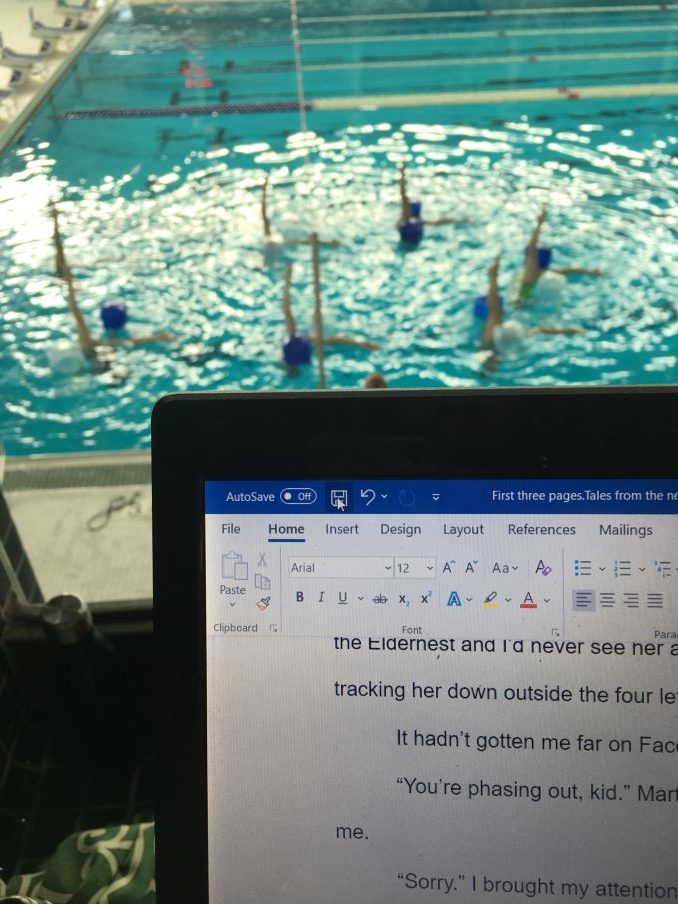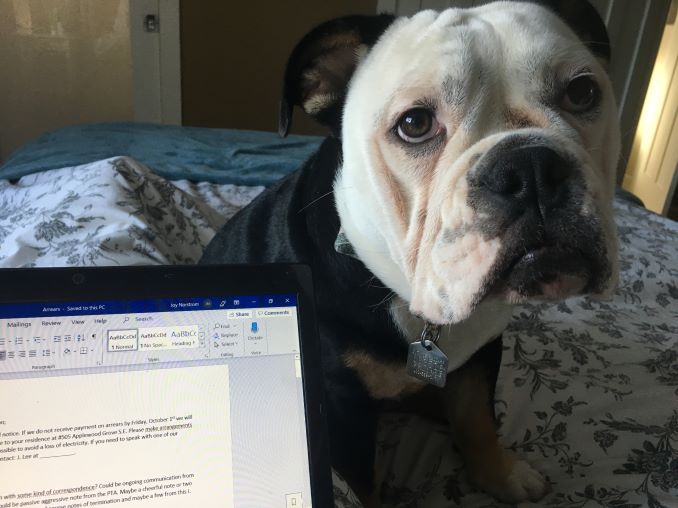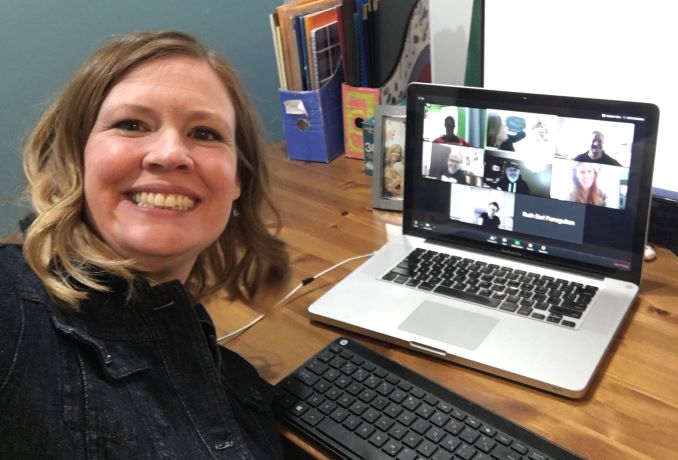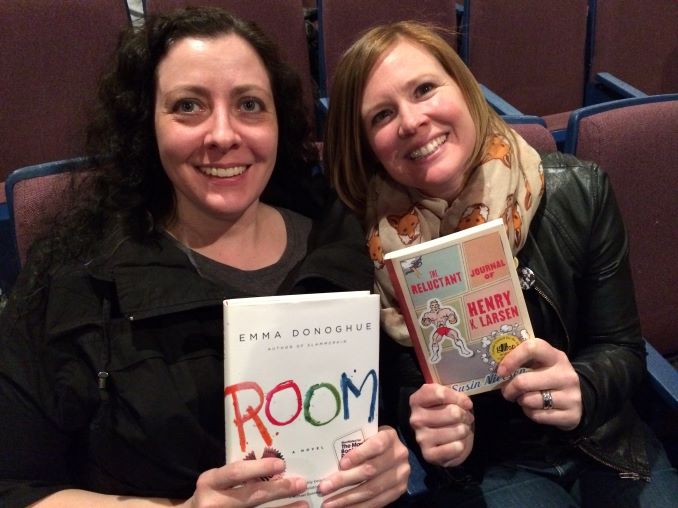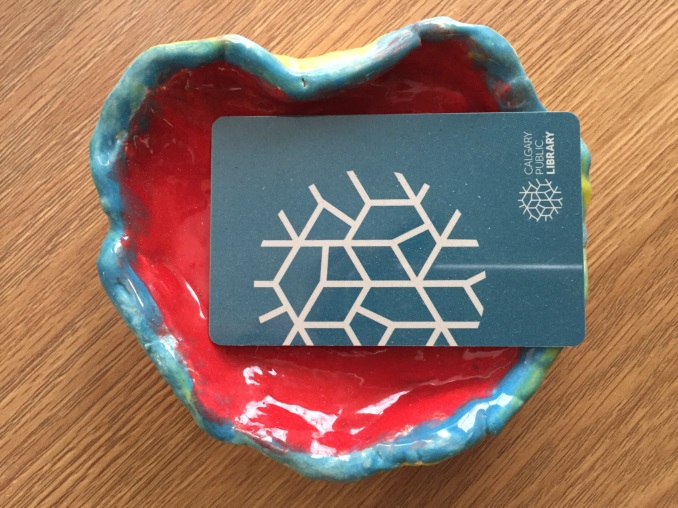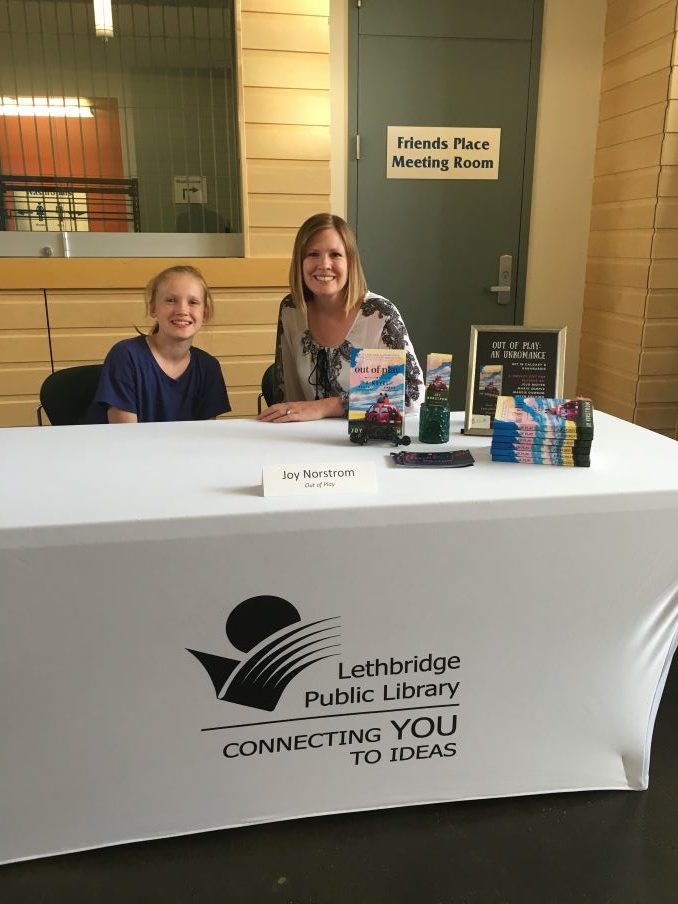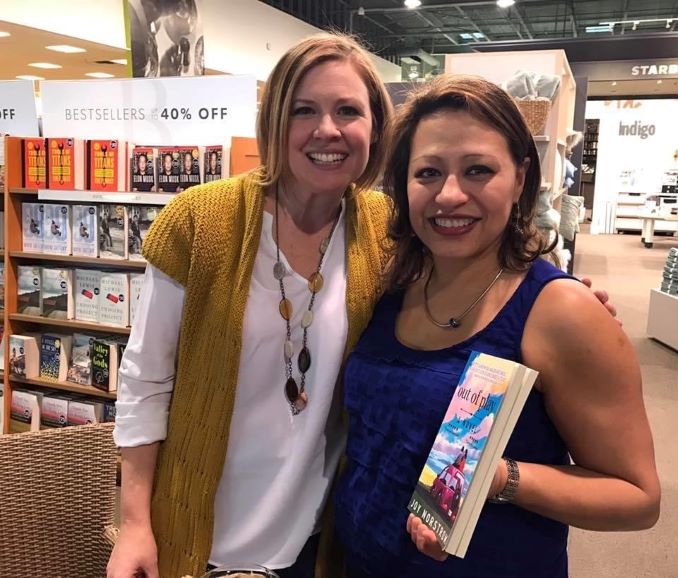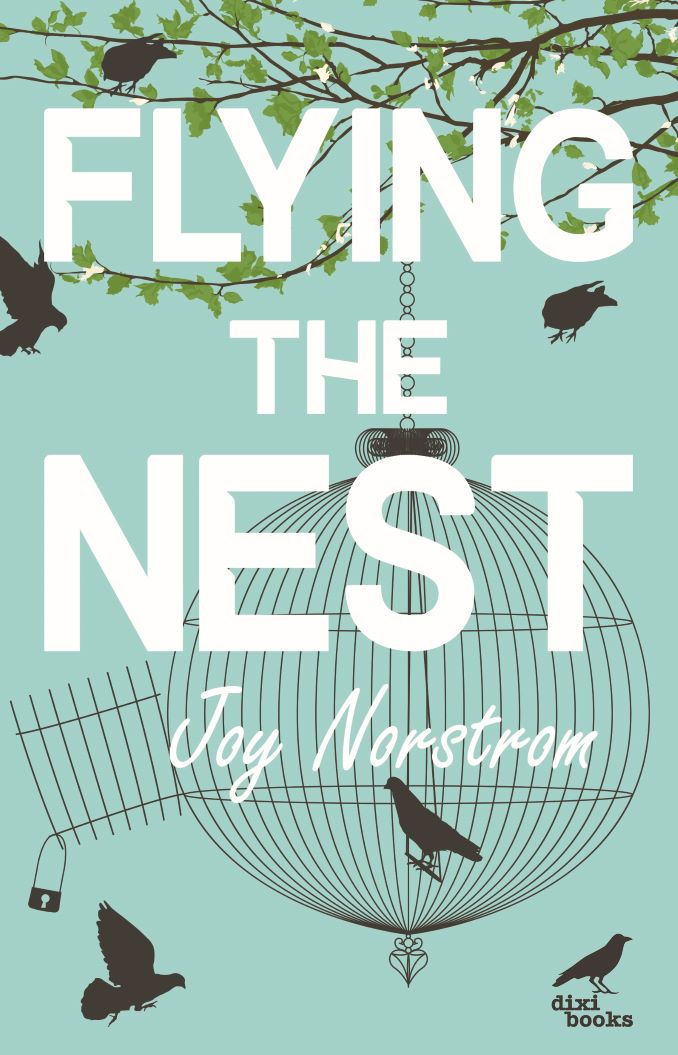 ***
What neighbourhood do you live in?
I live in Parkland. I've lived and worked in many neighbourhoods throughout Calgary, and what I love about Parkland is the many connections between community members. For me, a neighbourhood becomes a home when people know each other and watch out for each other.
What do you do?
Writing is somewhere on the spectrum between 'hobby' and 'career' for me. It requires more time, energy and skill than an average pastime, and yet it's not quite an occupation either. I am also a registered social worker in community development. I love my day job because I am passionate about social inclusion and get to have an integral role in building a more just society. Because I believe storytelling is a powerful tool for building empathy and understanding, splitting my time between these two vocations is a great way to keep my creative and grounded.
What are you currently working on?
I'm currently working on edits for my second novel, Flying the Nest, which will be published by Dixi Books later this year. Editing is a process that involves sharpening and clarifying what you've accomplished in earlier drafts. By working with other people you get outside eyes on your work and that can really help in identifying gaps or inconsistencies that are hard to catch as the writer.
Where can we find your work?
My debut novel, Out of Play, was published in 2016 by Crooked Cat Books and is available on Amazon, or on BookShop and is also easily accessible at the Calgary Public Library. My upcoming title, Flying the Nest, will be published by Dixi Books in November 2020.