Meet Jeff Buick, the author behind a bunch of thrilling, action-packed crime fiction novels you just can't put down. Jeff's novels are filled with unexpected twists and turns that will keep you guessing until the very end. He's the mastermind behind a popular crime series featuring the cunning Curtis Westcott, Boston Homicide's top detective, and his team who are always ready to tackle the murder mysteries that come their way. 'A Killing Game', the first book in the series, won the prestigious 2021 International Thriller Writers' "Best Original Ebook" award.
But Jeff is more than just a writer, he's a long-time friend who is kind, humorous, and talented. A bit of a Renaissance Man, he's even been known to play a tune or two on the piano! Despite his success, Jeff remains humble and always gives credit to the people who work behind the scenes, including his incredible wife Celia, and amazing assistant Christina (that's me, btw).
Jeff loves to travel when he's not writing, and spending time with his family overseas and in Alberta is a huge priority. If you're looking for authentic crime fiction novels that will leave you on the edge of your seat, Jeff Buick is the author you've been searching for!
-Written by Christina Curkovic, Assistant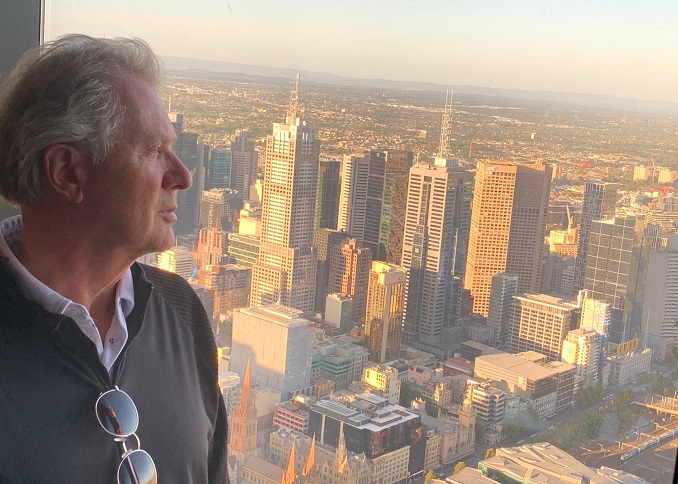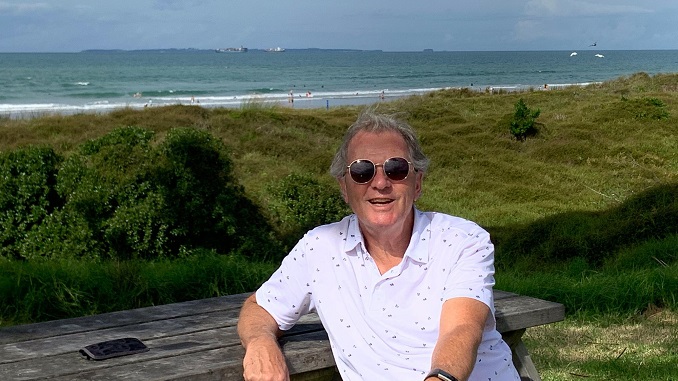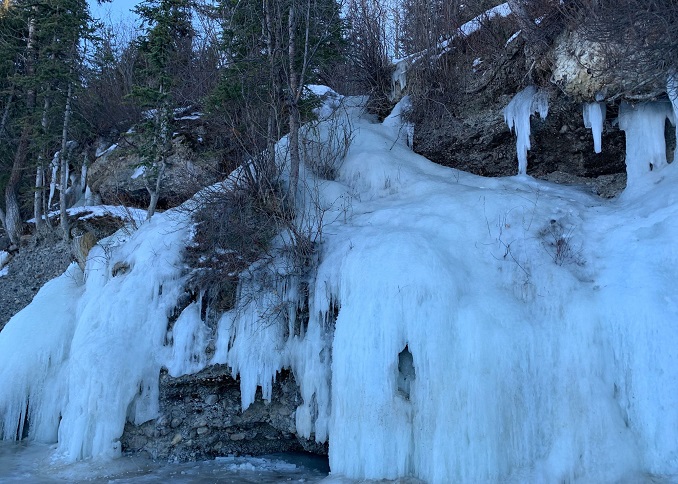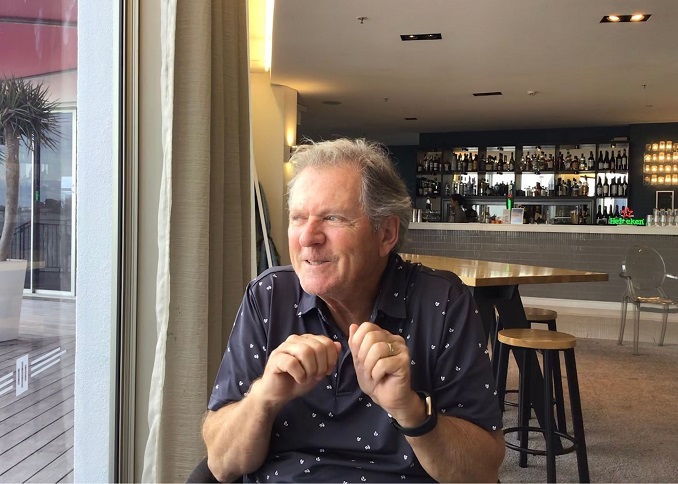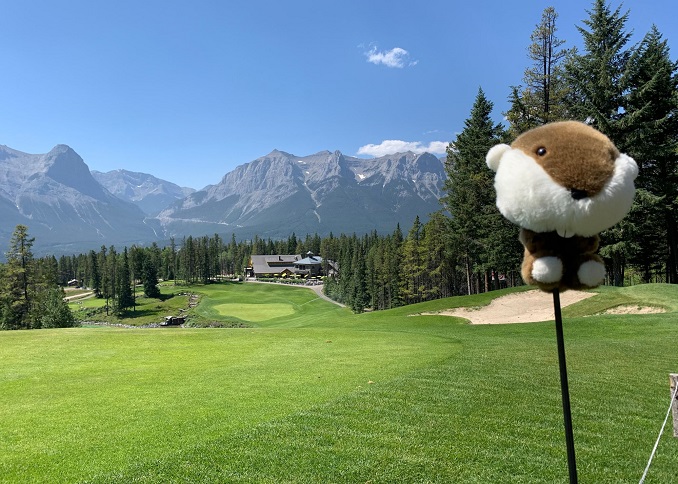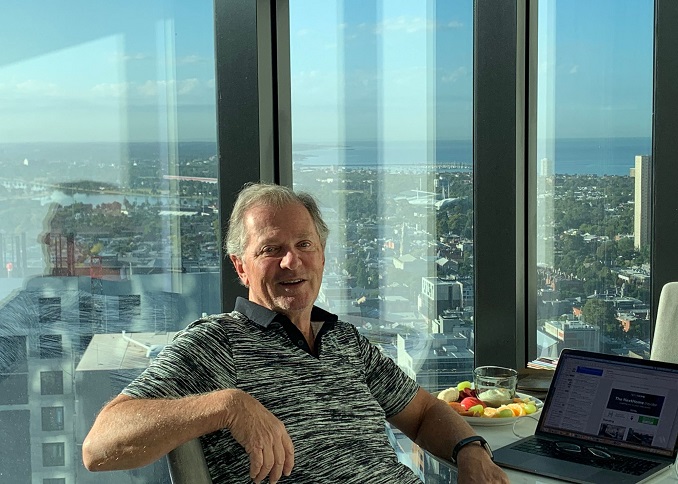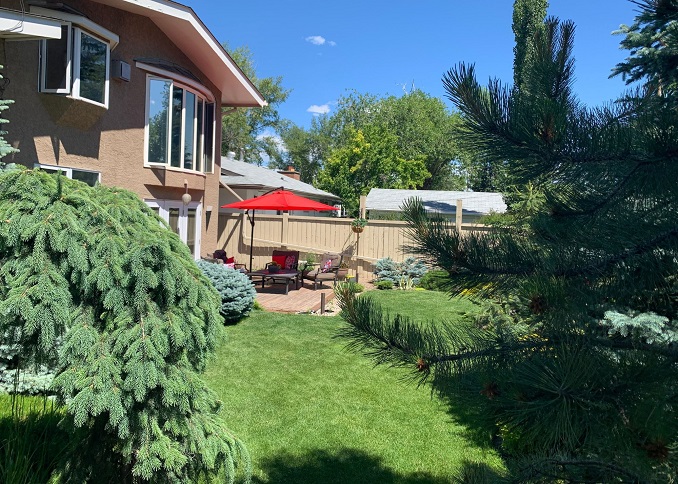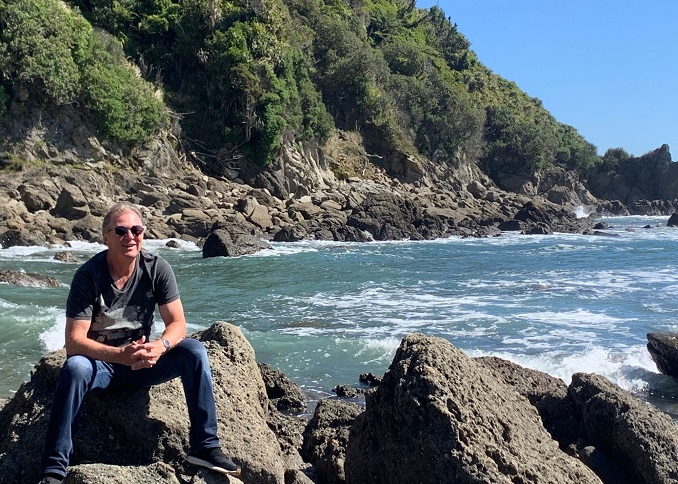 ***
Which 'hood am I in?
Willow Park, in Calgary, and loving it.
I had a summer job landscaping estate-size properties when I was in university, and Willow Park was a new subdivision on the south edge of the city. I was in awe of the massive houses (they're not actually that big) backing onto the golf course and vowed that One day I'll live here. I bought a house thirty years ago, renovated it, raised the kids, and now we're renovating it again. Apparently, light oak and teal nebula countertops are not in vogue anymore.
What do I do?
I write fiction – crime and suspense mostly. I was published through New York a few years back (Dorchester Publishing), but after five books I decided to head off and try things on my own. Amazon was opening doors for Indie authors and I loved the freedom it gave me – to design my covers, pick the release dates, and price the books where I wanted.
I've published five books on Amazon since the Dorchester days and the next three are written and (almost) ready to go. I have two series currently – the Curtis Westcott crime series set in Boston and the Bobby Greco adventure series set in Orlando – and a third one located in Phoenix coming soon. I have an incredible team behind me – an ex-homicide detective, a superb editor, and a behind-the-scenes wizard who handles everything once I send her a new manuscript.
What am I currently working on?
My latest projects are the third book in the Westcott series, The Vulture Fund – due out in April 2023, and a stand-alone novel called The Reluctant Truth that I think might be a break-out book. It's about Janek, a WWII vet nearing 100 years old, and his son Anton – they finally connect when Janek starts telling Anton his war stories. I'd describe it as Sometimes the people closest to you can be the most wonderful strangers.
After that comes The Art of Deceit, the fourth instalment in the Westcott series and Size Four, the first book in the series set in Phoenix and featuring AJ Costa, a loveable reprobate who thinks rules don't really apply to him.
Where can we find your work?
Well, thanks for asking. I chose Amazon as my distributor, and my books are available worldwide. My strongest markets are the US, Canada, the UK, and Australia/New Zealand. Yes, Amazon is a behemoth and it's tough to get noticed amid all the noise, but I think it's the best fit for me.
You can go to my website and have a look around as well.