Dave Lawrence is an actor, producer and director best known for his work on the Fubar films. Born and raised in Calgary, Alberta, Dave struggled in school due to dyslexia. He found an outlet at the Loose Moose, a community theatre with a reputation around the world for discoveries in improvisation thanks to its founder, Keith Johnstone, inventor of Theatresports. It was at Theatresports that Dave first debuted "Terry Cahill", his headbanging alter ego.
After high school, Dave began to pursue performing arts as a career. Frustrated with the lack of acting roles available, he travelled to Australia and Japan and earned money as a busker and puppeteer. When he returned to Calgary, he assembled a group of friends and family members to produce his own film which would become the cult hit Fubar, premiering at the Sundance Film Festival in 2002.
The film spawned a sequel, a television series, a book and a mobile game. Terry appeared in the Trailer Park Boys series, "Jail," and is currently starring in and directing a new spin-off series on SwearNet, called TNT FUBAR.
Dave is always looking for new ways to adapt improvisation to screen and is successful due to his determination and ability to think outside the box. His creative endeavours are fueled by the basic tenet of improvisation: "Don't be afraid to fail."
-Written by Immanuela Lawrence, wife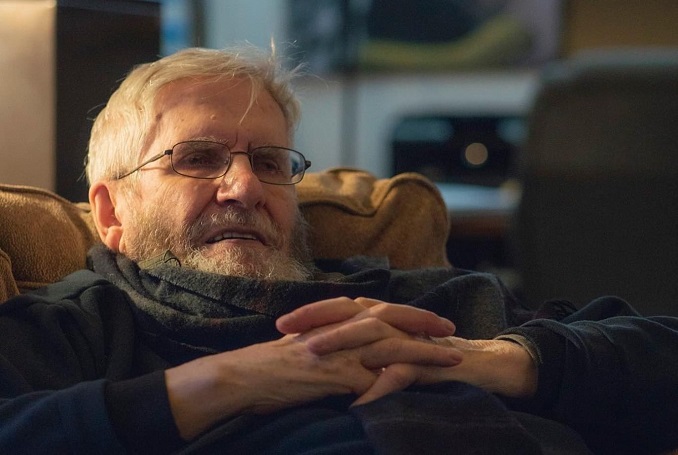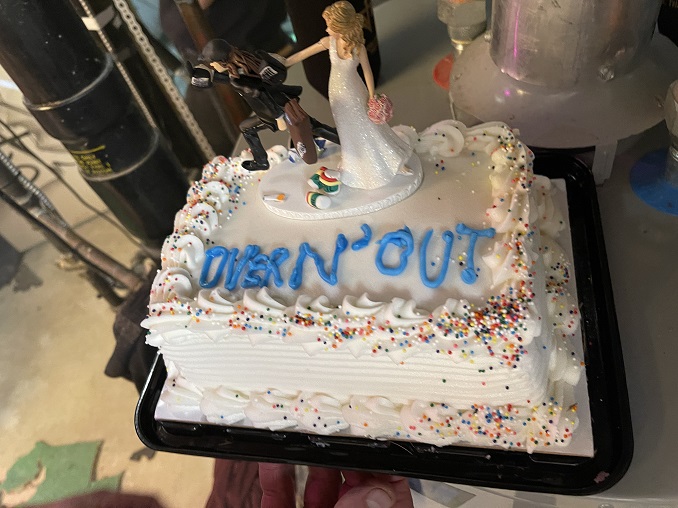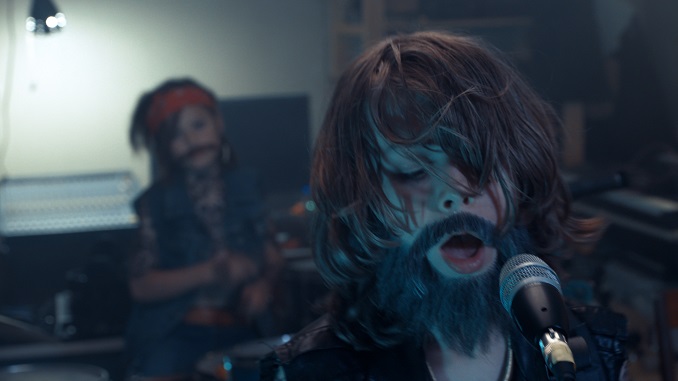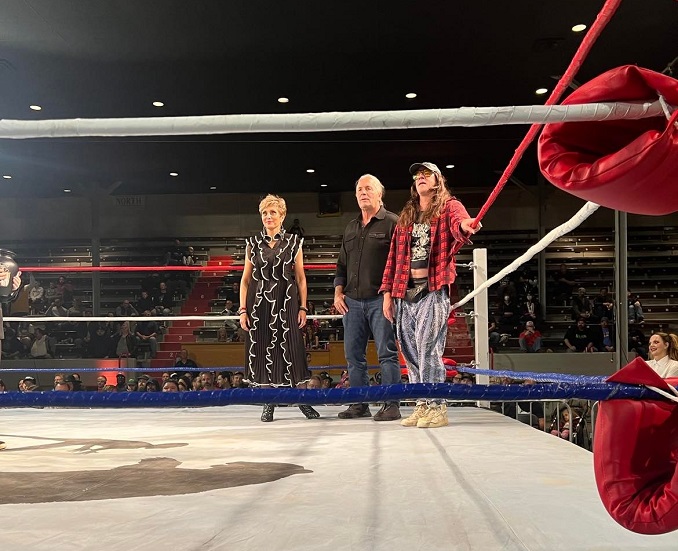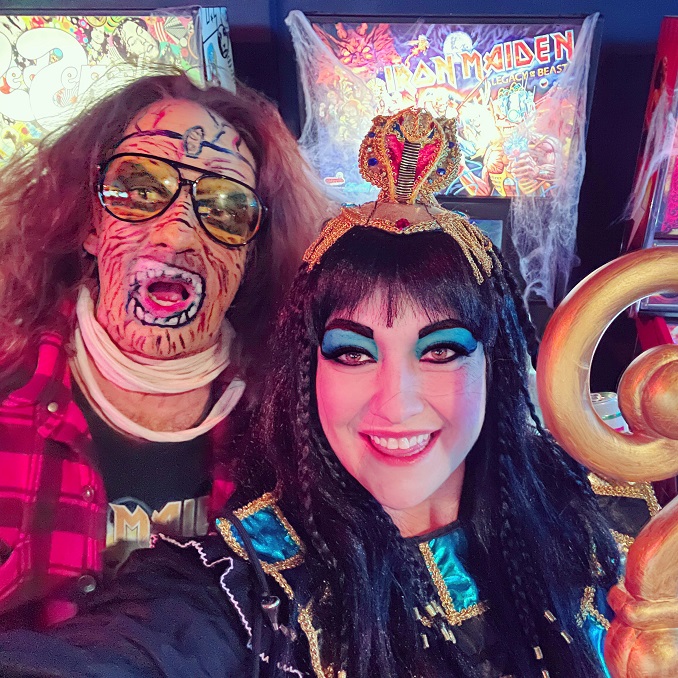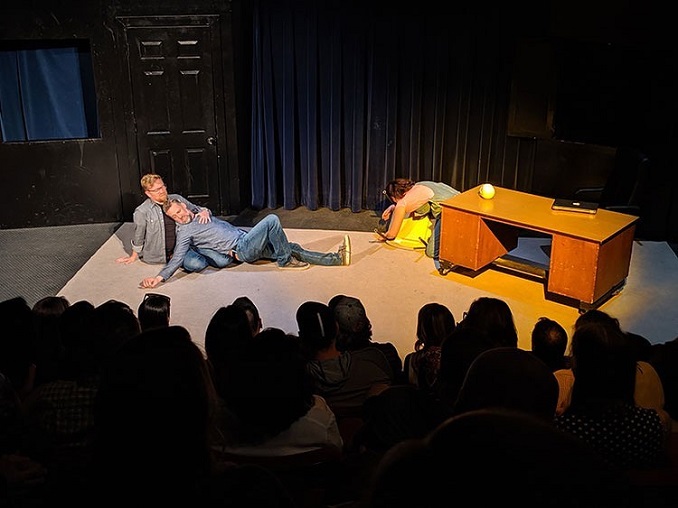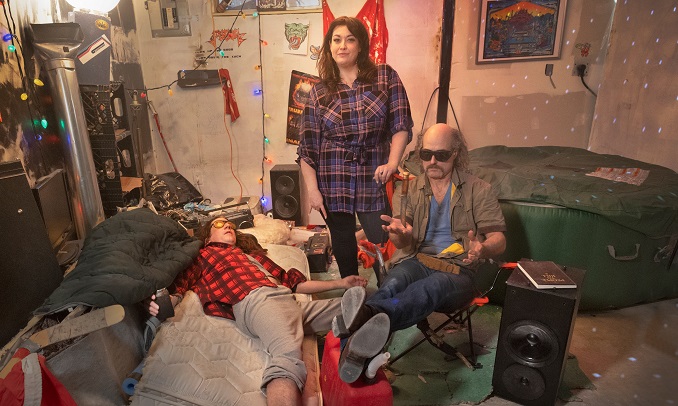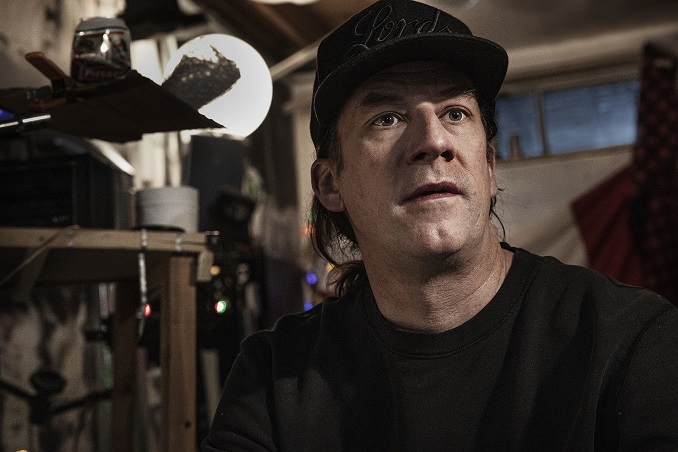 ***
What 'hood are you in?
Ogden. Well, Lynnwood actually. We call it 'Upper Ogden.'
What do you do?
I'm an improv actor, director, writer and producer for film, television and stage.
What are you currently working on?
We are finalizing our new comedy series TNT FUBAR on SwearNet and rehearsing a remount of our live show, "A Very Terry Christmas" at the Loose Moose Theatre.
Where can we find your work?
TNT FUBAR streams every Wednesday on Swearnet.com, Fubar I & II are on Netflix Canada.