Cheryl Foggo is an award-winning author, playwright, and filmmaker whose work over the last 30 years has focused on the lives of Western Canadians of African descent. She directed the short film Kicking Up a Fuss: The Charles Daniels Story and is a recipient of the Sondra Kelly Award from the Writers Guild of Canada, as well as the 2015 Alberta Literary Award for Drama from the Writers' Guild of Alberta. She has also worked as a story editor and script consultant in television and film, and wrote and directed the documentary The Journey of Lesra Martin for the NFB. A well-known author, Foggo has been published in dozens of anthologies. Her books include the recently released 30th-anniversary edition of Pourin' Down Rain: A Black Woman Claims Her Place in the Canadian West; the young adult novels One Thing That's True and I Have Been in Danger; and a children's picture book, Dear Baobab. John Ware Reclaimed is her second directing project with the NFB which is premiering at CIFF this fall.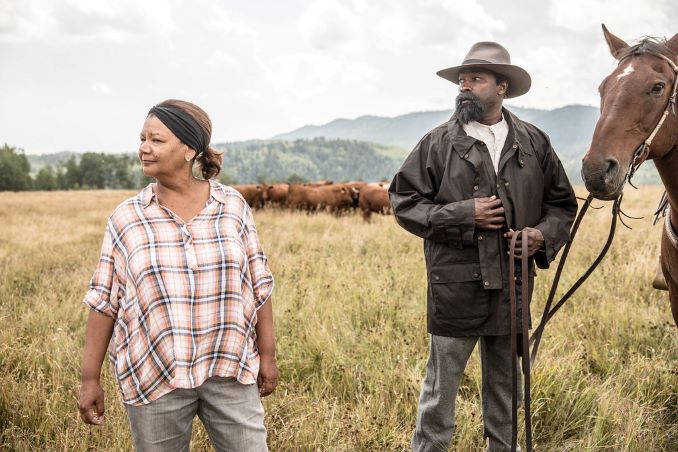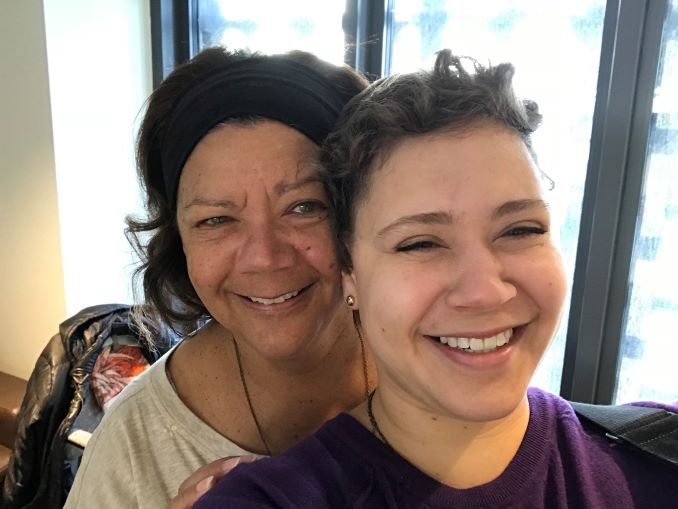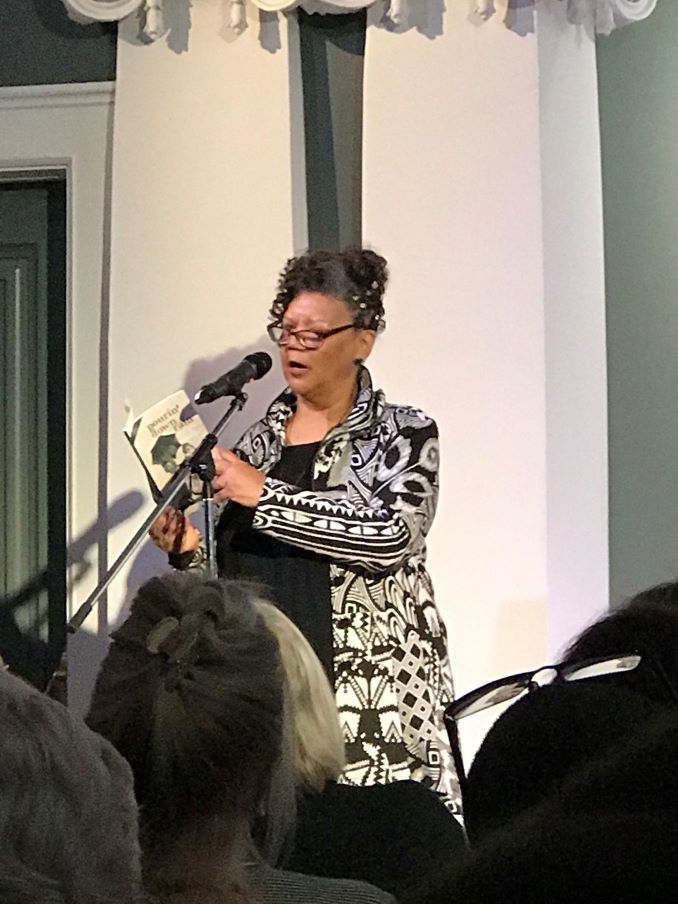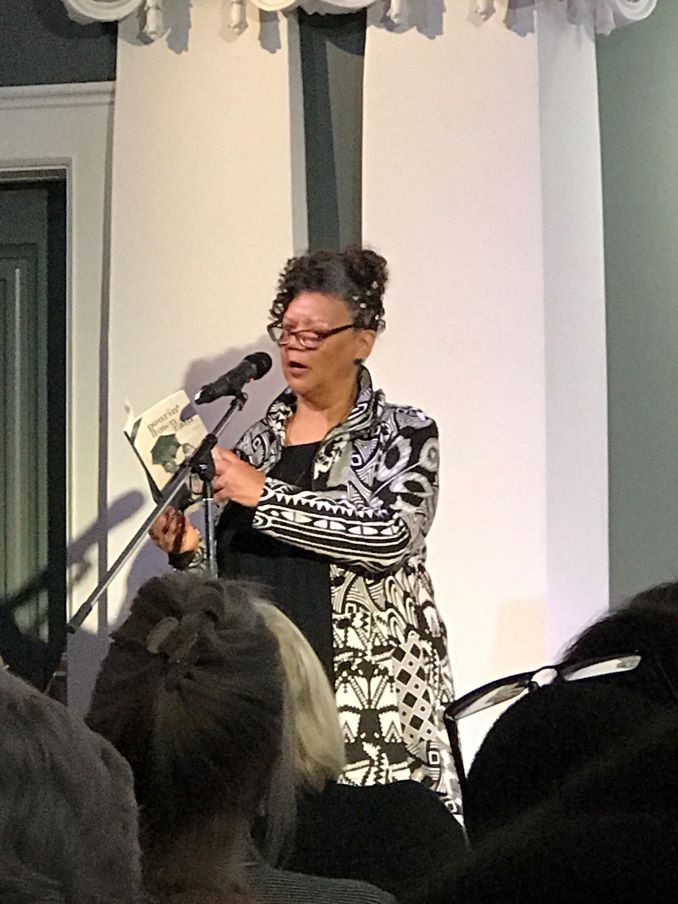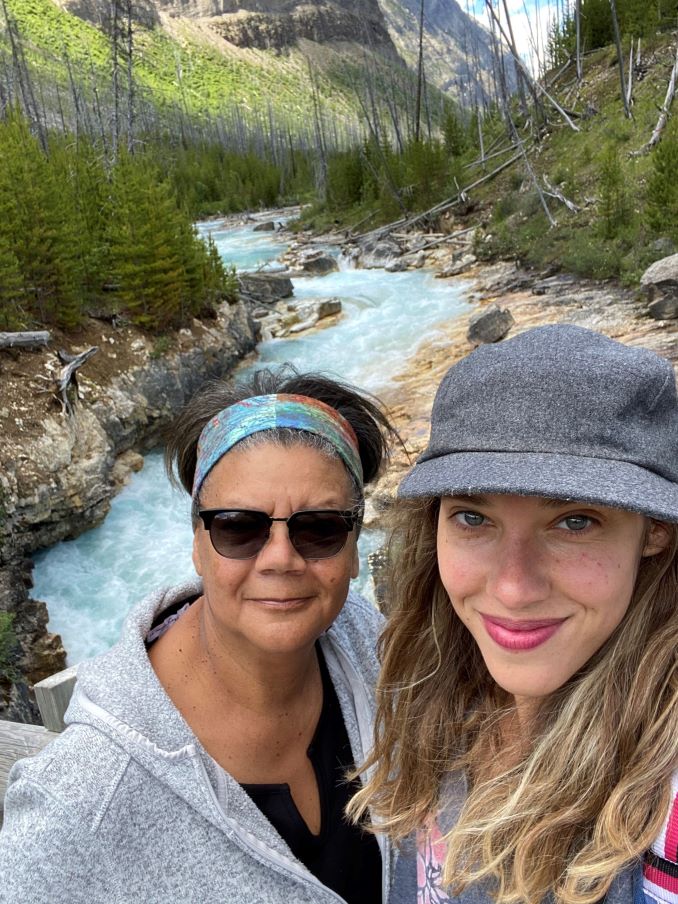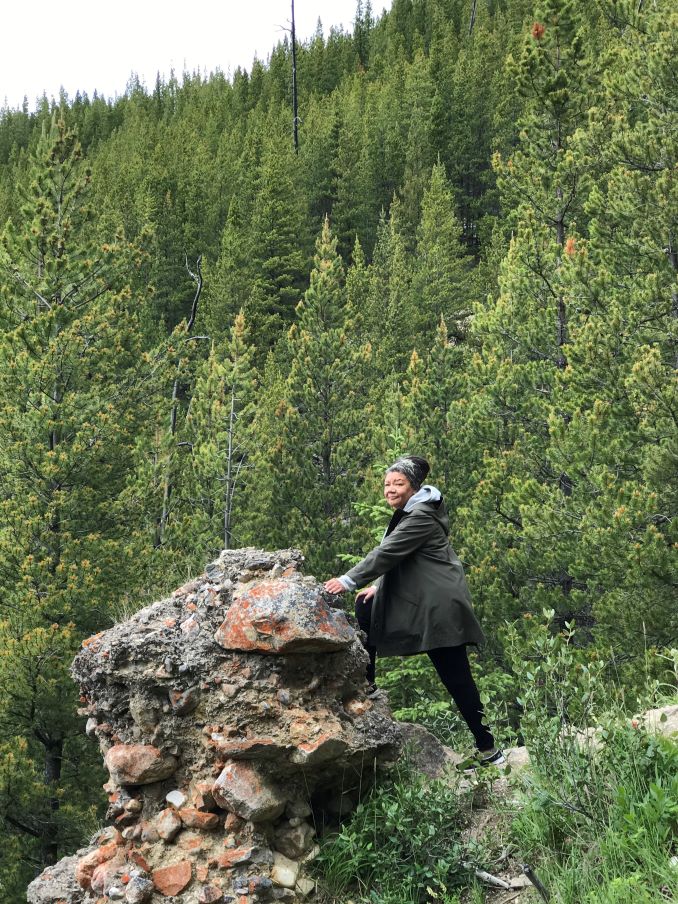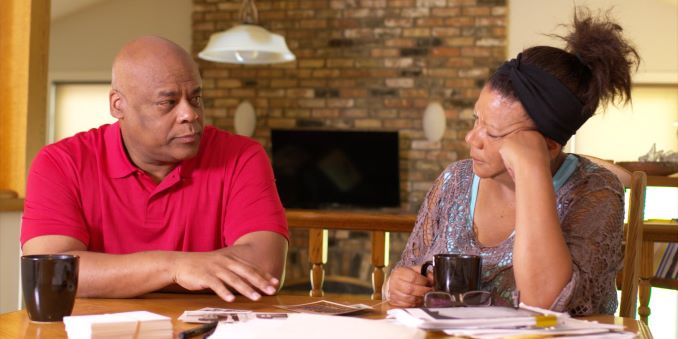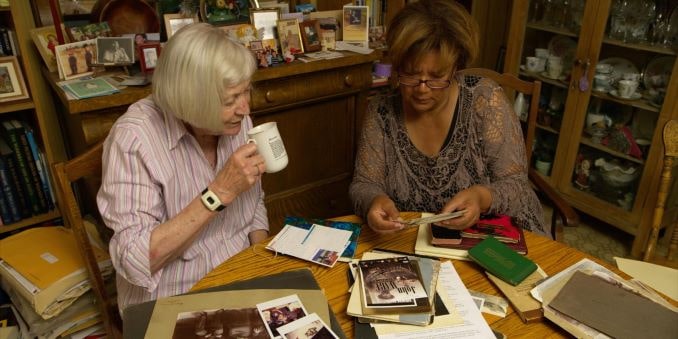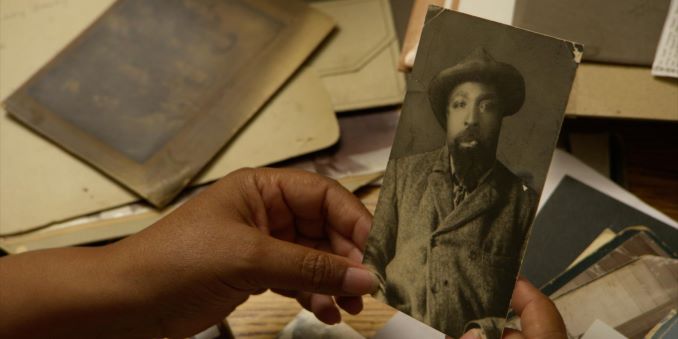 ***
What 'hood are you in?
I live in NorthWest Calgary.
What do you do?
I am an author, filmmaker, playwright and community historian.
What are you currently working on?
I'm currently working on a few different things, in addition to preparing for the exciting World Premiere of the film at the Calgary Int'l Film Festival (CIFF 2020). I have a couple of new books in the works, and of course recently celebrated the launch of the 30th anniversary edition of my first book "Pourin' Down Rain: A Black Woman Claims Her Place in the Canadian West." I'm also working on a short piece for the theatre that will launch next February. And finally, I have some of my work included in response to an amazing exhibition by Toronto dancer and professor Seika Boye called It's About Time: Dancing Black in Canada, opening at The Mitchell Gallery at MacEwan University in Edmonton this month.
Where can we find your work?
You can watch John Ware Reclaimed at CIFF
Cheryl Foggo's author page on Facebook
UPDATE: Link to John Ware Reclaimed – https://www.nfb.ca/film/john-ware-reclaimed/
John Ware Reclaimed, Cheryl Foggo, provided by the National Film Board of Canada