Anna Cummer is my wife. We met in Vancouver almost twenty years ago when we both worked at The Vancouver Playhouse. We married in 2009 and started a family in 2010. In 2012, when I was offered the Artistic Directorship of Vertigo Theatre here in Calgary, we pulled up roots and moved to Alberta. And what a great move it has been!
Anna found the shift to Calgary's very welcoming arts scene an absolute delight. She quickly began working on many stages in the city including Theatre Calgary, Vertigo Theatre, and ATP as well as with smaller companies such as Verb Theatre, Lunchbox, Downstage, and The Shakespeare Company. She also continued her film career and expanded her work in voice-over from animation to include commercial radio. More recently, Anna has begun writing plays, a career shift for which I take full credit. Her play, Whispers in the Dark, was produced at Vertigo in January to great acclaim.
Anna is one of the most rigorous artists with whom I've had the pleasure to work. Her approach is thorough and thoughtful with a good dose of curiosity and fun. Her passion is palpable and infectious much to delight of collaborators and audience members alike.
– Craig Hall, Artistic Director of Vertigo Theatre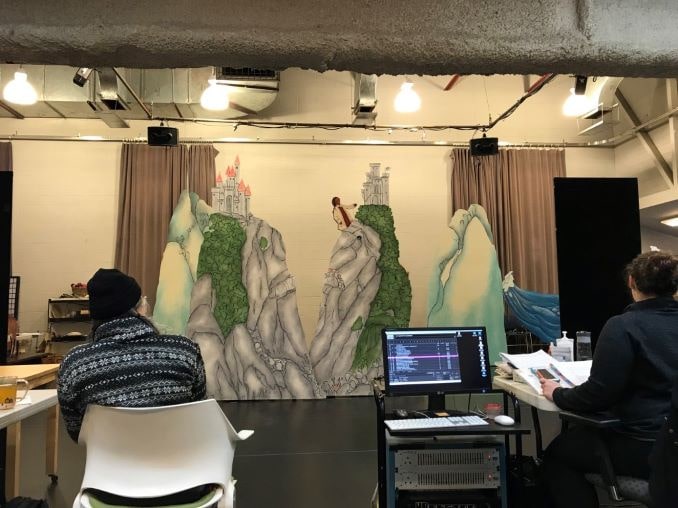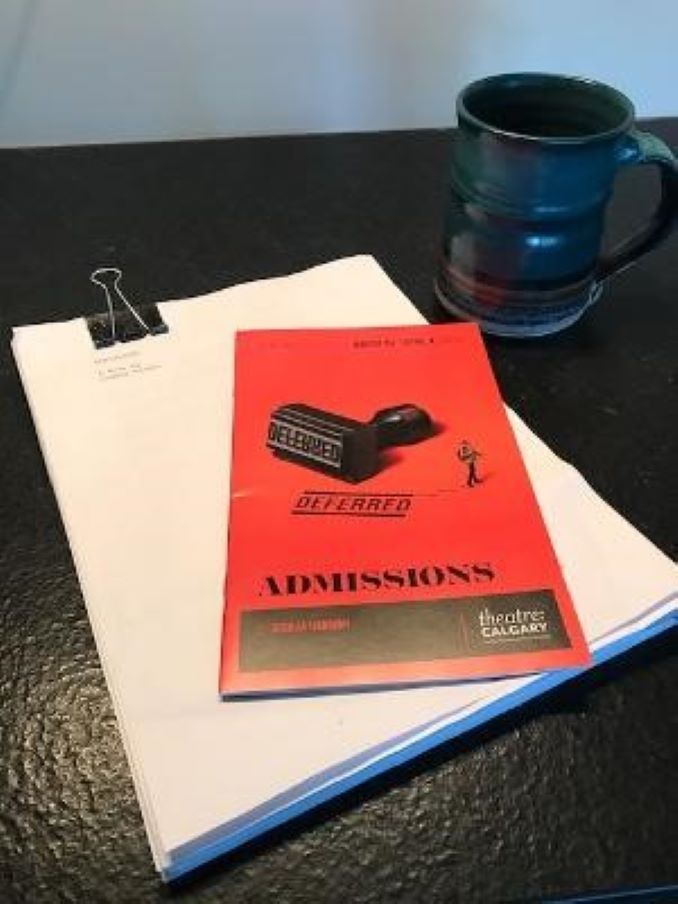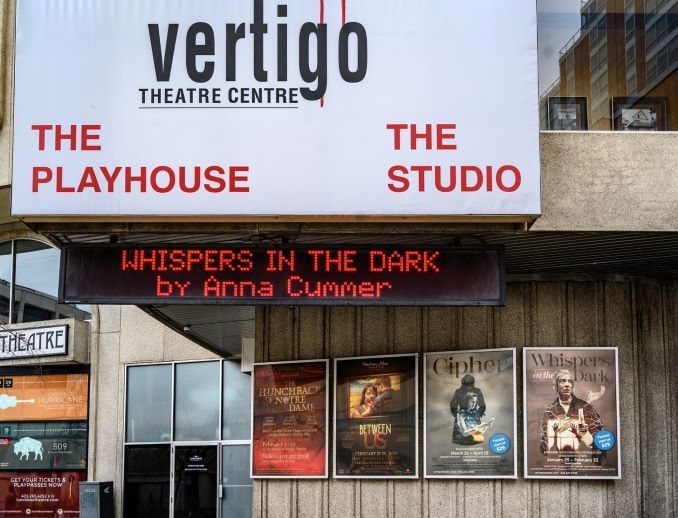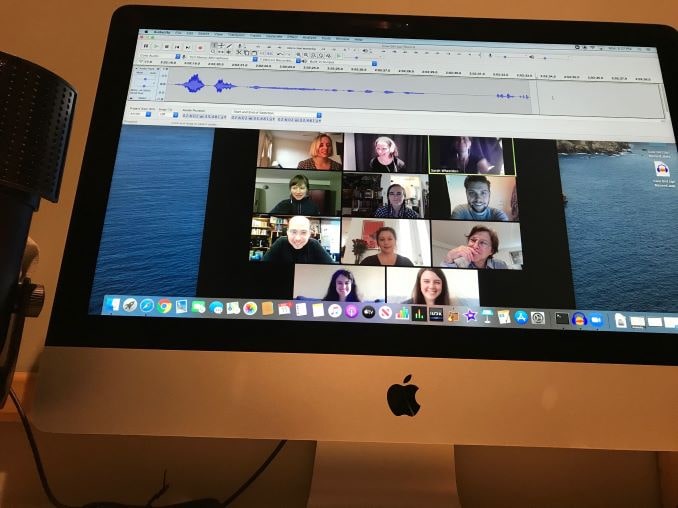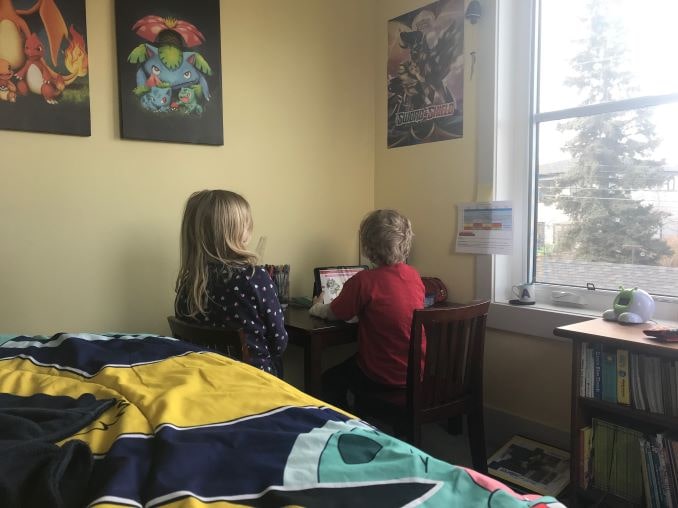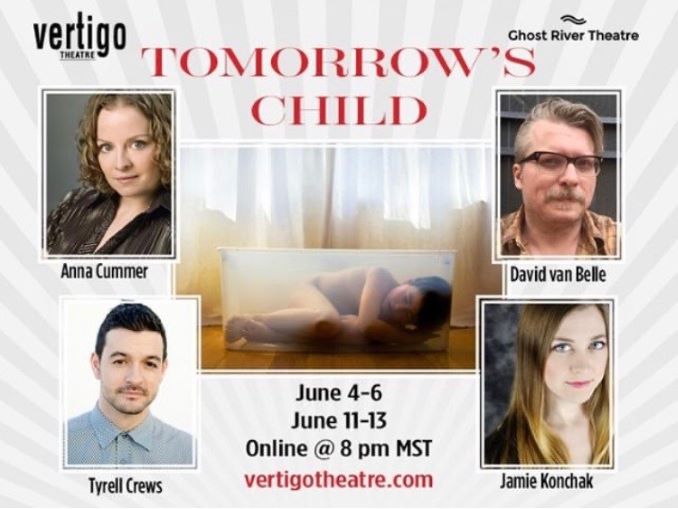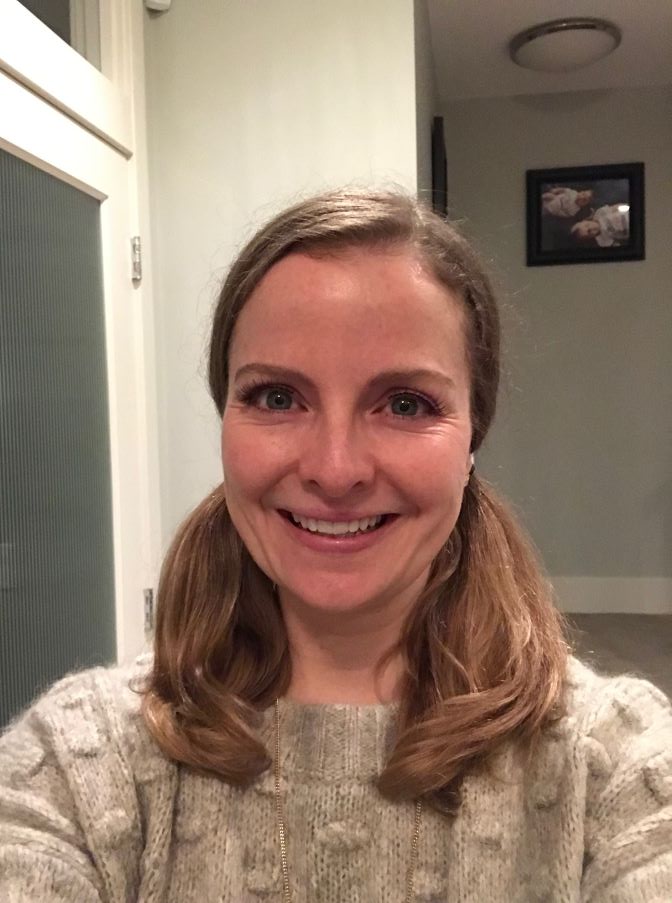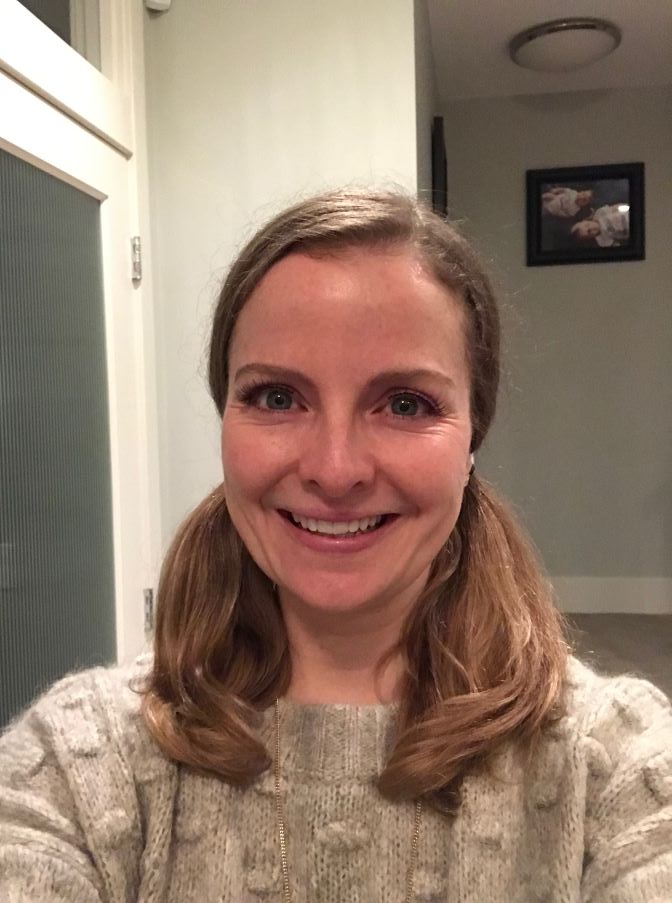 ***
What 'hood are you in?
We live in Richmond Park. However, I usually say Marda Loop as most people know where that is right away. It's a lovely part of the city. Very close to downtown where I'm usually working and still with a great neighbourhood feel. Lots of young families and beautiful parks.
What do you do?
I've been a professional actor for over 15 years and have more recently started writing plays. In order to make a living and stay creatively engaged, I enjoy working in many disciplines. My first love is theatre because of the "lightning in bottle" experience that only live performance can deliver. I do film & television too for the subtly and nuisance of performance required in that medium and the "on-set" shenanigans. And voice-over has and always will be my bread-and-butter. There's nothing like perfecting the perfect tag line or voicing characters you could never play in real life.
What are you currently working on?
With theatre closures and other covid-19 related distancing measures affecting the film & television industry, I have turned to my writing projects and to performing "in-house" voice-over productions. I have just started working on an adaptation of The Legend of Sleepy Hollow with The Old Trout Puppet Workshop. Last month, I voiced a PlayMe podcast presentation of 'Cow Girl Up!', a show that would have played at ATP in May but has been turned into a three-episode podcast offering for the CBC instead. I have also dedicated much of my time to homeschooling my two children. I always marvelled at teachers but now have a newfound respect for the patience and disposition required to teach. I don't possess either.
Where can we find your work?
Vertigo Theatre and Ghost River Theatre ran an online version of Tomorrow's Child, a radio play version of Ray Bradbury's classic short story. This show was originally part of Ghost River's Six Senses Performance Series as the auditory offering. Newly remastered to optimize the podcast experience, Tomorrow's Child ran June 4-6 and June 11-13.