Courtney Dahoy has been doing abstract art for 7 years. She's continually transforming her work & herself. Courtney was dealing heartbroken from many things such; as failed career paths, failed love story's, death of friends & family members & in seeking ways to help deal with the pain productively, she took to painting around 2012, its catharsis and energy was enlightening for Courtney. It proved to be her saving grace. Using the psychology in the power of controlling colours Courtney repeatedly exults in the 'Pour' of colours to express feelings and then feelings, to colour. She is also a self-taught artist, continually growing and stretching her talents.
It's incredible that she took a therapeutic hobby and morphed it into a career. Her ability to persevere is astonishing.
Courtney has lived here in Calgary for 12 years, with occasional trips to her childhood home of Camrose, Alberta throughout the years to help out her Mom with various projects. Who she got a lot of knowledge from when it comes to creativity.
Courtney is a rising star in Calgary with her artwork & is an avid photographer. She's extremely passionate to her craft and very supportive of her fellow artists. Always helping when and where she can.
She's worked in numerous jobs over the years to support her art projects. She is a full-time artist right now but she is always finding other jobs to bring in extra income for new and exciting projects and endeavours.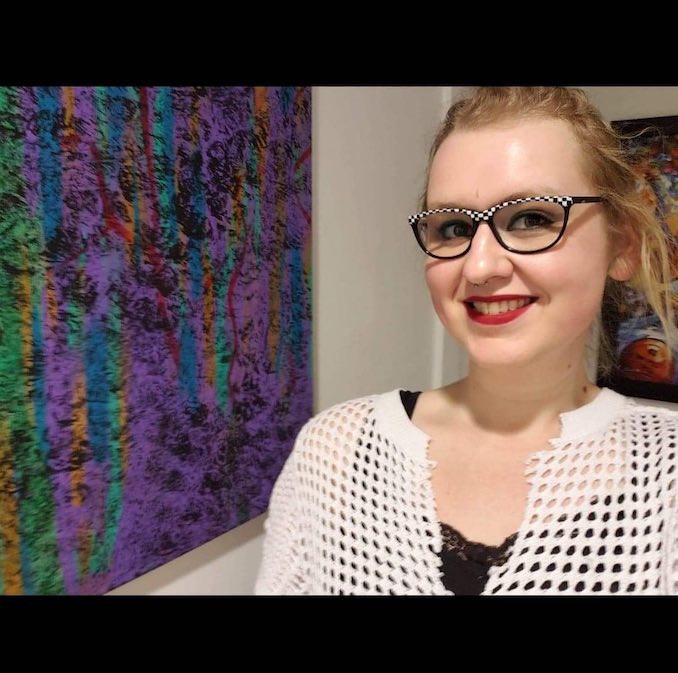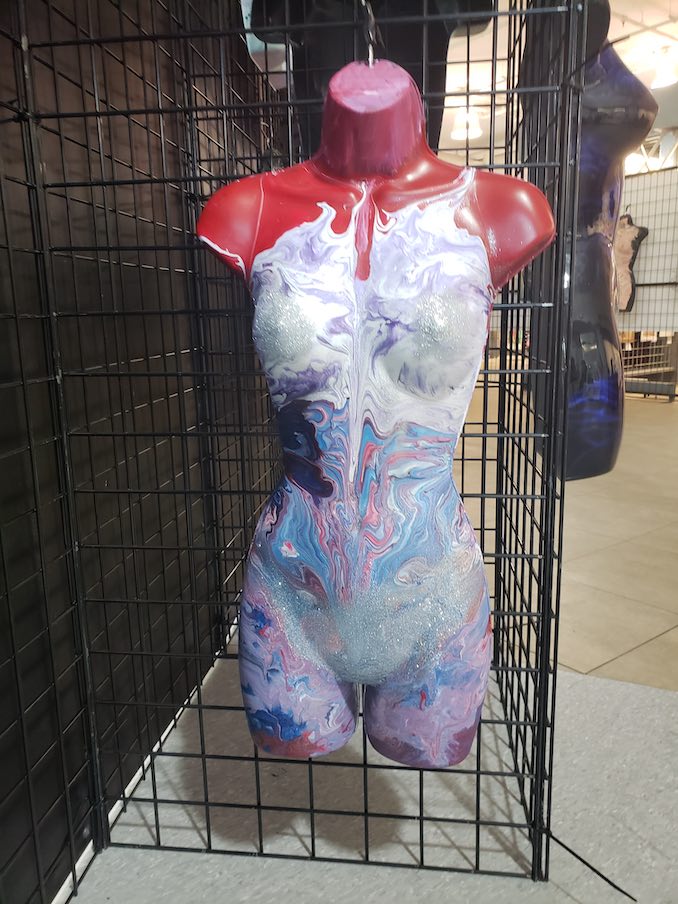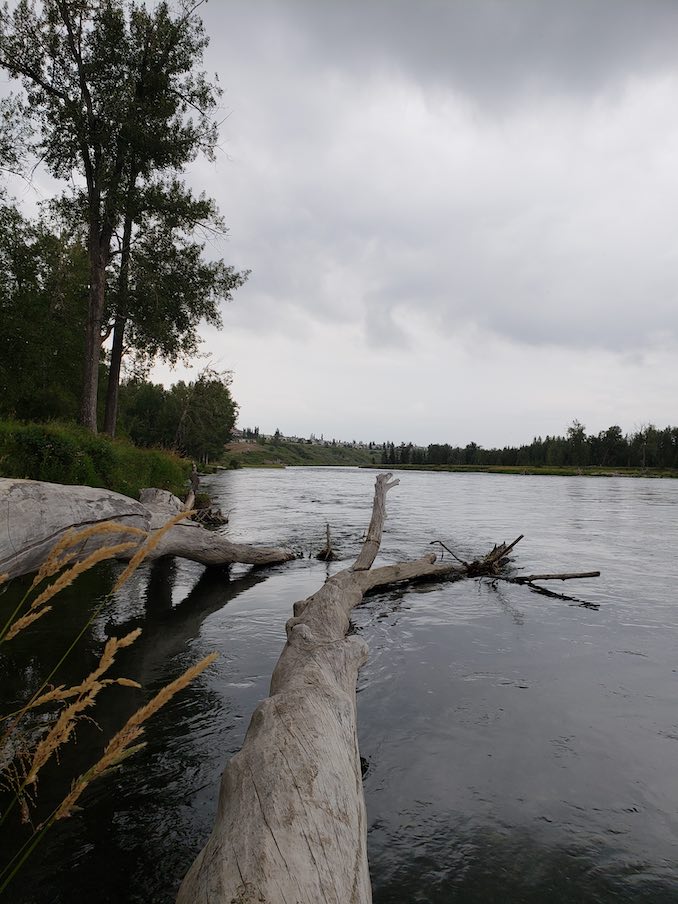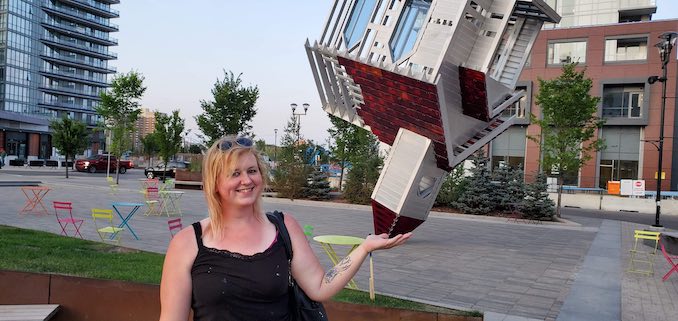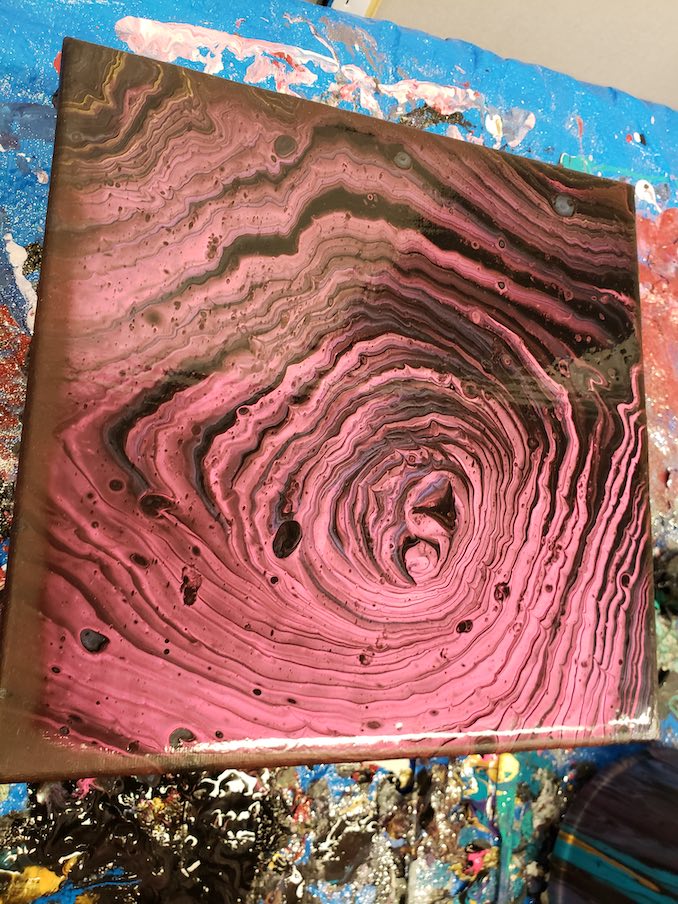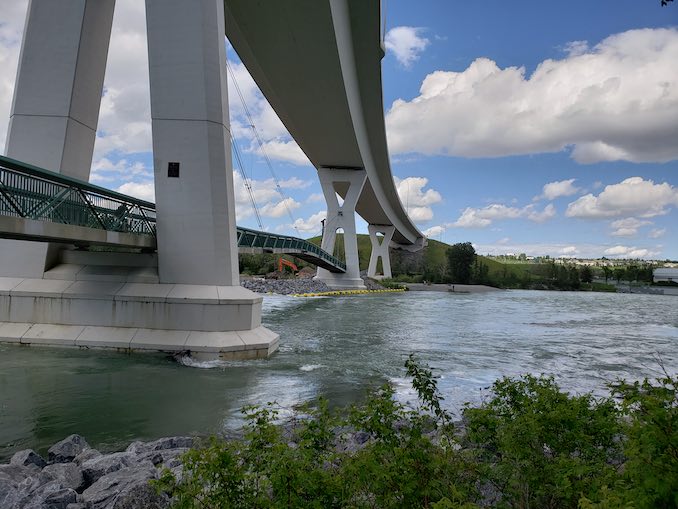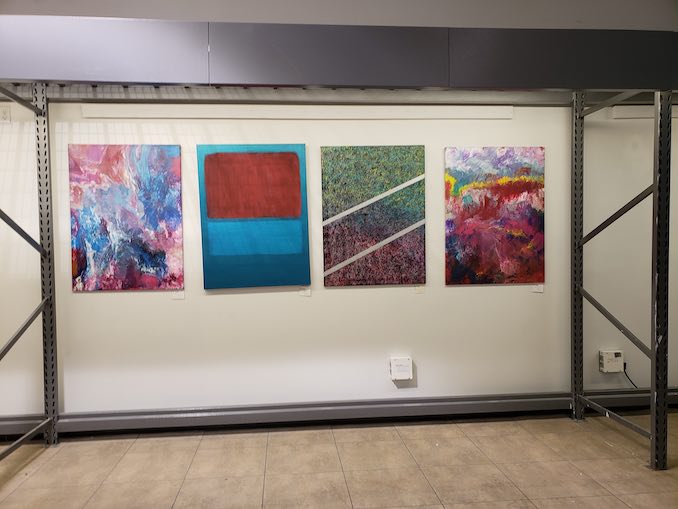 What 'hood are you living in?
Douglasdale, Calgary
What do you do?
I create unique, one of a kind works in abstract and fluid arts.
What are you currently working on?
Ahh, its going to be a beauty, its a large 5 foot x 2 foot canvas painting,
Where can we find your work?
You can find my work at the ' DO WHAT YOU LOVE Inkubator Gallery!' in Northland Village Mall & look for her work out on Instagram @kourtneeannie.