For those operating their business in Canada or have an audience that is primarily Canadian, country-specific hosting solutions may be the most advantageous solution. These targetted solutions will often accept Canadian Dollars (CAD) for their services while offering improved performance for these regions. With several hosts checking all of these boxes, the following question will be which service makes the most sense for my website? To answer this question, we first must consider the different types of offerings you will come across in your search, regular hosing, and wordpress-specific hosting.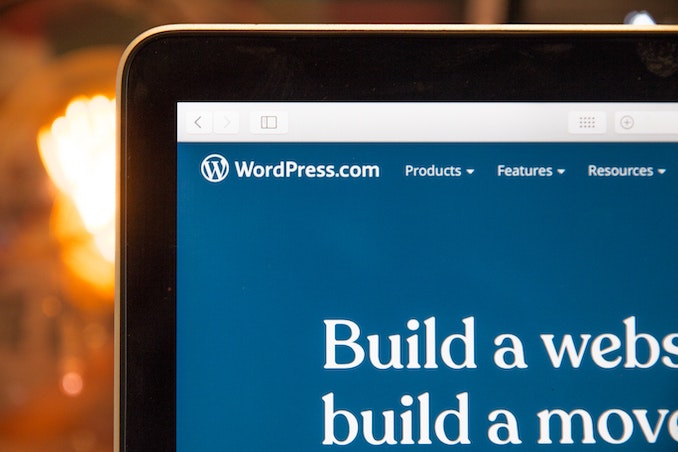 With a regular hosting solution, users gain access to a control panel that they will need to access to install a content management system, in this case, wordpress, to an existing website. In addition to managing the installation, users will also need to manage the updates. On the other side, there is the option for wordpress hosting in Canada, a more specialized offering that allows users to access a site with wordpress preinstalled. This hosting will handle automatic installs and updates as a single point of interaction, alleviating time constraints and improving efficiency. Keeping these points in mind, below we outline four of the most used platforms for wordpress hosting in Canada. 
GreenGeeks
GreenGeeks is a web hosting provider targeted specifically at being eco-friendly. The web hosting industry currently requires a huge amount of energy to operate, increasing the size of a site's environmental footprint. GreenGeeks combats these concerns by purchasing wind energy credits, making the solution one of the greener options for wordpress hosting in Canada. In addition to their team's eco-friendly stance, GreenGeeks' offerings include wordpress security, support, and performance enhancements as part of their package pricing. Therefore, users can access all the benefits of wordpress Ready Web Hosting capabilities in any of their shared hosting plans, including options for beginners, small businesses, and large enterprises. Additionally, the team shares that they have several wordpress experts on their customer service roaster to help troubleshoot problems as they arise. For more common concerns, users can browse several wordpress-specific tutorials that GreenGeeks has designed to help guide users through the process.
Overall, prices are considered affordable and include many useful features alongside an engaged customer support team.
WP Engine
Users may also look to WP Engine, a web host specializing in wordpress. The solution includes the preinstalled wordpress management system, automated updates, and a supportive customer service team to answer additional questions. The main drawback here is that WP Engine is better equipped for beginners since storage capacity is limited. Upgrades are available but come with an additional price tag, making WP Engine more costly than other hosts. 
For Canadians, this solution holds a geographic advantage with their center in Montreal, Canada. Furthermore, all prices are in Canadian Dollars (CAD).
Web Hosting Canada
Third place on the list is Web Hosting Canada, a Canadian-owned hosting company with many plans optimized for wordpress. Their base plan offers 10 GB of storage, an amount comparable to other hosting sites, with upgrades being easy to enable as your website scales. As for wordpress-specific benefits, users will find the content management system preinstalled alongside several plugins, including Yoast SEO for improved visibility, LiteSpeed Cache for optimizing load speeds and Forminator, for form building. 
The company leverages local Canadian servers, Canadian customer service, and prices in CAD.
SiteGround
Last on the list is SiteGround, which is considered a premium wordpress hosting solution, although not Canadian specific. Most well-known for offering superior customer service, the platform supports a smaller audience set per month at their lowest tier, which may result in higher costs as your visitors grow. SiteGround offers preinstalled wordpress, daily backups, and free wordpress site migration, and optimization plugins to improve the user experience. As for Canadian users, pricing is in USD, and no Canadian servers exist, although there is one a few states below the border, making it close from a geographic standpoint.
Conclusion
Considering the pros and cons of each solution, website owners will have a good foundation for making a selection that makes the most sense for their Canadian audiences