In the last few years, consumers around the world have had to adapt their daily routines due to the global pandemic. With the restaurant industry taking a huge hit in having to close or offer limited capacity due to government restrictions, Albertans have had to find new ways to enjoy their meals. At the height of the pandemic, grocery stores became a busy hotspot for virus transmission as one of the only types of businesses allowed to stay open. This caused many people to look for an alternative way to get their groceries while somehow reducing the amount of human interaction.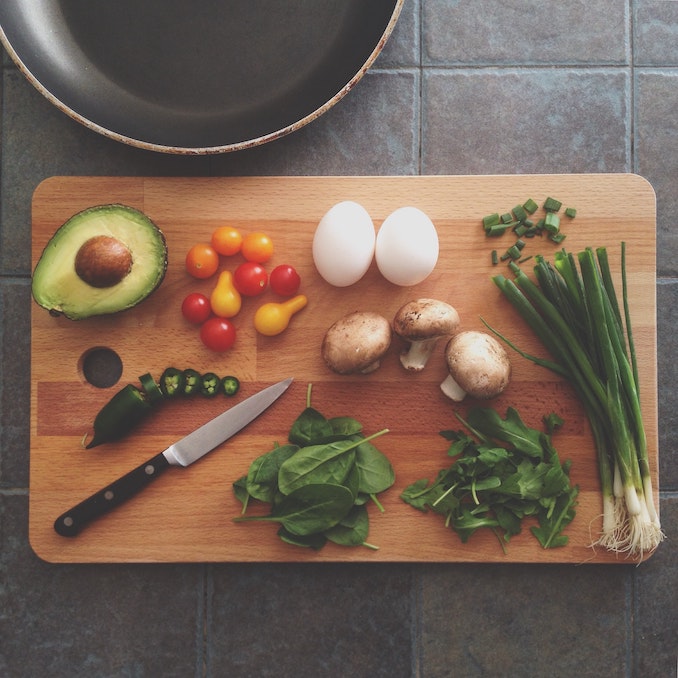 This is where meal kit delivery service brands saw a gap in the market and have been capitalizing on it ever since. The meal kit delivery service industry is experiencing tremendous growth throughout Alberta. The companies that are delivering in Calgary and Edmonton are seeing a large amount of interest from the public due to these areas having a higher density in population. 
What is so great about meal kit delivery services 
Meal kit delivery services offer a variety of benefits to the consumers willing to try this new method of meal preparation. Due to the popularity in the industry, consumers in Calgary and Edmonton have a wide selection of where they choose to purchase their meal kits from. In this growing industry, we are seeing smaller brands and subbrands emerge that are targeting specific niches based on consumer lifestyles and cuisine preferences. There are large players in the meal kit delivery service industry, like HelloFresh and Chef's Plate, that offer a huge variety of meal options and instead use categories to break down their dishes for a simpler browsing experience. In Calgary and Edmonton, consumers also have access to a number of smaller niche brands, for example; Rooted, a brand that offers farm fresh, plant-based meal kits for those looking to have a meatless diet. By catering to unique dietary restrictions and lifestyles, meal kit delivery brands are a great way to explore new flavours and dishes while sticking to your nutrition regime. 
Another huge benefit of using a meal kit delivery service is the time it saves. Rather than having to plan a meal and list of ingredients, and schedule a visit to your local grocery store, most meal kit delivery brands offer an online ordering system. Consumers can have some peace of mind knowing the ingredients for the meals they choose online will arrive right to their doorstep, fresh and pre-portioned based on the number of servings specified at the time of the order. Some meal kit brands in Calgary and Edmonton even go a step further and have their meals ready to eat, with no cook or preparation time required other than heating up their dish. Examples of this include brands like Lean on Meals, an organization that focuses on improving consumer habits with premade meals for delivery to support a healthier lifestyle, and Nutrimeals, a company that looks to take away all the work out of your meal preparation and provides customers with single meal options or a subscription box service. Having these ready-to-go meals also reduces the chances of ordering last minute, unhealthy takeout, benefiting consumers financially as well. 
The Calgary and Edmonton markets have a clear interest in using meal kit delivery services. Consumers are being given more and more opportunities to try delicious meals as new meal kit delivery service brands begin to surface. The simplicity of ordering online, paired with the convenience of doorstep delivery continues to be a great option for those looking to reduce the amount of human interaction at busy local grocery stores and restaurants. These brands are smart and strategic, with most companies offering rotating menus to entice users and promote repeat business. Additionally, having sub categories or niche brands to choose from, Albertans can find meals to enjoy while also sticking to their nutrition goals or dietary restrictions. Meal kit delivery services are giving consumers back some time in their busy schedules, with some companies even removing the preparation time of a healthy meal. These benefits are a clear indication that the meal kit delivery service industry will continue to expand for the foreseeable future.