Tamara Cardinal is an award winning multimedia/performance artist and community activist. Born on Treaty 6 Land, Tamara is of Cree and German descent. She is a graduate of Alberta College of Art and Design (ACAD) with a major in Sculpture. She currently works and lives on Treaty 7 Land in Calgary, AB.
During her time at ACAD Tamara worked as the Aboriginal Liaison Interim, helping to create the Lodgepole Center. Through her position she immersed herself in the Indigenous community, cultural knowledge, and her passion for creation. In 2015 she was the National Winner of the BMO 1st Art Competition for her exploration of the women's Jingle Dress Dance and regalia. That following year she completed an Indigenous Residency in Visual + Digital Arts at the Banff Centre. In tandem with her art practice, Cardinal has begun a new venture into curation, working with St. Mary's University and the Esker Foundation.
Tamara holds a strong commitment to her community having worked as the Calgary Community Engagement and Partnership Coordinator for Native Counselling Services of Alberta, holding a past position at Awo Taan Healing Lodge working with children and families, as well as volunteering with events such as Walking With Our Sisters. Over the last several years she has begun facilitating workshops, sharing her artistic practice with others.
Most recently, Tamara joined the Indigenous Place Making team as Artist Consultant for Calgary's New Central Library. Parallel to this, her first solo exhibit is 7th in the One New Work series, curated by Nancy Tousley, entitled "Tamara Lee-Anne Cardinal: Feet on the Ground" which was showcased at the Glenbow Museum. Tamara is working on another solo exhibit in 2019 through Untitled Art Society in Calgary.
When not at work, you can find Tamara performing the Jingle Dress Dance at Pow Wows, tending to her plants, or sharing a cup of tea with a friend. Family is of the utmost importance to her which can be seen through her artwork as she shares her strong core values.
-written in 2018 by Monica Gehrig (Métis Environmental Educator and Communicator, MA Candidate)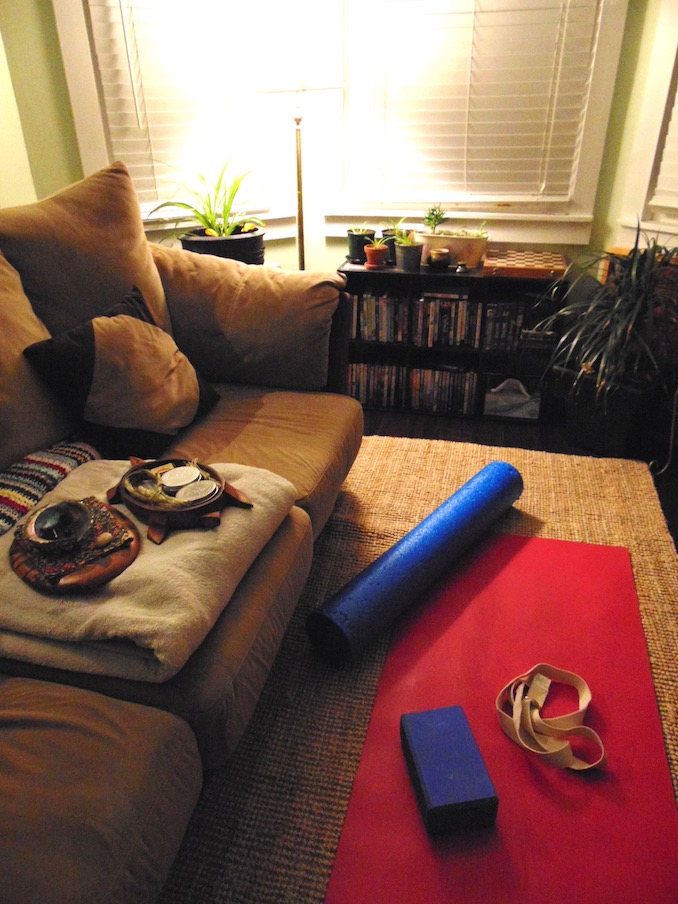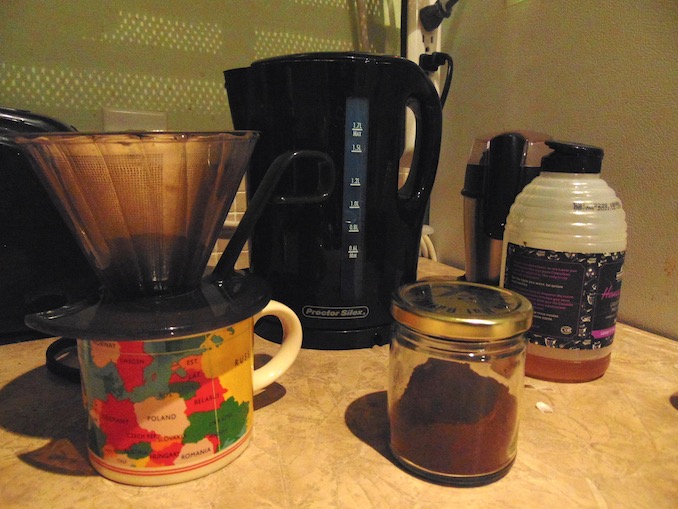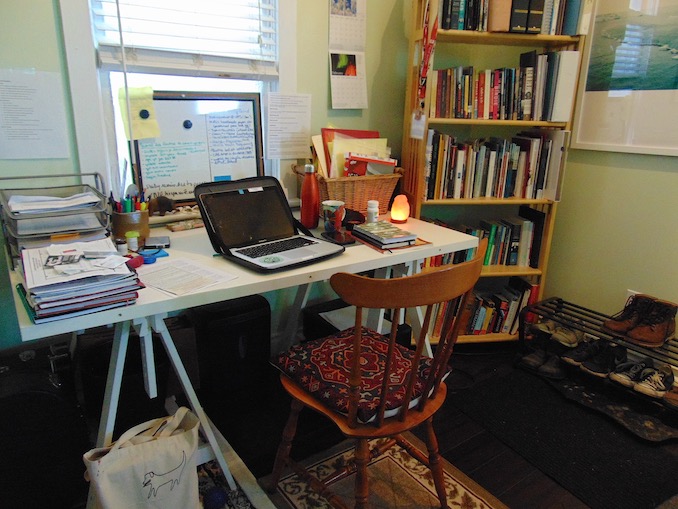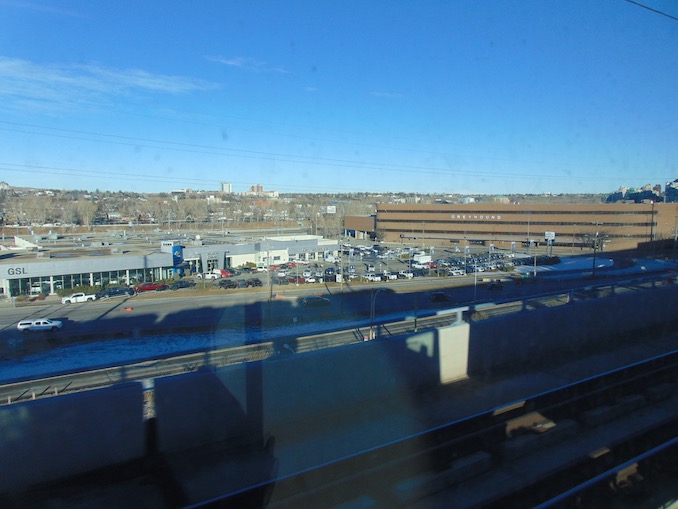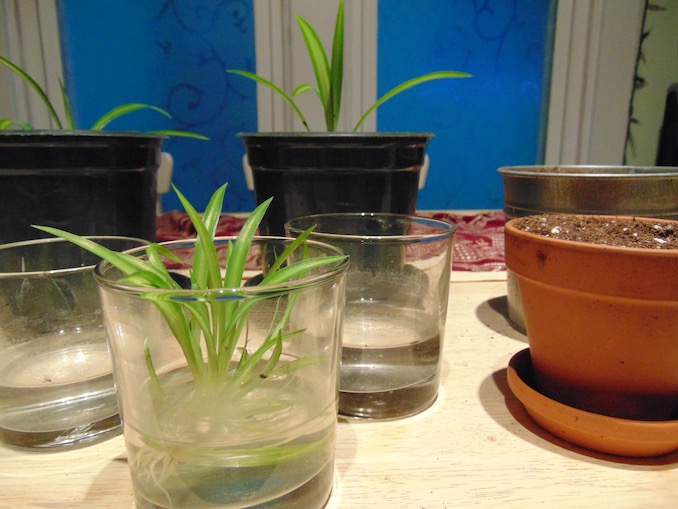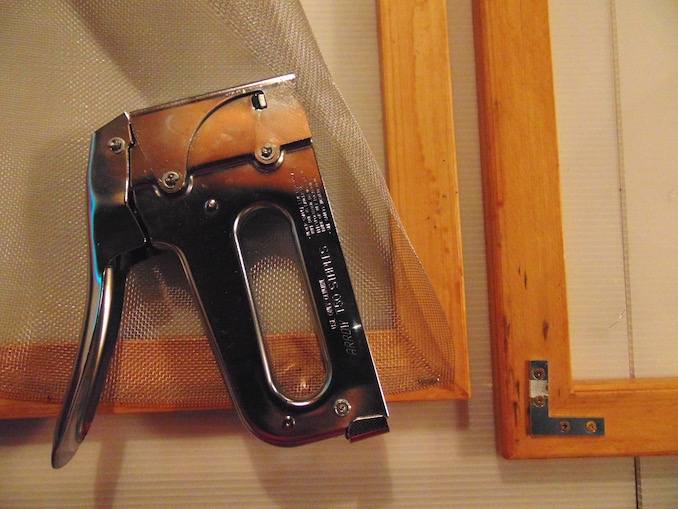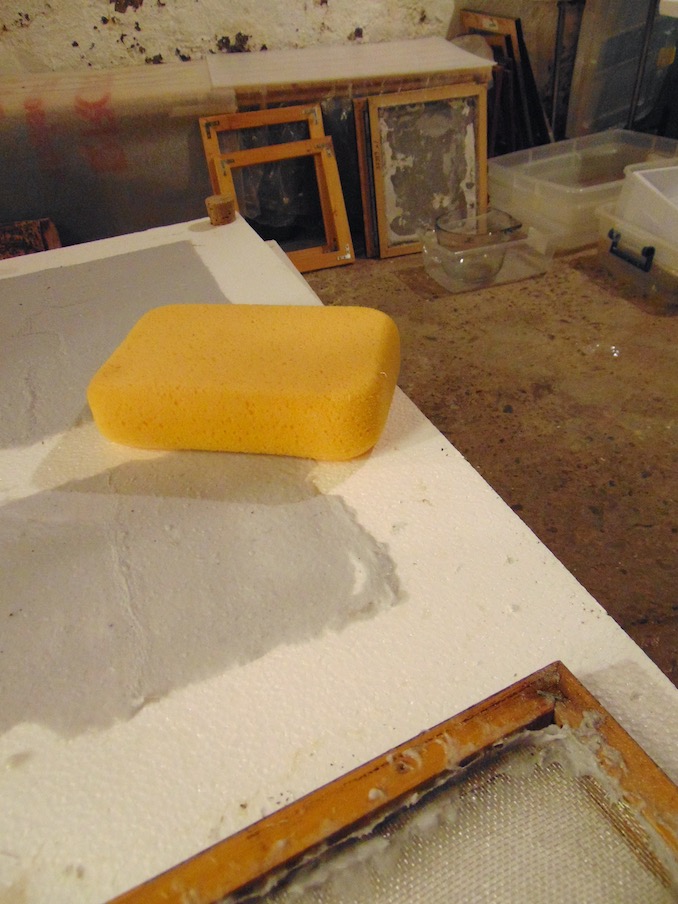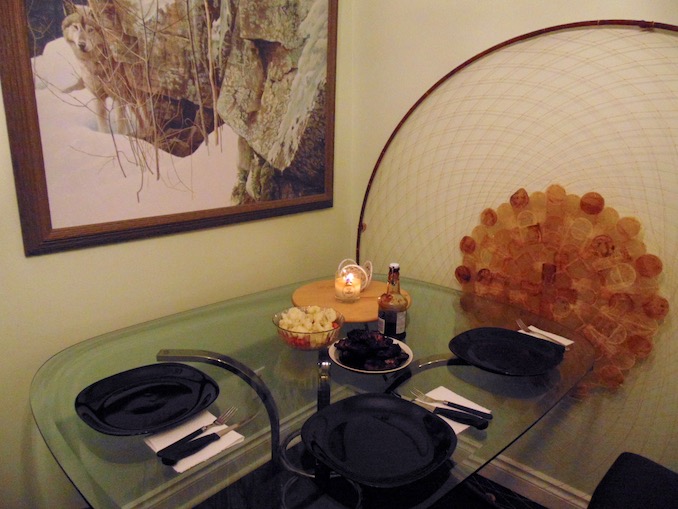 What 'hood are you in?
Killarney/Glengarry SW
What do you do?
Currently I am a full-time Artist. I work from home where I have an office and studio space available. Often I pick up side contracts for artist consulting, or work with local service agencies to create site-specific installations.
What are you currently working on?
Preparations are underway for my second solo show, running from January 12th – March 30th at Untitled Art Society in Calgary, AB. The exhibition is called "Mekinawewin" which is the Cree word meaning "the act of giving a gift". For this exhibit, I am translating this perspective from an Indigenous world-view into artistic form through the method of handmade paper-making. Participants will learn how to make handmade paper in the gallery, to which their dried sheets will formulate an ongoing timeline of Alberta including before European contact and it's inflictions.
Where can we find your work?