For our latest Charitable Choices feature we spoke with Deanna Thompson, the Executive Director of the Alberta Animal Rescue Crew Society (AARCS).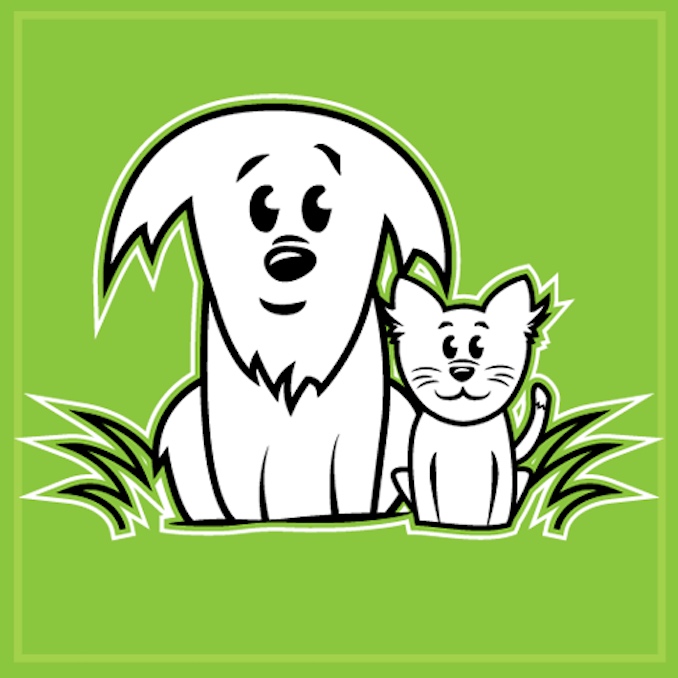 Describe your charity/non-profit in a few sentences.
We are an Alberta based animal rescue organization helping dogs and cats find new adoptive homes. We also provide community programs including spay/neuter, pet food bank and animal disaster response. We have a shelter in Calgary and Edmonton where people can come and volunteer. We also have an onsite veterinary hospital in Calgary designed specifically to help homeless pets.
What problem does it aim to solve?
Our goal is to ensure that all animals are treated kindly and shown compassion. We provide services to help once homeless pets find permanent adoptive homes and support programs to address the underlying issues of animal homelessness.
When did you start/join it?
AARCS was formed in 2006. I personally joined about 6 months later as a volunteer. I have been a board member, including board chair and currently hold the position as Executive Director
What made you want to get involved?
I read a story about a homeless dog and how 'normal' people could foster. I figured it was something I could do to help and I join. Since then it has been my passion
What was the situation like when you started?
We were a small organization with only a handful of volunteers. We have since grown into one of the largest animal rescues in Alberta. The first year we adopted out 55 dogs, in 2020 we completed nearly 4000 adoptions of cats, dogs, rabbits and small animals and provided hundreds of animals a second chance through our support programs. We have over 2000 active volunteers across the province.
What more needs to be done?
We believe that supporting communities to keep pets in their homes and out of shelters should be a focus.
How can our readers help?
There is lots of great ways to help, including volunteering, fostering an animal, donating or just spreading the word about the work we are doing.
Do you have any events coming up?
We have an online auction coming up on March 3rd and a cash lottery in March as well.
Where can we follow you?
aarcs.ca | Facebook | Twitter | Instagram
PAY IT FORWARD: What is an awesome local charity that you love?
We're big fans of our friends at Canadian Animal Task Force for the work they are doing to address animal overpopulation.