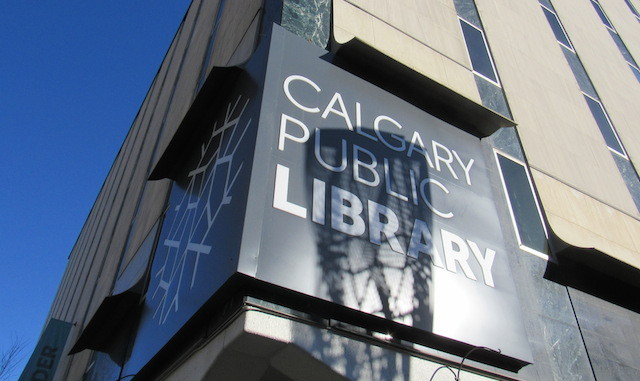 Spring is just around the corner, so it's time to slip out of hibernation, put on those rain boots, and get out of the house! From a discussion and reading by the author of the Life of Pi to a library filled with "human books", these local, literary-inspired events are sure to get you off the couch.
This Changes Everything: Capitalism vs. the Climate
Thursday, March 10, 2016
6:30 p.m., Free
Award-winning journalist and author Naomi Klein will be presenting her book, This Changes Everything: Capitalism vs. the Climate, on Thursday, March 10 in the Ross Glen Hall at Mount Royal University's Roderick Mah Centre for Continuous Learning. The book takes an in-depth look at the role capitalism plays in climate change. Event-goers can bring their books for Klein to sign.
Tickets to this event are currently sold out, however, there is still a chance that some tickets may become available to those on the waiting list. For more information about this event, visit https://www.eventbrite.ca/e/this-changes-everything-capitalism-vs-the-climate-tickets-20003593286.
Wordfest Presents Yann Martel
Tuesday, March 15, 2016
7 pm, $25
The bestselling author of Life of Pi reads from and discusses his new novel, The High Mountains of Portugal. The novel follows a century-old quest beginning in 1904 with a young man in Lisbon, and concluding with a Canadian senator who takes refuge in Northern Portugal. After the event, join Martel for an audience Q&A and book signing.
Any event presented by Wordfest, Calgary Public Library and Owl's Nest Books should be fun for literary lovers, and with tickets at only $25, this event is a must-see. For tickets and more information about the event, visit https://www.artscommons.ca/WhatsOn/ShowDetails.aspx?show_id=CC57A7D1-C222-40FE-9611-F8672EAF147E.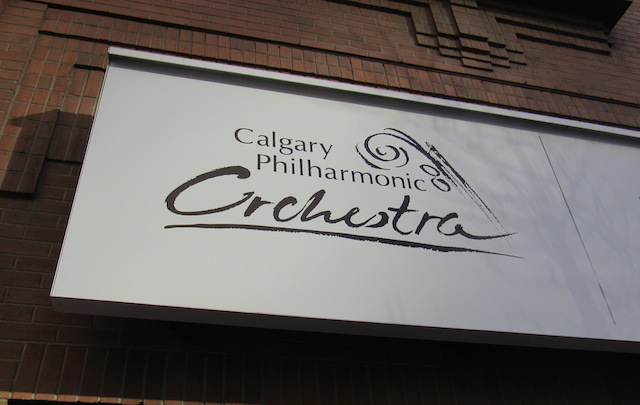 Beatrix Potter's Peter Rabbit and Friends
Sunday, March 13, 2016
3 pm, $20-$40
The Calgary Philharmonic Orchestra celebrates the stories of Beatrix Potter with songs and narration from some of the author's most celebrated books, including stories with the beloved Peter Rabbit and Jemima Puddle-Duck.
Don't miss out on this nostalgic afternoon the whole family will remember for a long time. For tickets and more information, see http://calgaryphil.com/event/beatrix-potters-peter-rabbit-and-friends/.
Diary of Anne Frank Directed by Amanda Liz Cutting
Thursday, March 24 – Saturday, April 2, 2016
7:30 pm, $18-$23.95
The account of an extraordinary young woman's time spent annexed during the Nazi occupation of the Netherlands is revisited by Artists' Collective Theatre. The play, directed by Amanda Liz Cutting, is said to be just as relevant today as when it was first published, as the message remains that people are truly benevolent in spite of everything.
Information and tickets to see the fresh take on this iconic story are available at http://www.acttheatre.ca/events-2016/2016/3/24/diary-of-anne-frank-directed-by-amanda-liz-cutting.
Jeffrey John Eyamie: No Escape from Greatness
Thursday, March 31, 2016
7 pm, Free
Jeffrey John Eyamie, Winnipeg screenwriter and novelist, will be reading from and signing his new book, No Escape from Greatness, at Owl's Nest Books on the evening of March 31st. The novel, which launches on March 24, is about Gabriel Pegg, who returns to Greatness, Manitoba in order to sever his familial ties so he can get back to his true destiny; that of being a serious auteur.
Author Kimmy Beach will also be reading from Don't Go Away, Or I'll Really Have Nothing, her work in progress. To RSVP to the event, and for more information, visit http://www.owlsnestbooks.com/events/2016/3/31/jeffrey-john-eyamie-no-escape-from-greatness.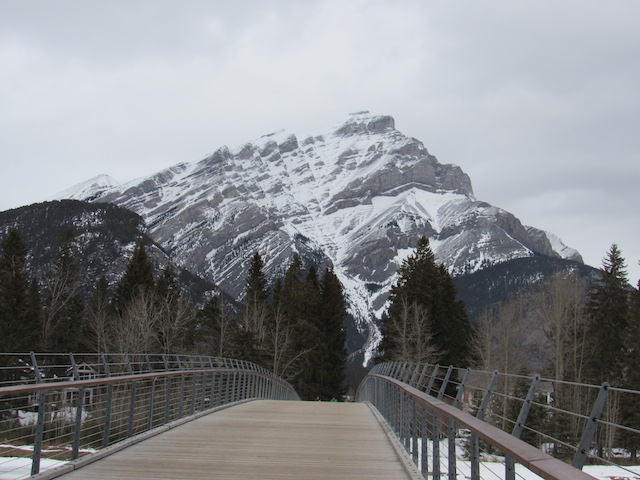 The Banff Human Library
Saturday, April 30, 2016
1-3 pm, Free
The Banff Human Library connects participants with "human books", who are to be borrowed for a twenty-minute conversation about a wide variety of subjects, just as a standard, non-human library would offer. This literary-inspired event is like none other we've ever heard of, so if you're planning a day trip to the mountains or have a spare afternoon, we'd recommend that you check this one out!
The event will take place at the Paul D Fleck Library and is a free for all who wish to experience this unique, bookish gathering. For more information, visit https://www.banffcentre.ca/events/banff-human-library.
Have a literary-inspired event you'd like to share with us? Email info@calgaryguardian.com and tell us the details!