Our charitable choices feature this week is on the Women in Need Society (WINS). Over 25 years, WINS has become more than an ordinary thrift store, now offering skills classes to provide local women with the experience needed to start a new chapter in their lives. We spoke to a representative to learn how upcycling your clothes and goods can foster a change in a Calgarian woman's life, and in the environment!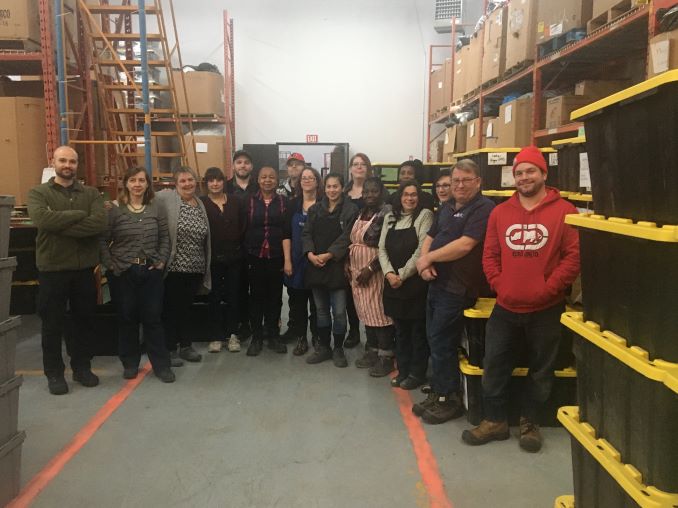 Describe your charity/non-profit in a few sentences.
WINS (Women in Need Society) helps women and their families to gain the skills, knowledge, resources and confidence to help themselves emerge from poverty. We achieve this through a variety of programs and support services which are operated out of our Family Resource Centres. Our five Calgary-area family thrift stores provide all Calgarians a chance to shop thrift, with store revenues supporting our services.
We support more than 5,000 Calgary women and their families each year, and our upcycling retail model diverts a significant amount of furniture, goods and clothing from landfills each year. Shopping at and supporting WINS is good for some of the most vulnerable members of the Calgary community, and good for our planet too.
What problem does it aim to solve?
Many women who are on the poverty line in Calgary lack the skills and resources to be able to change their environment. By providing these services to them, we help make a difference in their journey.
When did you start/join it?
I have been at WINS for just over two years but WINS has been in existence for more than 25 years. We are proud to be local and support Calgary women and their families.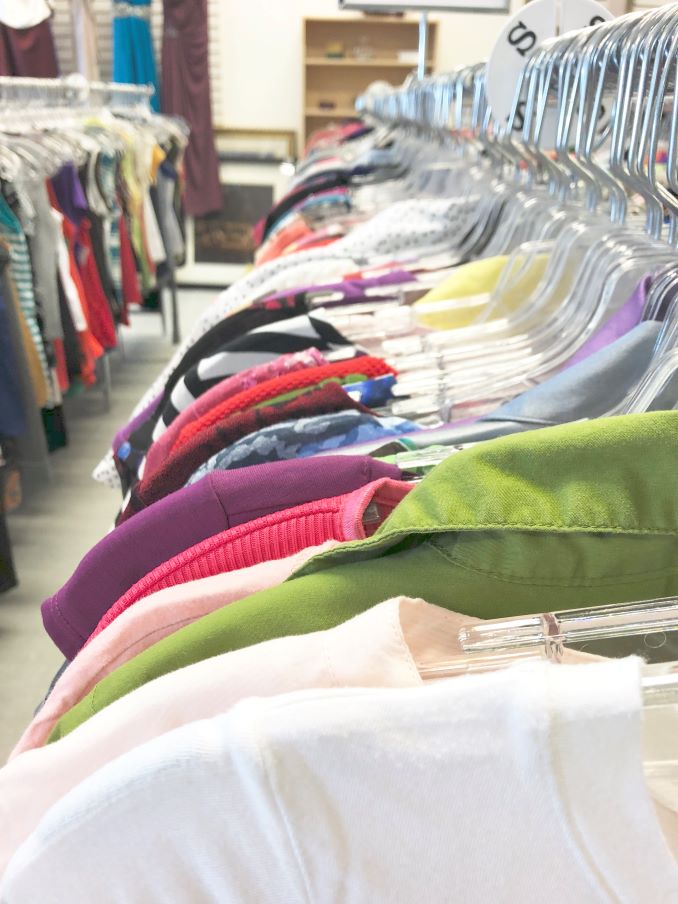 What made you want to get involved?
The challenge of running a social enterprise was one aspect of wanting to be involved, but the privilege to use my knowledge and skills to run a business where the proceeds help more than 12,000 Calgarians a year to emerge from poverty was something I simply could not walk away from.
What was the situation like when you started?
Times were really tough! The costs of running a business were going up substantially and the need for help in our city had increased by more than 70 percent due to the recession. We had to make some hard decisions, be strategic and focus on the long-term picture. Success was our only option.
How has it changed since?
We worked hard to dig for every savings we could find to ensure that we had the retail model running as efficiently as possible to support the increased demand for help. This allowed us to re-align our focus, build a long-term plan, and thankfully, today we are in a better place to help Calgarians in need.
We are also seeing more Calgarians recognize that shopping thrift is not only economical, it's great for the environment, too. There's much more awareness about upcycling, re-using materials and a lot of our shoppers realize there are so many treasures to be found in quality thrift stores.
What more needs to be done?
There is always so much more work to be done. WINS needs to expand and grow our revenues to help keep up with the ever-increasing needs in our city. Shopping at a WINS Family Thrift store or donating lightly used items that are no longer needed helps us to directly pay for our programs.
Today we pay for 83% of the help we provide to others from our thrift store revenues. With the support of Calgarians we can move the needle to help more people, and reduce what's unnecessarily being taken to landfills too.
How can our readers help?
Shop our five Calgary-area family thrift stores, donate your unwanted, usable items (clothing, furniture, household goods), tell your friends, volunteer as a group at our warehouse or as an individual in our 5 family thrift stores.
Do you have any events coming up?
In celebration of International Women's Day, we will be running a special fundraising event in our stores starting at the end of February. We also host a Customer Appreciation Day in all of our thrift stores on the first Wednesday of every month. You can visit our website or social media channels to stay up to date.
Where can we follow you?
Visit our website or visit us on Facebook, Twitter or Instagram.
PAY IT FORWARD: What is an awesome local charity that you love?
WINS loves The Happy Birthday Project. They partner with us to provide a Happy Birthday to the kids whose families get support from our WINS Family Resource Centres. Every kid deserves the chance to feel special and celebrated on their birthday, no matter their economic situation.