iGaming is nothing new and gambling has been available online for many years. iGaming consists of any type of game on which you can place a bet. Online slots, table games, card games, sports betting, eSports betting, and real money bingo games are all examples of iGaming. More players than ever before are trying out iGaming but why has the industry become so attractive?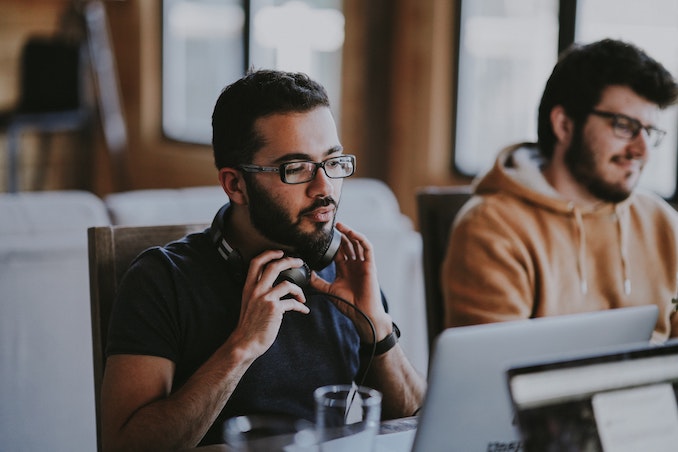 Great Selection of iGaming Websites
We now have more iGaming websites than any other time in history and that alone makes iGaming an attractive proposition. More companies are creating iGaming websites, whether it be online casinos, sportsbooks, or a combination of both. That means we have a vast selection of iGaming brands from which to choose but also the quality of iGaming websites has improved dramatically over time. More competition means iGaming brands must up their game if they want people to sign up for their website. Better website and mobile app design, an improved choice of games, and dependable support teams are all helping to improve the overall iGaming experience and that comes because of increased competition in the industry.
More Regions Legalizing iGaming
The past two years have seen more countries and regions legalizing and regulating online gambling websites. Both Germany and Netherlands are two countries who have recently taken greater steps to regulate iGaming. More states are beginning to pass bills and legalize iGaming in the US. Each state in the US is now responsible for their own iGaming legislation and this has seen an increase in the number of states legalizing online gambling. In Canada, the province of Ontario has legalized iGaming and we expect to see more provinces in Canada follow their lead in 2023 and beyond. With legal iGaming being introduced to millions of new people, it makes sense the number of players trying out iGaming is bigger than ever before. 
Welcome Bonuses
We all like something for free and welcome bonuses tempt new players to try iGaming. A welcome bonus on the first deposit is a good example of an iGaming promotion and this works by offering a free amount of money on which to bet at the website. The amount is often 100% of the first deposit up to a specified limit. So, if you made a $100 first deposit, you would receive an extra $100 on which to bet. You do not see generous offers like this in other industries and that is why more players are trying out iGaming than ever before. Online casinos also offer no deposit free spins as a bonus, and you can play the slots without having to deposit any of your own funds. This means you can play the slots for free, so it is little wonder more people are happy to try iGaming.
With a vast array of iGaming websites, high quality games, more regions legalizing the industry, and fantastic welcome bonuses, it quickly becomes apparent why more players are trying iGaming than ever before.