Mobile sports betting has become increasingly popular in recent years, and the province of Alberta is no exception. With the convenience and accessibility of mobile technology, sports fans can now place bets on sports betting apps on their favorite teams and events from the palm of their hand. In this article, we will explore the basics of mobile sports betting in Alberta, the laws and regulations governing it, the pros and cons of using mobile sports betting platforms, and tips for safe and responsible betting.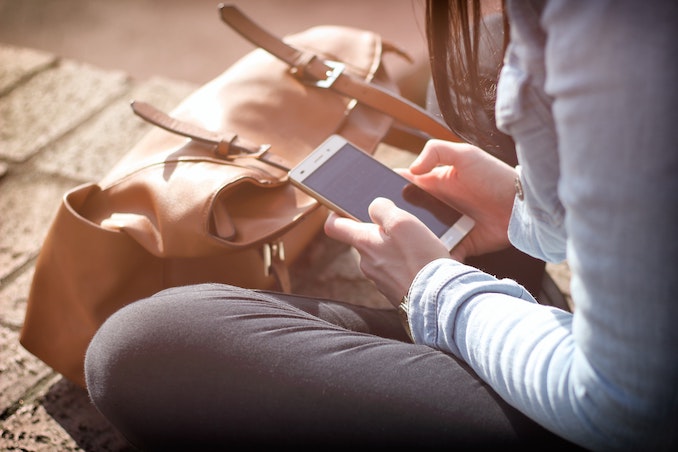 Legality of Mobile Sports Betting in Alberta
In Alberta, sports betting is legal and regulated by the Alberta Gaming, Liquor and Cannabis Commission (AGLC). The AGLC oversees all forms of gambling in the province, including sports betting, and is responsible for licensing and regulating all operators that offer betting services to Albertans.
However, while sports betting is legal in Alberta, there are some restrictions and limitations to be aware of. For example, individuals must be 18 years of age or older to participate in sports betting, and bets can only be placed on approved events and sports.
Additionally, while mobile sports betting is not explicitly illegal in Alberta, the AGLC has yet to authorize any mobile sports betting apps or websites. As a result, many Albertans use offshore betting sites to place mobile bets, which may not be legal or safe.
Benefits of Mobile Sports Betting
The rise of mobile sports betting in Alberta has brought with it a number of benefits for sports fans and bettors alike. One of the biggest advantages of mobile sports betting is convenience.
In addition to convenience, mobile sports betting also offers a wider range of betting options and features than traditional betting methods. For example, mobile sports betting platforms often provide live streaming of events, in-play betting, and instant updates on odds and scores. This allows bettors to stay up-to-date and make informed decisions in real-time.
Another benefit of mobile sports betting is the ability to compare odds and lines across multiple platforms, which can help bettors find the best value for their money. Mobile sports betting apps also often provide promotions and bonuses to new and existing customers, which can help bettors stretch their bankroll further.
Tips for Safe and Responsible Mobile Sports Betting
While mobile sports betting can offer many benefits, it is important to bet safely and responsibly. Here are some tips for doing so:
Set a budget: Before placing any bets, set a budget for yourself and stick to it. Avoid chasing losses by betting more than you can afford.
Use licensed and regulated operators: To ensure safe and legal betting, only use licensed and regulated betting operators that are authorized by the Alberta Gaming, Liquor and Cannabis Commission (AGLC).
Do your research: Before placing a bet, research the teams, athletes, and events you are betting on to make informed decisions.
Avoid emotional betting: Don't let emotions or biases cloud your judgment when placing bets. Stick to the facts and make rational decisions.
Take breaks: It's important to take breaks from betting and avoid developing a gambling addiction. Set limits on how much time and money you spend on betting.
Protect your personal and financial information: Only use secure and trusted mobile sports betting apps or websites, and avoid sharing personal or financial information with unregulated operators.
Final Thoughts on the Future of Mobile Sports Betting in Alberta
Mobile sports betting is becoming increasingly popular in Alberta, and it's easy to see why. With the convenience of being able to place bets from anywhere at any time, and a wide range of sports and betting options available, it's no wonder that more and more people are turning to mobile sports betting.
As the popularity of mobile sports betting continues to grow, it's likely that we'll see even more options and features become available. For example, live streaming of events and more in-depth analytics and statistics may become standard features on many platforms.
However, it's important to remember to always bet responsibly and only bet what you can afford to lose. It's also important to choose a reputable and trustworthy platform, and to take advantage of any responsible gambling tools and resources that may be available.
Overall, the future of mobile sports betting in Alberta looks bright. With more and more people discovering the convenience and excitement of mobile sports betting, we can expect to see continued growth in this industry in the years to come.