Internet casinos are seeing record numbers of new players joining both in Calgary and Canada as well as the rest of the world. More people than ever before now use part of their free time to play casino games or wage some money on the big game that night. But how is it that internet casinos have reached so many people?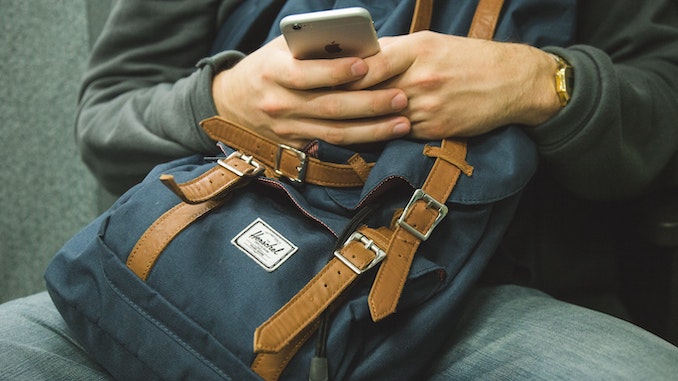 The reasons for this are multifaceted, but one thing is for certain: internet casinos are here to stay. More than 19 million Canadians took part in some form of internet gambling last year and looking at the statistics one can see that the trend is steadily climbing every year. 
Betting is now a global phenomena 
Back in the days, gamblers in Canada would only have the ability and interest in betting on sports in Canada and in the USA. Today, someone in Thailand can bet on a game of hockey being played in Finland and the NFL week 13 odds are available to everyone, regardless of their country of residence. This in turn leads to more people being inclined to play as there are a ton more options and various ways to gamble available to a larger number of people.
Staying at home
The pandemic has also had a big role to play in the growth of internet casinos. Those who were able to make the switch to remote work now found themselves spending a lot of time at home while saving more money than usual. With restaurants closed and other leisure activities unavailable and people ordering food from home, internet gambling became a way for people to entertain themselves during the mundane everyday life of lockdown. 
Even though people generally don't gamble for the same sums as they did ahead of the pandemic, many of those that found betting or casino games during lockdown have kept playing even after the slow return back to the pre pandemic way of life. 
Availability 
Even though online gambling has been a thing since the 90's, the scene and industry has evolved dramatically. Today many countries host over 200 different kinds of casinos and gamblers in Canada have a ton of options to choose from. Casinos can market to different target demographics, and with the added availability of all of these casinos more and more people can find something that speaks to them and their interests which in turn leads to more people trying their hand at online gambling.