In case you've been putting off the gift buying, or stuck on what to get the good folks on your list, there's lotsa "last minute" gifts to choose from this holiday season. These are all tried-and-tested by our team, and together, a winning combination of excellent choices. 
Start with your health – above all, of course, as the winter's usually the time when we stay in the house most, and vegetate. To that effect, push aside that eggnog and sit by the fire with some delicious tea!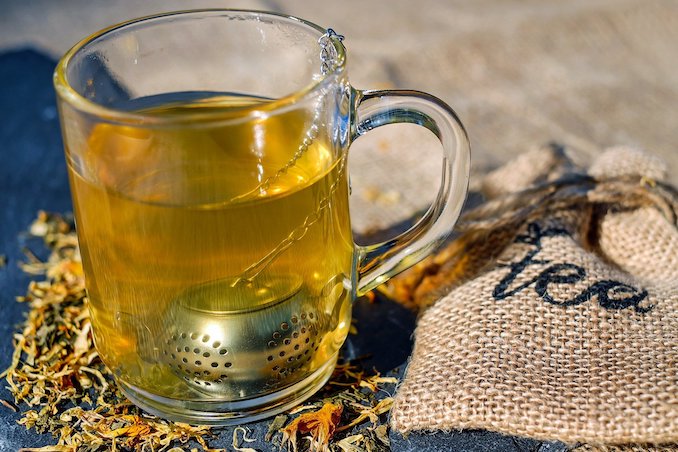 You and your kin can keep cozy next to the fire with a nice cup of tea this winter with Vahdam teas, one of the world's most exclusive blends that come in many different flavours. Try the Christmas Tea Gift Set, specially curated three gold tin caddies, that comes in a luxury gift box. Or try the Holiday Calendar Advent Christmas Tea Set, with their 24 best selling loose leaf teas in a medley of flavors! This includes an assortment of Chai teas, Green teas, Herbal teas, Oolong teas, Turmeric teas, and Black teas. Delicious, regal, and luxurious in every sense.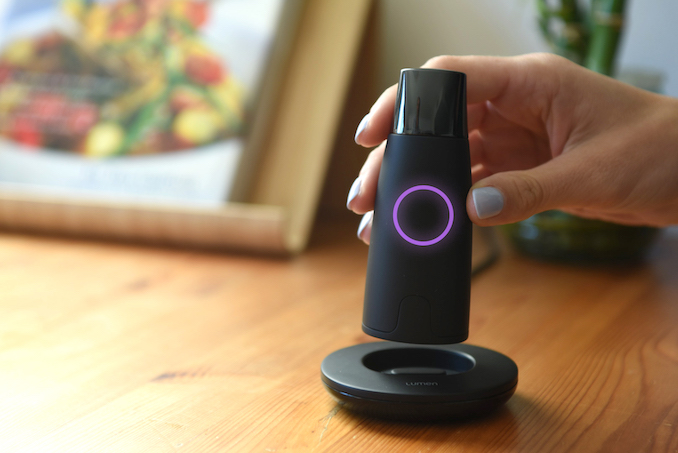 And keep even healthier this winter with Lumen, the world's first hand-held portable device to accurately measure metabolism. Once only available to top athletes, in hospitals and clinics, metabolic testing is now available to everyone. Lumen uses a CO2 sensor and flow meter to determine the CO2 concentration in a single breath. This indicates the type of fuel your body is using to produce energy. Track your metabolism daily, and see how it is affected by your sleep, physical activity and nutrition, as well as make it easier to determine what to eat and what fuel you need before working out. 
And when you feel the winter blues, you'll wanna grab that something that'll give you a sun-shiny feeling, even when the sun ain't out!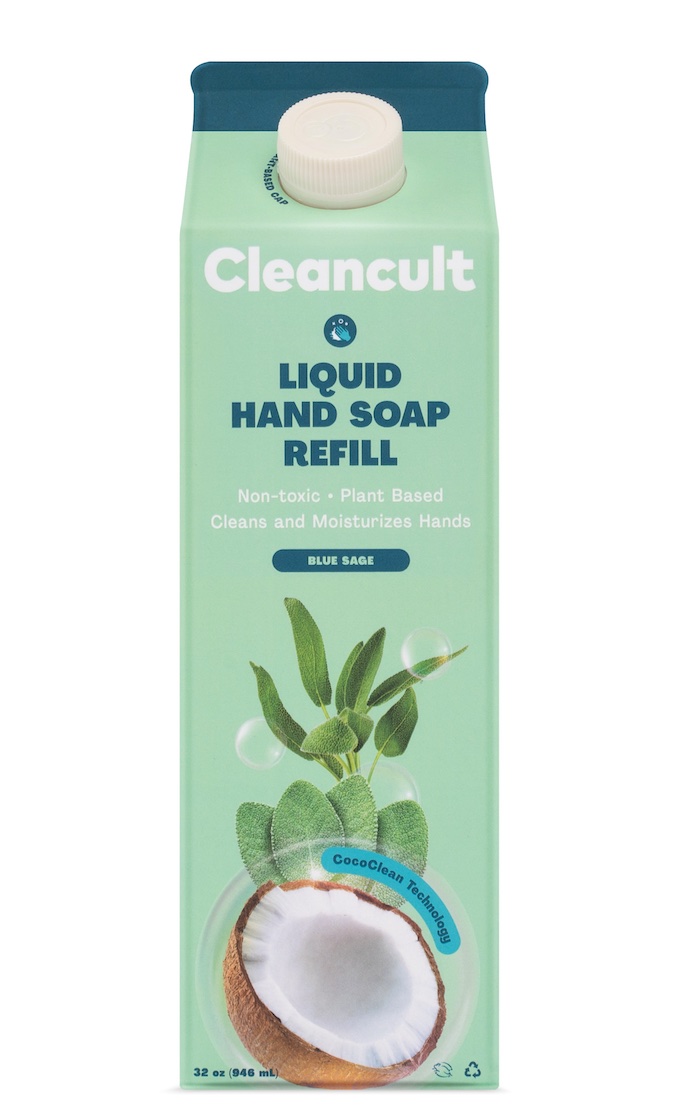 That's where soap products from Cleancult come in, a zero-waste brand with a variety of plant-based cleaners that remove dirt and grime, but are gentle on you and earth. Their coconut-based liquid hand soap formula is safe for sensitive skin, filled with nourishing Vitamin E, and restores the moisture other soaps have stripped away. All 32 oz refills are sustainably sourced and shipped in reduced-waste packaging. Also, their bar soap is a smooth blend of essential oils, as it gently cleanses your skin and washes away impurities. Velvety and sudsy, it's safe for all skin types and can be used on your hands, body, and face.
And speaking of body care, if you're out on the slopes, or otherwise spending time in the winter's air, you'll need Sun Bum Lip Balm! Don't let your lips get chapped and dry! Their smooth SPF 30 sunscreen lip balm with added Aloe and Vitamin E will protect and moisturize your lips all day long. Plus, they're vegan, paraben free, and with broad spectrum UVA / UVB protection.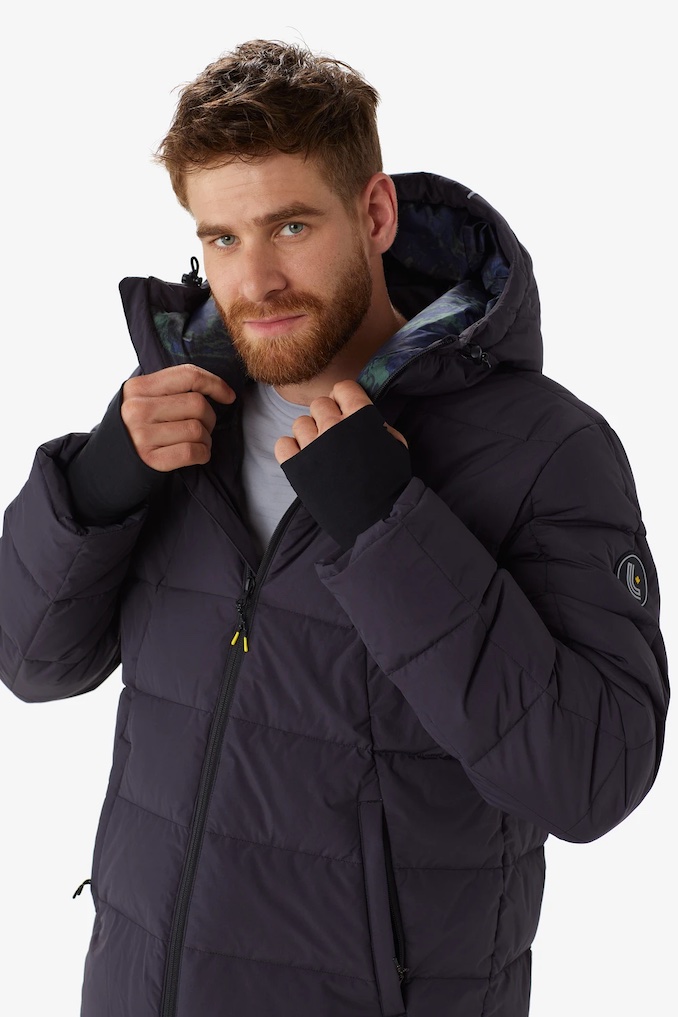 Keep warm this winter with a Lole winter jacket! Of many styles to choose, we recommend the Odin coat, named after Nunavut's Mount Odin. Comfortable and fashionable, the Odin is designed to protect from frigid temperatures and extreme winter weather. It'll be your go-to apparel to inspire cold-weather adventures even in the most challenging environments. Made with responsible sourced, traceable down, this jacket features water-repellent protection, an adjustable hood, and reflective detailing.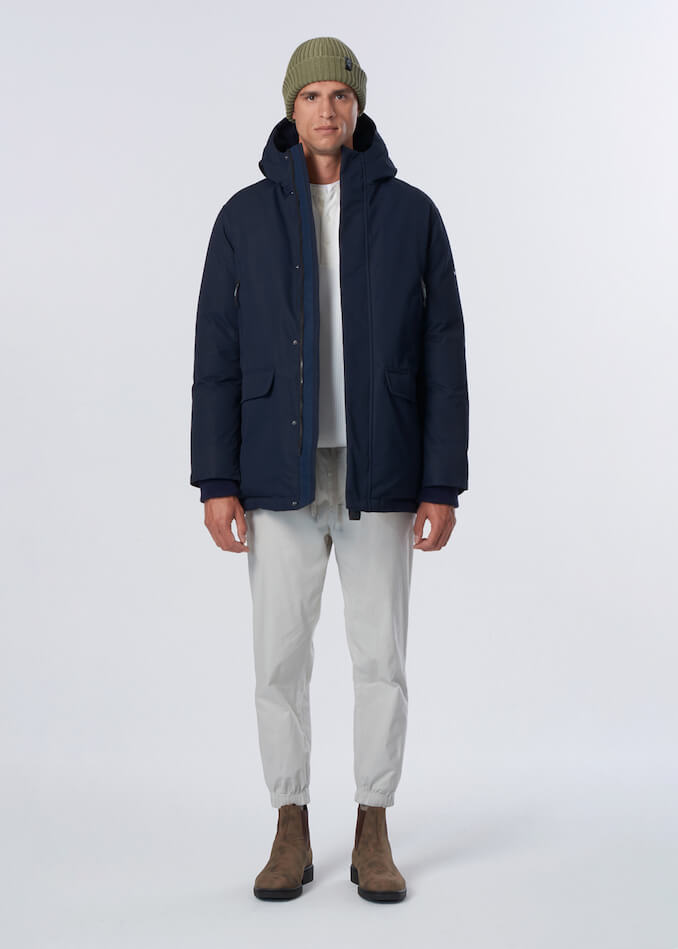 Another option is to don the best-selling Anderson jacket, by Norden, a Canadian-based, B Corp and PETA-certified brand. Their mission is to redefine outerwear, by creating high-quality outerwear that's affordable, ethically produced, and sustainable. All their jackets are made from 100% recycled materials, while ensuring optimal design and functionality. The Anderson is designed to look minimal, yet it brings maximum function to cold, damp winters, in a fully sustainable way. Featuring a water-resistant shell and a wind-barrier, seam-sealed hood which moves with your head, this breathable parka is created to last.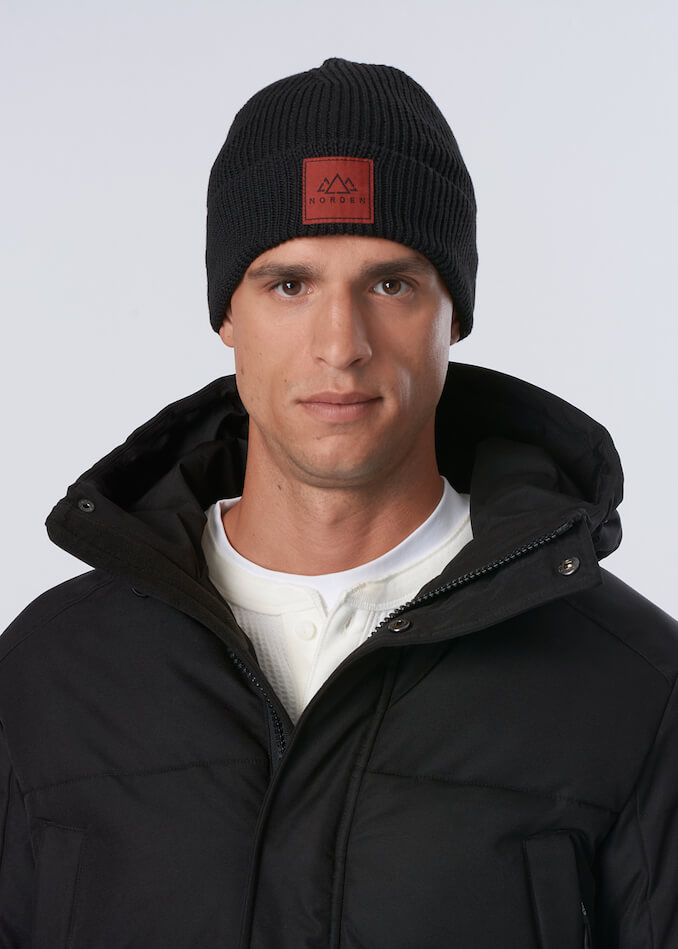 Meanwhile, Norden's Enar toque can top it off, keeping your head warm with this simple, classic unisex knit beanie. Enar is a staple winter accessory, created from fully recycled materials.
Producing premium leather all-weather footwear for men and women, Anfibio's wares are made-to-order, and locally manufactured by over 50 artisans and workers in the brand's factory in Montreal. That includes the ankle-high tough "OSLO Winter Boot" made with genuine full grain waterproof leather. As much comfort as it is elite, enjoy the round toe, padded soft leather heel collar for extra comfort, natural wool lined footbed for all day comfort, and Italian thermo-rubber treaded ice-gripper outsole (so your footing is secure and your feet even warmer.)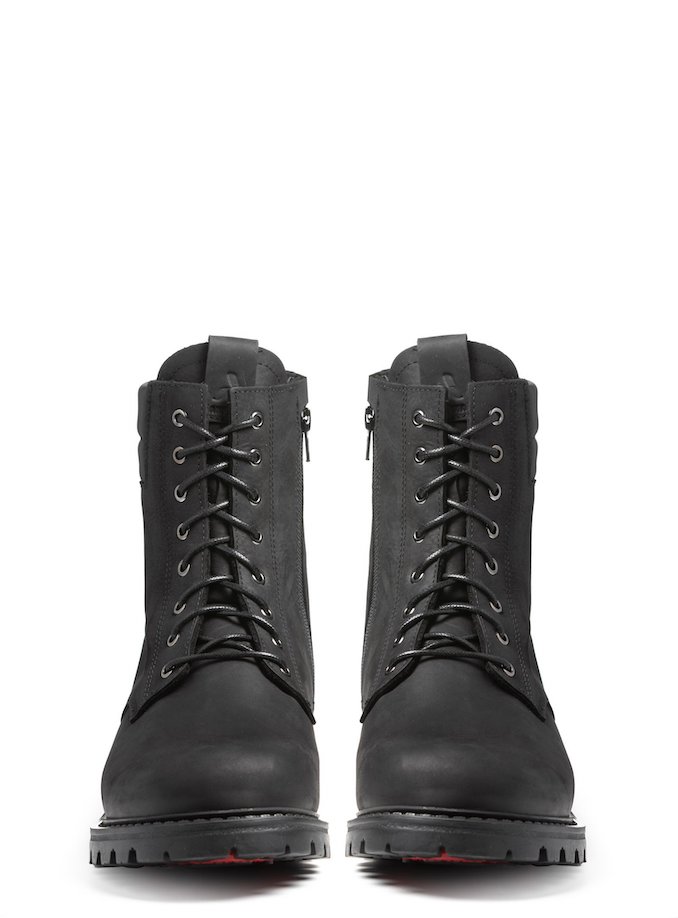 And finally, keep warm with … holiday libations: 
Patrón Reposado Tequila is a handcrafted, small-batch tequila that's made using the finest blue weber agave and lightly aged for two months in oak barrels. Great on its own, in premium cocktails, and the perfect gift for that special person in your life who appreciates the finer things.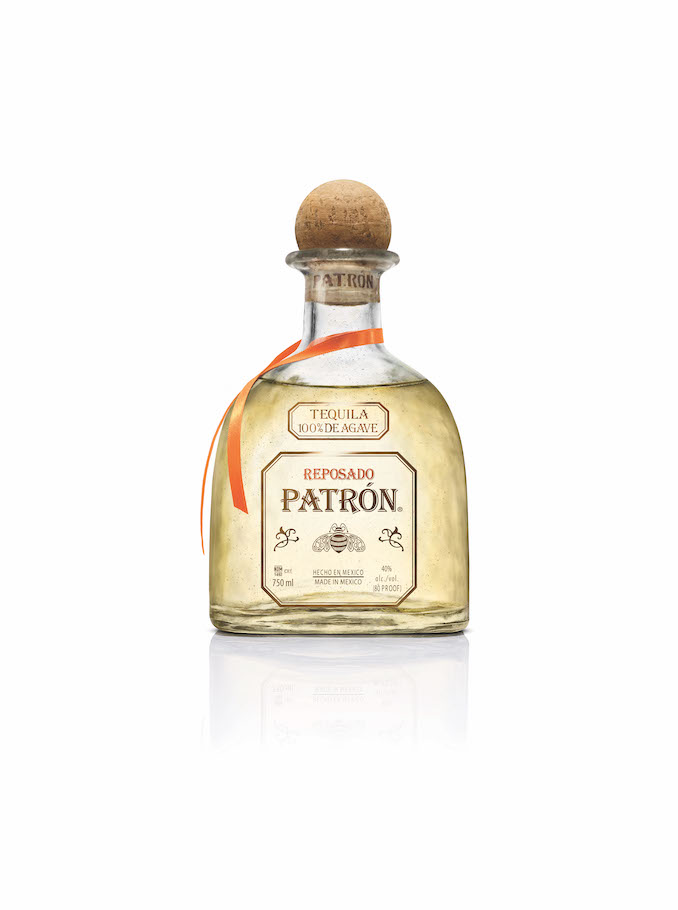 Grey Goose is classic all-purpose vodka, that uses only the finest French ingredients, renowned for its smooth, silky, naturally tasteful character. This holiday season, Grey Goose Vodka comes ready to gift, packaged in a beautifully designed gift box.
And there you have it – all of the last-minute gifts you'll ever need, for all budgets, all members of your family, and for all stocking sizes!