17th Ave is one of the most iconic neighbourhoods in Calgary. Home to a lineup of notable bars, restaurants, and cafes. On a typical weekend, 17th Ave is likely to be transformed into a pedestrian street bustling with night owls looking for some of city's best cocktails and late-night meals. However, what most people don't think to do is venture beyond the most densely populated areas of this 14 km-long street.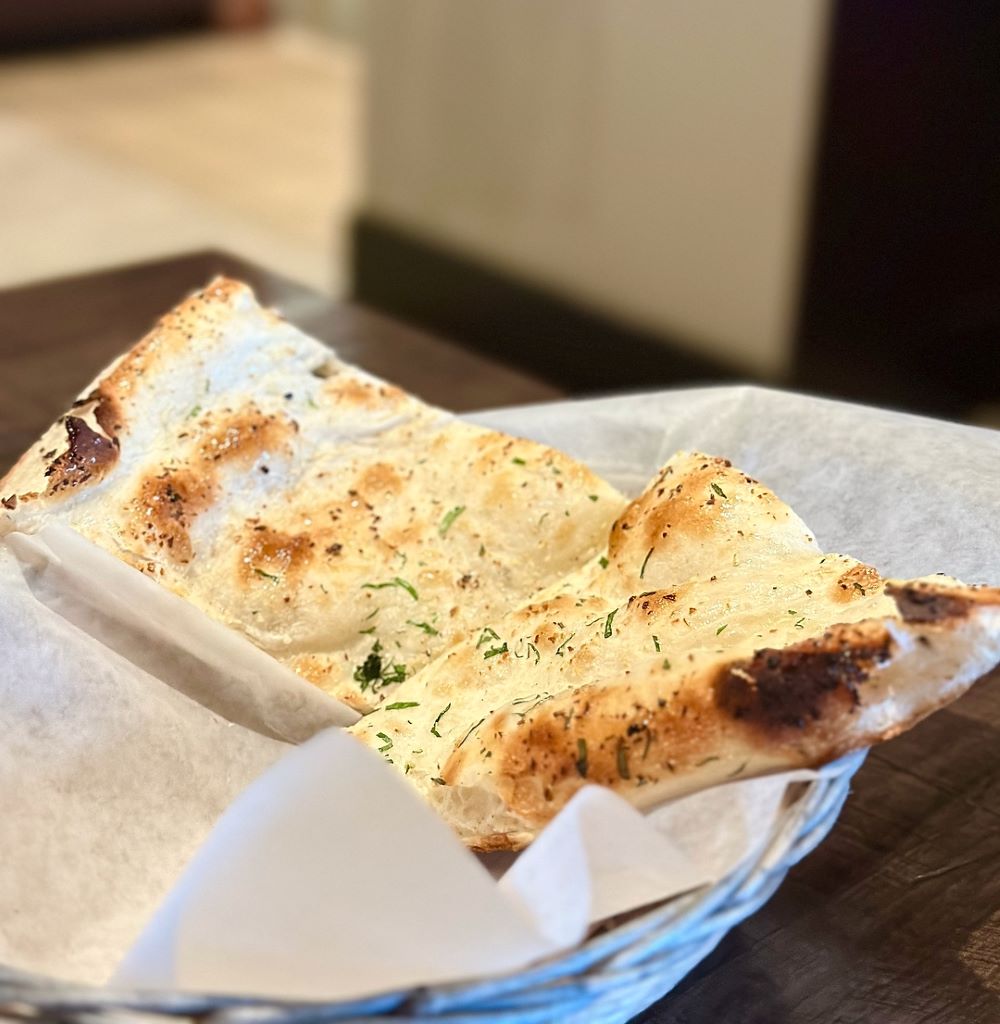 Those willing to explore a little farther west of 17th Ave, just before the community of Rosscarrock, will come across The Himalayan. One of the few restaurants in a modest strip mall, this family-owned establishment – specializing in serving authentic Nepali cuisine, joins the list as one of Calgary's hidden gems.
Behind the Himalayan's wood-panelled exterior is an inviting dining area, accented with traditional Nepali décor and architecture. Two large, white arches separate the bar and entranceway from the quaint dining area. The interior is dimly lit throughout with a series of soft-glowing lamps, affording a quiet, elegant ambience for diners. The bar, immediately visible from the entranceway, is complemented by a stone-panelled backdrop. Quite possibly the best part of walking into the restaurant is the sudden aroma of spices coming from the kitchen. It is a hint to the world of diverse flavours awaiting diners.
Adjacent to the bar is the host's stand. One of the many certainties of the Himalayan is that you will always be warmly greeted by a host when entering. They are one of the few restaurants on 17th Avenue that excel in making their guests feel like family. Family, in fact, is a prevalent theme here, seen in everything from the staff's excellent treatment of guests to the thought and passion put into the food.
Because the dining room has limited space, reservations are strongly encouraged at the Himalayan. Especially during the weekend, Calgarians who are aware of this hidden, authentic gem flock to experience some of the best Nepali cuisine in the city. The food, plus a quiet, intimate setting and warm atmosphere, make it all too easy to spend a few hours here.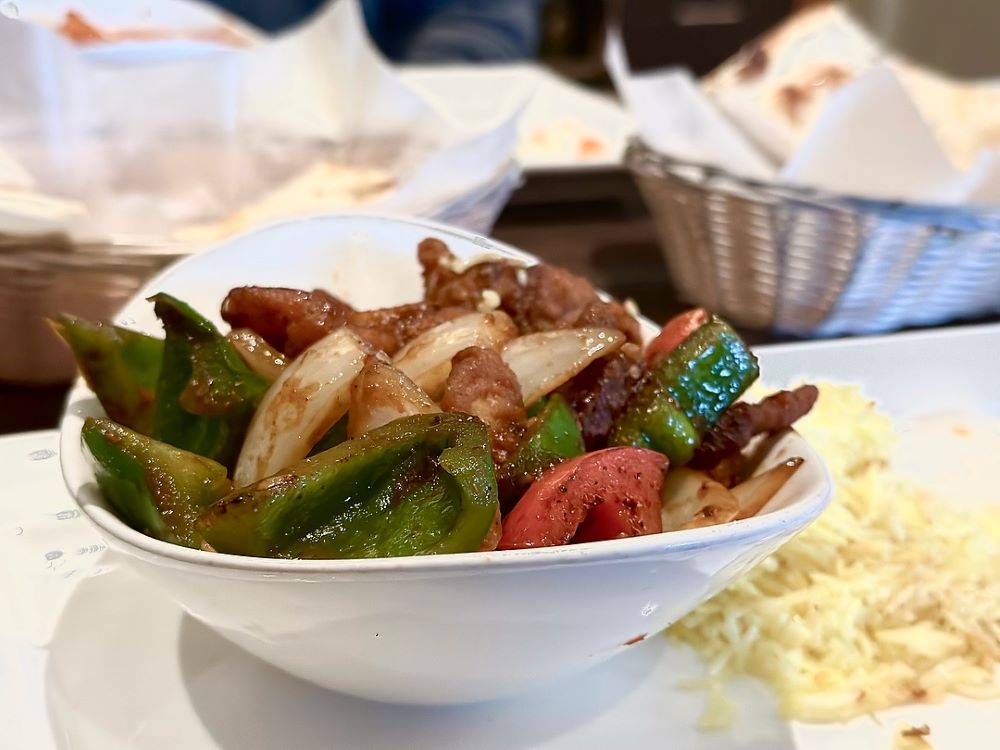 The menu consists of a few main groups, which include curries, stir-fries, and clay oven-roasted dishes (the latter of which is only available to dine in). These sections are further broken down to give diners the option of meat, seafood, or vegetable-based options. So, in addition to providing incredible flavour and spice, the Himalayan's menu is customizable to fit several different dietary restrictions and preferences, from gluten-free to vegan. So, for larger groups who manage to secure a reservation, the Himalayan is an excellent choice for a restaurant that accommodates everyone.
Between some of the best service in Calgary and consistently amazing food inspired by the vast culinary world of Nepal, the Himalayan is the ideal place for a quiet night out in the city. Another accommodating advantage to dining here is that everything is reasonably priced. For example, each curry or stir-fry meal comes with a delicious main component, a side of rice, pickled carrots, and a basket of naan. Between 20$ and 30$, you more than get your money's worth.
When the food does arrive at your table, it can either be enjoyed individually or shared across your group. Sampling as many dishes as you can off the menu is certainly recommended, seeing as each dish is packed with its own combination of invigorating spices and flavours. Furthermore, diners can customize their spice level from mild, medium, or spicy. Even with the hottest option, often elected by only the bravest diners at the table, every flavourful nuance manages to come through. All this is evident that the chefs here are carefully aware of their craft, dedicated to paying homage to the traditions of Nepali cuisine and flavours while bringing it all to the tables of anticipating Calgarians.