Artist and teacher, Tahira Karim, is once again a full time student. She is pursuing her masters in Transdisciplinary New Media in Paris, France. Upon seeing the paintings of Monet and Van Gogh in picture books in elementary school Tahira knew that she wanted to become an artist. She drew and coloured all the time over the next decade. After high school she continued her studies at the Emily Carr University, graduating with both a degree in experimental animation in 2008 and diploma in Aromatherapy and medical blending in 2009. She took some time to travel and work in various capacities before becoming a teacher and running an artsy, exploratory Montessori style classroom, and teaching various grade levels. In 2015 she left teaching in the system to reconnect with the art and nature in the Peruvian Andes. While in Peru she taught university level graphic design and animation courses at the "Escuela National de Bellas Artes," in Cusco. Always curious, she is researching into and developing new ways of connecting various information to look into how people connect with all their senses and perspectives through art.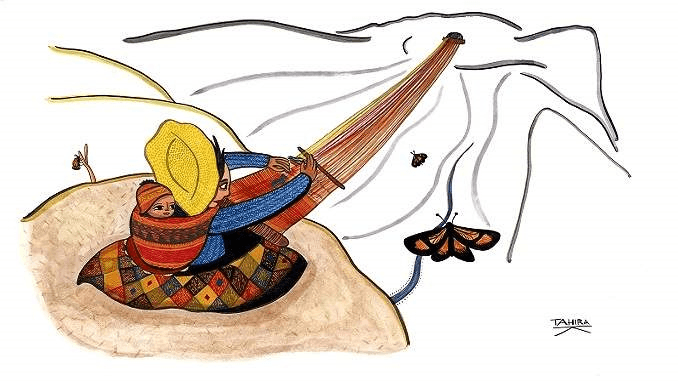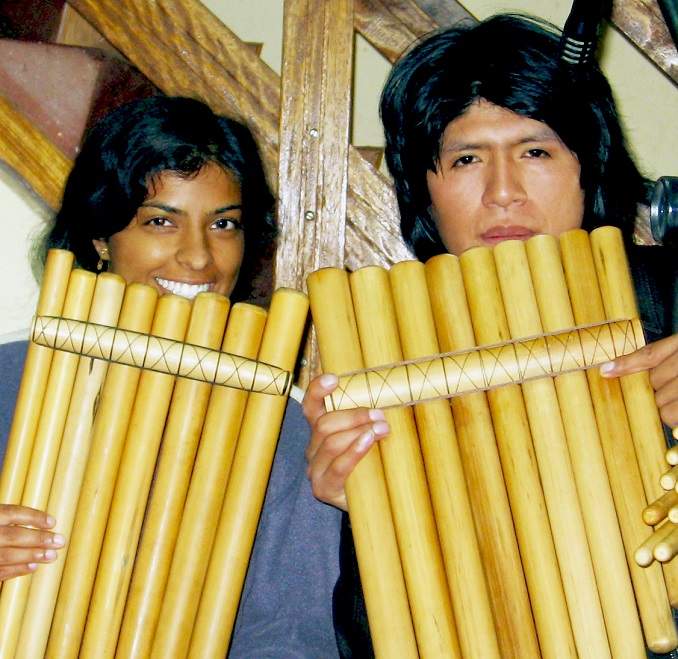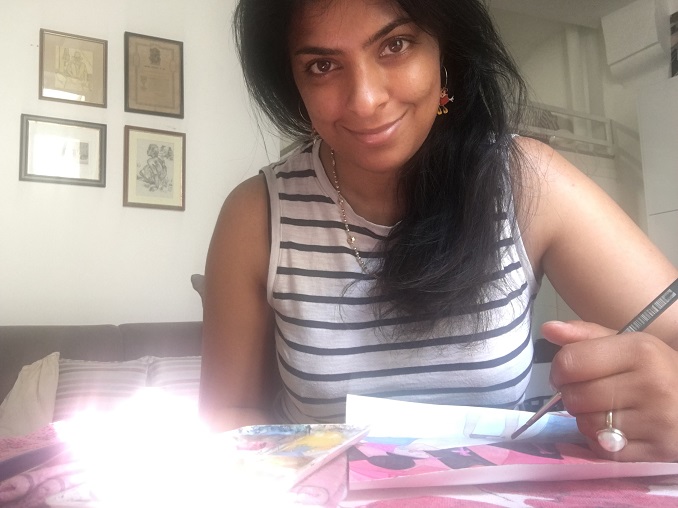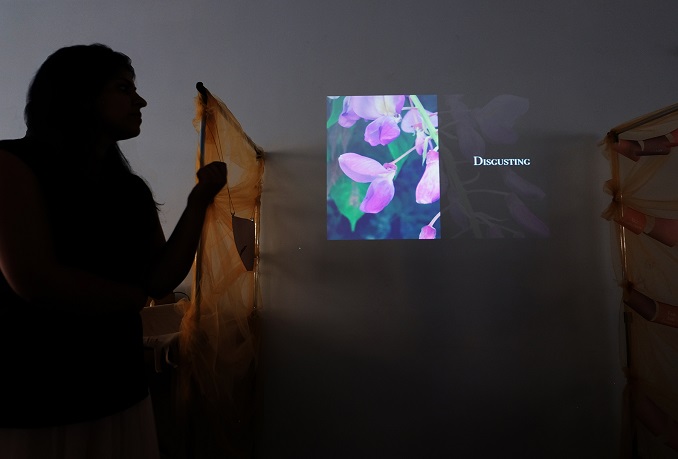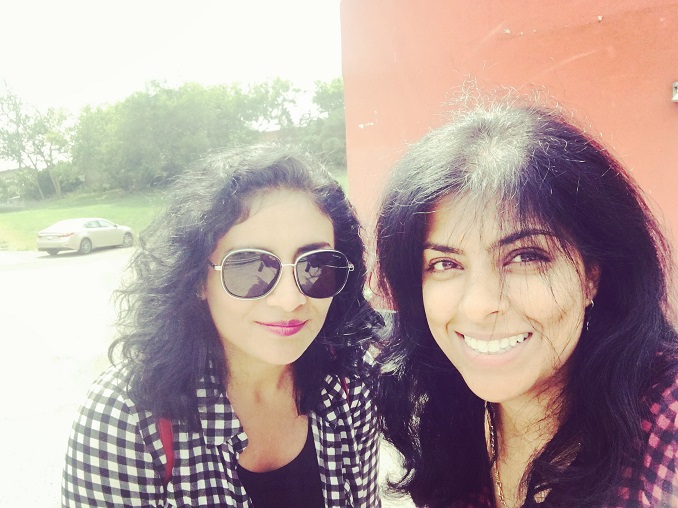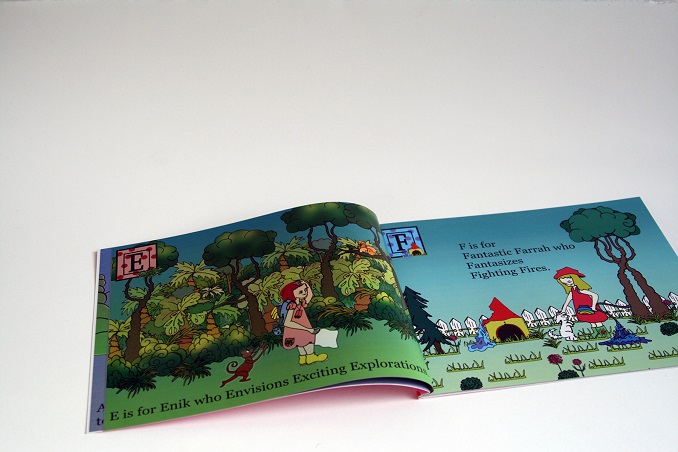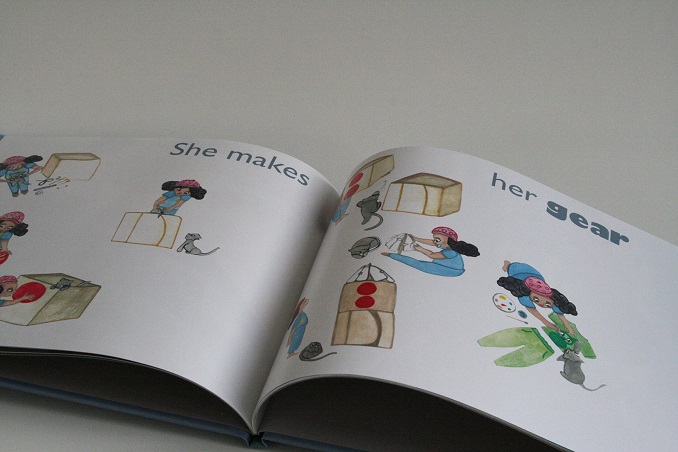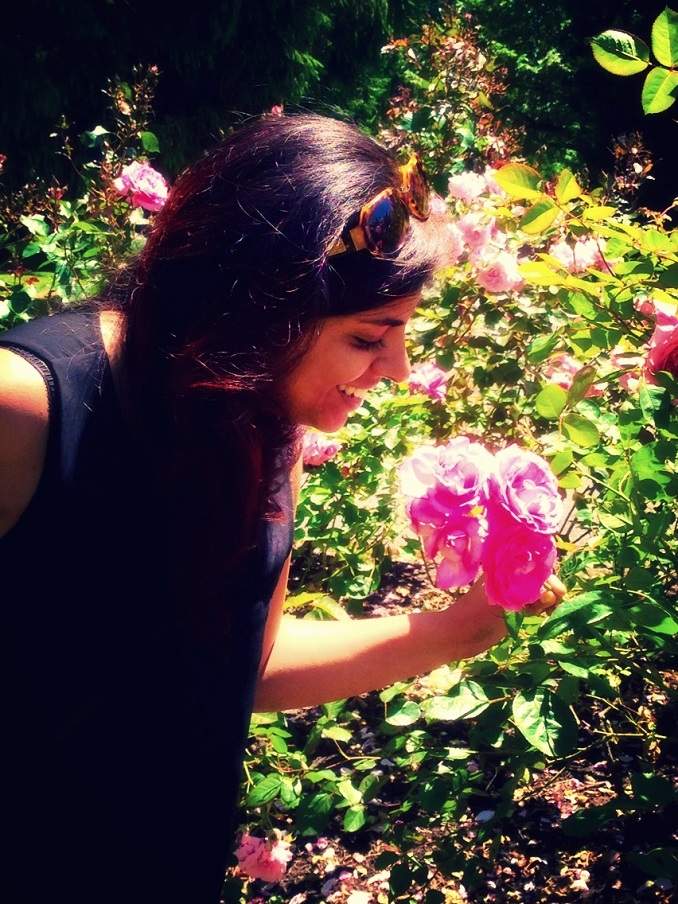 What 'hood are you in?
Bellville, Paris, France. It's fantastic. Really diverse. Arabic bakeries, French bars, Senegalese and Indian grocery stores, Chinese and Korean restaurants all within a small radius. It really is fantastic.
What do you do?
I am a multi-disciplinary artist and educator. I work in illustration, design, facilitation, painting, installation, and consulting. It's all over the place, all connected, and truly wonderful.
What are you currently working on?
Well, right now I am pursuing my masters in arts in Paris. Now that our crazy first term is done – it was haaaard. Coding, 3D modelling, photogrammetry… etc. But super cool. But now, yes a more relaxed term coming up and a hope to really pursue my art works and my research into the senses and learning to an obsessive degree. And of course illustrating loads more. I love to draw so very much.
Where can we find your work?
I need to properly set up my site – next years project. But I do have a site where my work can be found.  I also have a book up on Amazon, for children, early readers particularly, to push language skills, career variety and name variety from an early age.
I have a couple more books I'm planning to release on Amazon mid February.
One about a little girl who slowly pursues her dream to become an astronaut, and one about saying no, and standing up for ourselves, for and as children. So that children can have more courage and autonomy in their lives from an early age.