We recently spoke with Nutrimeals co-owner Samuel Hale about their Homegrown Business that creates a space where healthy meals and convenience co-exist. Whether you're a working professional, a parent, an athlete, or you just don't like to cook, Nutrimeals have meals for you!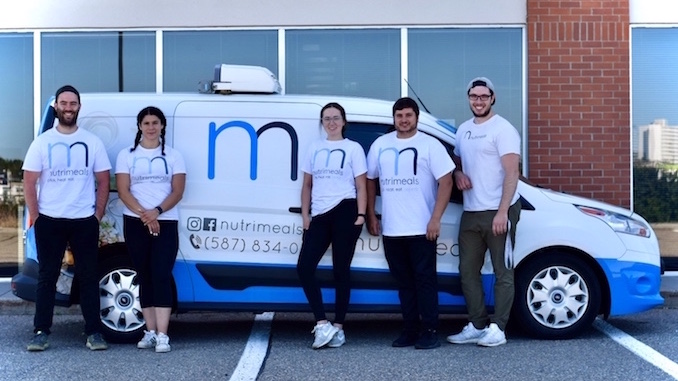 What is your business called and what does it do?
Nutrimeals is a place where healthy meals and convenience co-exist. We sell prepared meals, snacks, and beverages via our eCommerce store, www.nutrimeals.ca, and ship them across western Canada. In addition to selling our meals, we also offer nutrition services. These services connect a client with a nutritionist that builds an eating plan using our menu that matches the client's required caloric and macronutrient intake.
What made you want to do this work?
We noticed a gap in the market and watched the meal prep industry lag in Canada. We wanted to innovate and create a truly convenient healthy eating solution for everyone!
What problem did you want to solve with the business?
We don't want to hear the excuse "I don't have enough time to eat healthy".
Who are your clientele/demographics?
Primarily, busy men and women between the ages of 35 & 55 who do not have the time or want to cook for themselves, but still want to eat wholesome meals. We find ourselves working with people who do not have a private chef but also do not want to cook for themselves.
How does your business make money? How does it work?
We sell prepared meals! Predominately on an "on-demand" and individual basis. However, our monthly nutrition plans are becoming popular.
We have also experimented with selling our meals is completely contactless and automated kiosks (vending machines) in Calgary. We created an app where users can view the locations of the kiosks, view the inventory, purchase items, and pick them up by scanning a barcode. Video available for viewing here:
Where in Calgary can we find your profession?
You can always find us at www.nutrimeals.ca. We deliver our freshly prepared meals wherever you are!
Keep an eye out for additional contactless kiosks locations!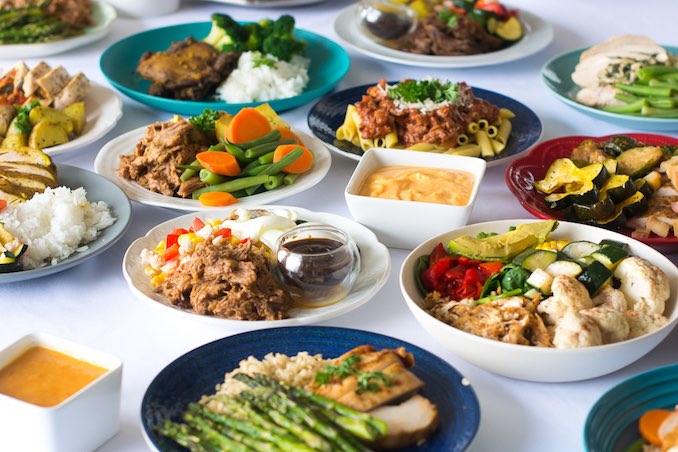 What is the best question a prospective customer could ask a member of your profession when comparing services? Give the answer as well.
Q. Why should I plan my eating routine?
A. Failing to plan is planning to fail
What is the best part about what you do? What is the most challenging part?
Helping people feel better is the most fulfilling aspect of our business.
The most challenging part about starting this business was not only having very limited experience in the following aspects of Culinary, logistics, marketing, or eCommerce/web development but actually starting to sell a perishable product online. Unlike standard products that can be packaged traditionally and arrive in a standard time frame, we have had to create a lot of strategic partnerships including but not limited to: suppliers, couriers, and even our staff. All parties involved must understand the importance of timelines and safety to ensure that our shipments are packed correctly and reach our customers in time. Once the customer receives our product, we must ensure that the fresh food keeps for long enough when refrigerated correctly.
What is your favourite joke about your own profession?
Our running joke is that we do not know what we are doing, but figuring it out as we go. Sound familiar? We finally realized that this is most businesses and finally feel like we can relate!
We make mistakes, but learn from them and improve ourselves and our business accordingly.
PAY IT FORWARD: What is another Calgary business that you love?
AM cleaning is Calgary's premier cleaning company that goes above and beyond, even lengths as far as creating their own natural cleaning products. https://www.amcleaning.ca/
Tree picks are a must-have for avid guitar lovers. For every guitar pick purchased, they plant a tree! https://treepicks.com/