With the current status of the pandemic, there are several local restaurants and businesses that have had to either shut their doors or change their services. This week, we spoke to the founder of the Modern Group, Stephen Deere, on his newest restaurant, mBurger, which brings gourmet burgers to your doorstep!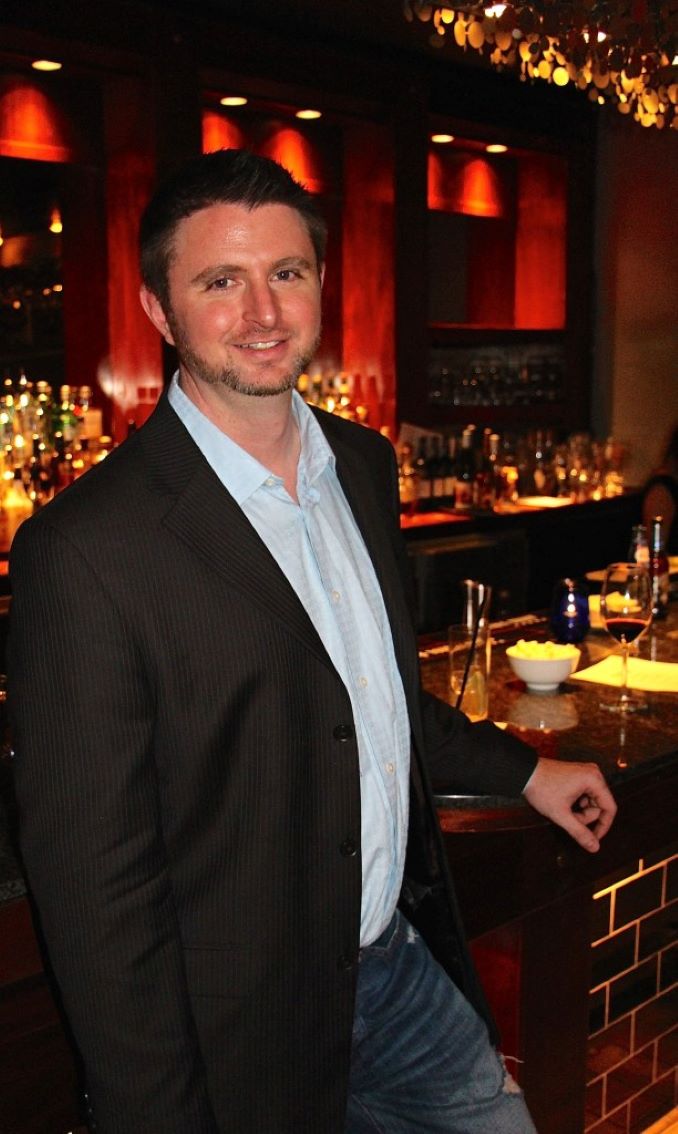 What is your business called and what does it do?
The Modern Group consists of Modern Steak, Modern Ocean and most recently, mBurger. Pre-pandemic we were Calgary's top steak and fish house. Now we are focusing on mBurger, our gourmet burger delivery concept. The mBurger is made with 100 per cent naturally raised Alberta Angus beef that's humanely raised and vegetarian-fed. All the meat is antibiotic and hormone-free. Modern Steak and Ocean also do delivery but mBurger is the current star of the show. We've also expanded to offer another service, which is an exclusive Alberta beef delivery service with our partner Benchmark Angus.
What made you want to do this work (i.e start the new delivery service)?
We had to make a choice to close or be open, so we pivoted to delivery. We all felt we had an obligation to keep our team and community fed.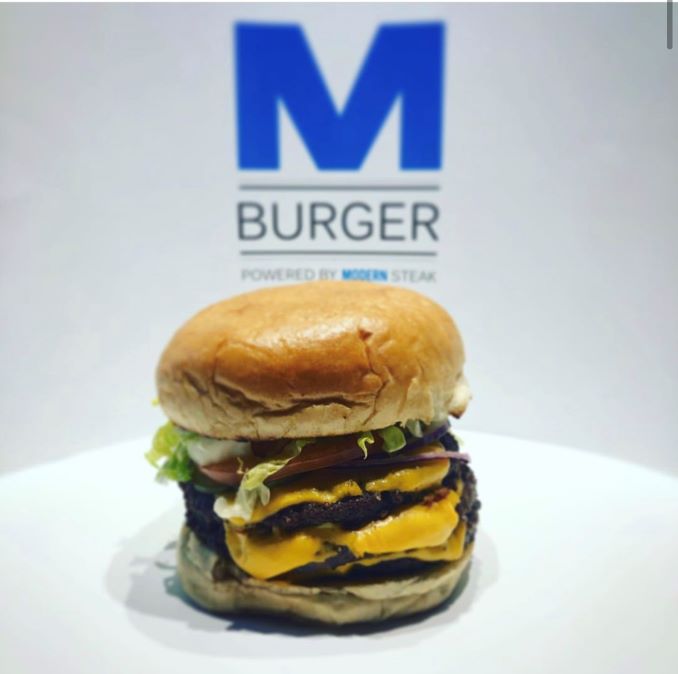 What problem does this solve?
We get to keep a number of our team members employed and feed a bunch of hungry Calgarians! We also get to showcase world class Alberta Beef through an exclusive custom burger blend created by Michael Munton owner of Benchmark Angus, Dustin Shafer our Corporate Chef and myself with the mBurger. For our beef delivery service, this is the first time the public will be able to buy our exclusive steakhouse quality beef at an amazing price.
Who are your clientele/demographics?
Since we've shifted our business model, it's been approximately 80 per cent delivery and 20 per cent pick up. As for age, about 24-44. The people who do support us love supporting local and unique products that have a story behind them.
How does it work?
With our beef delivery service orders can be placed here. Free and contactless deliveries are made every Tuesday and Thursday directly to the customers door. For the mBurger and Modern Steak/Ocean orders we've all used an app or made a phone call to order food right? Yup it's that simple.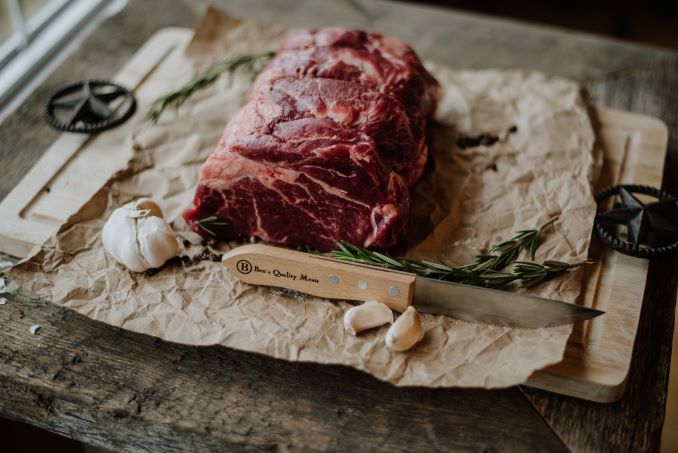 What is the best part about what you do? What is the worst part?
The best part about what we do is taking care of people – Whether it's our team or a guest. The worst part is not taking care of yourself as well as you should.
What is your favourite joke about your own profession?
More of a statement than a joke…. Owning a restaurant is glamorous?? You watch way too much Food Network.
PAY IT FORWARD: What is another Calgary business that you love?
Just one? Duncan Lee is my current hero. Owner of Foreign Concept and several other great restaurants. Amazing Chef and human being – works his ass off.