Arts Commons invites guitar players of all types to join in with 1500 others to play Four Strong Winds together at Olympic Park in Calgary for Canada Day. The once in a lifetime opportunity is part of Canada 150 celebrations and was put together in partnership with The City of Calgary.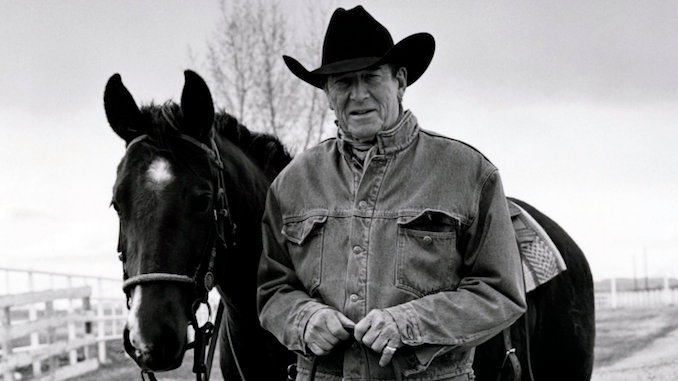 Alberta musician Ian Tyson will lead the flash-mob style concert at Olympic Plaza on July 1st, 2017. Whether you play guitar or ukulele, banjo or mandolin, acoustic or electric, pick or finger-style, you are wanted at the city-wide gathering. The song will be Tyson's legendary classic Four Strong Winds that came out in the early 60s.
The event will be hosted by Tim Tamashiro at 1:30pm with an introductions and rehearsal. The performance will take place at 1:55pm.
"Picture yourself with your guitar or ukulele surrounded by hundreds of others as you strum and sing in unison with the legendary Ian Tyson. I can tell you that he is so stoked to be a part of this!" says host and local musician Tim Tamashiro. "You'll be part of an incredible moment in Canadian history singing Alberta's anthem. What will it sound like? What will it feel like? All I know is that I can't wait to be there with you to find out."
Arts Commons is asking anyone and everyone who would like to participate to join the Facebook event and sign up through email.