For some, obtaining the food necessary to live a healthy life is difficult. This week we spoke to co-founder and CEO of Fresh Routes, Lourdes Juan, about how they are working to bring healthy, fresh and affordable food where it is not readily available.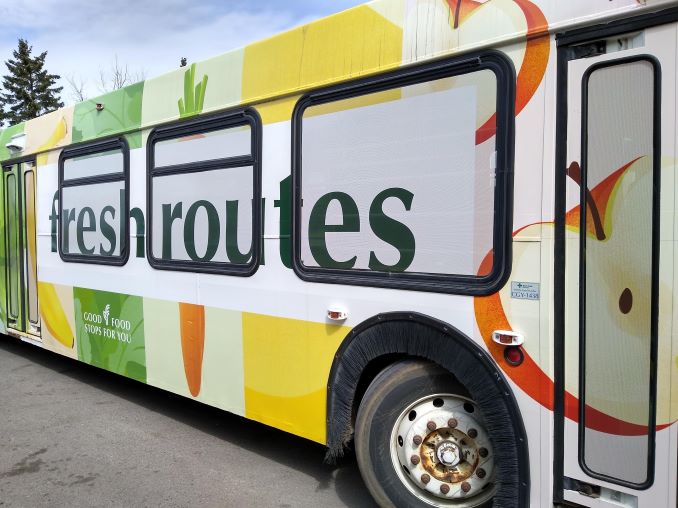 Describe your charity/non-profit in a few sentences.
Fresh Routes Inc. is a non-profit social enterprise that brings fresh food access into communities that need it most.
What problem does it aim to solve?
As food insecurity increases, our organization ensures that households receive food access in a dignified way.
When did you start/join it?
It started as a project out of the Leftovers Foundation and rolled out into its own non-profit early 2019.
What made you want to get involved?
We wanted to address food deserts in our City and getting more food access to those in need.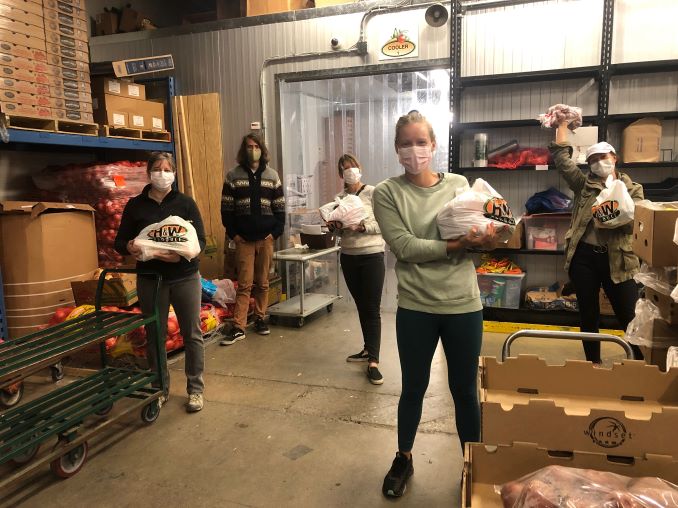 What was the situation like when you started?
There was no mobile grocery store in Calgary.
How has it changed since?
We have over 60 stops and have rolled out a few other programs to address food access to those that need it most.
What more needs to be done?
Policy changes to allow for an increase of basic household income to address the root cause of food insecurity
How can our readers help?
Visit our website for more information.
Do you have any events coming up?
Our Mobile Grocery Stores will be starting up again soon. Check out the schedule on our Website. We also bring our Nutrien Line Bus to the Alex Community Food Centre every second Wednesday. The details are on our schedule on our website.
Where can we follow you?
PAY IT FORWARD: What is an awesome local charity that you love?
Next Gen Men.