Hello there, I'm Lovey and I would love to come home with you! As my name suggests, I'm a total love bug! I absolutely love to cuddle up with my humans, rubbing up against them to receive head pats and scratches. I'm a very sweet, social gal who is always on the hunt for some lovin'. I'm also quite fluffy, as you may have noticed. This means that I will need regular brushing in order to maintain my beautiful, soft coat and prevent matting. Come down to CHS today if you're looking to meet the sweetest girl around! I'll be here, but not for long!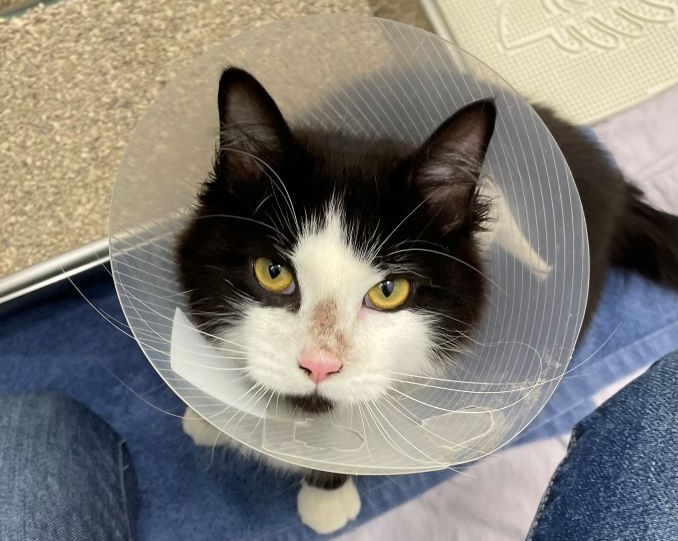 Lovey
Age: 1 yr
Sex: female
Breed: Domestic Longhair
On Hold: No
Declawed: No
Lovey is available for viewing at the Calgary Humane Society! Interested adopters are welcome to self-schedule for an adoption appointment using our online calendar here.
About this column:
Each week we feature animals available for adoption from local shelters in the Calgary area with the hopes that our readers will assist in finding good homes for them. If you, or someone you know, has the resources to take care of one of these animals, please do get in touch with the appropriate shelter via the links provided.