Are you ready to open your heart and home to a charming feline companion? Look no further than the wonderful Flynn! This handsome 2-year-old male cat was sadly abandoned, but now he's on the lookout for a forever family that will cherish him and provide the loving home he truly deserves! Flynn might be a little shy at first, but his sweet nature shines through once you take the time to get to know him. He's like a book with pages yet to be turned – every day with Flynn is a chance to uncover a new layer of his delightful personality. His history might be a mystery, but his potential for love and companionship is crystal clear. If you're patient and willing to give Flynn the time he needs to settle in, you'll find yourself rewarded with a loyal and affectionate friend for life. Imagine the joy of watching Flynn transform from a shy newcomer to a confident and cherished member of your family. Flynn is the embodiment of the phrase "Good things come to those who wait." If you are ready to embark on a heartwarming journey of friendship and trust with this charming tabby, book an appointment to meet Flynn today!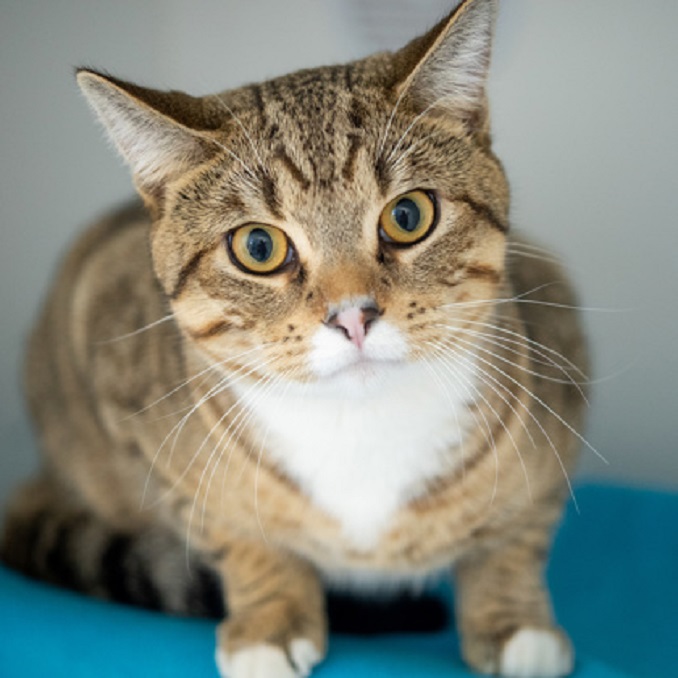 Flynn
Age: 2 years 6 months 2 days
Sex: Male
Breed: Domestic Shorthair
This sweet pet is available for viewing at the Calgary Humane Society! Interested adopters are welcome to self-schedule for an adoption appointment using our online calendar here.
About this column:
Each week we feature animals available for adoption from local shelters in the Calgary area with the hopes that our readers will assist in finding good homes for them. If you, or someone you know, has the resources to take care of one of these animals, please do get in touch with the appropriate shelter via the links provided.