Hi there, it's me, Argyle! And with a fancy name like that, I also have a handsome coat to match! There's nothing I love more than attention, whether it's pets, playtime, or cuddles! But I can be a bit spicy if I'm upset or scared, so I'd love a family that is willing to be patient and go slow with me! I'd also do better with no small kids, as they would just stress me out! Not much is known about my history, but I have lived with another cat before. Maybe I'll make a great new friend for both you and your current feline companion! This shelter has been pretty overwhelming for me, and I'd love to go home soon!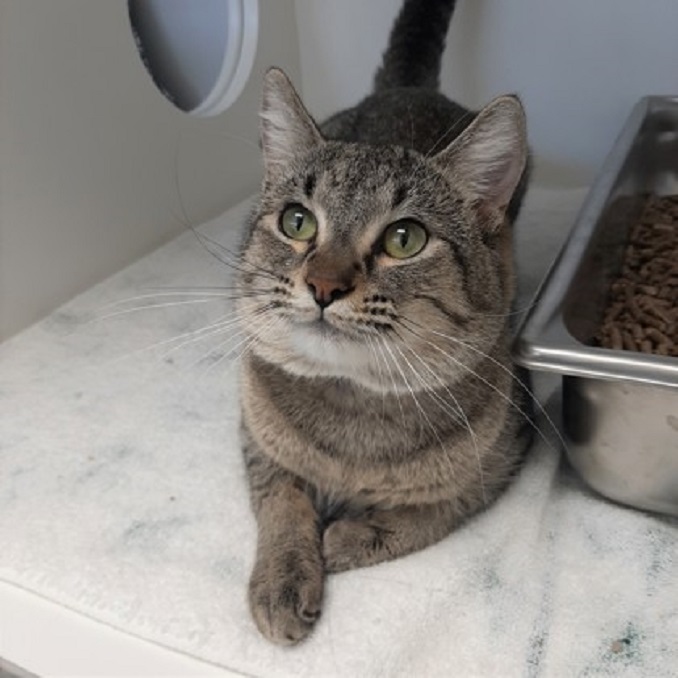 Argyle
Age: 2 years
Sex: Male
Breed: Domestic Shorthair
This sweet pet is available for viewing at the Calgary Humane Society! Interested adopters are welcome to self-schedule for an adoption appointment using our online calendar here.
About this column:
Each week we feature animals available for adoption from local shelters in the Calgary area with the hopes that our readers will assist in finding good homes for them. If you, or someone you know, has the resources to take care of one of these animals, please do get in touch with the appropriate shelter via the links provided.