Planning for the future of your business doesn't just mean looking at growth and development. This week we spoke to Jessica Theroux of Couillard Group about how they can help businesses create safety nets and address gaps in their future plans.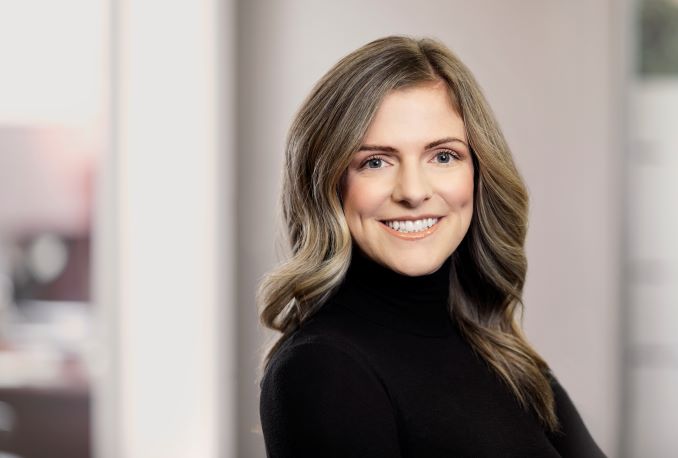 What is your business called and what does it do?
Our business is Couillard Group. We are a family owned, boutique insurance advisory firm based in Calgary. Our business helps businesses and professionals with their insurance planning including employee benefit advisory, personal and corporate life insurance as well as disability and critical illness.
What made you want to do this work?
Beyond the insurance products, this work gives me an opportunity to get to know my clients on a deep level and be able to have a positive impact on their lives. We strive to give people a safe and trusting place where they can really talk about their lives, their values and their dreams and from there help them build safety nets to protect what is really important to them.
What problem does this solve?
So much of the time, we tend to focus on building, accumulating, and achieving. But there are often blind spots where something could come at us in our lives that is unexpected and derail all the plans we have set in place. By really understanding our clients and where they are trying to go, we can identify the gaps in their planning and put strategies in place to help keep their plans on track.
Who are your clientele/demographics?
Couillard Group clientele are primarily business owners and professionals in their 30's and 40's who are in the building stage of their lives and careers.
How does your business make money? How does it work?
We are paid directly from the insurance carriers if, and when, we put products in place. Our clients never pay a fee to us directly.
Where in Calgary can we find your profession?
You can find advisors across the City and increasingly our business can be very digital and found online.
What is the best question a prospective customer could ask a member of your profession when comparing services?
There are many different alternatives for people looking to do their insurance planning. I believe that is especially important for people to inquire about the process that a prospective advisor uses to make sure that the products that are being recommended are the right fit for their life. I would also make sure to be aware of the companies and carriers that the advisor can work with so that you know you have access to a wide variety of products and carriers.
What is the best part about what you do? What is the worst part?
The best part about what I do is getting to be of service to my clients and have a positive impact on their life journey.
The worst part about my profession is seeing instances of people not having the right planning done and having been put in difficult circumstances that potentially could have been avoided.
What is your favourite joke about your own profession?
"Needing insurance is like needing a parachute. If it isn't there the first time, chances are you won't be needing it again."
PAY IT FORWARD: What is another Calgary business that you love?
I love the movement in our City towards healthy and sustainable living so I love to support Seed N Salt for a quick and delicious breakfast, lunch or coffee, or practice yoga at Junction 9 (who also has great local merchant products for sale as well).