To most people, Will Ferguson is the award winning author responsible for 419, Road Trip Rwanda, and most recently, The Finder. To me, though, Will Ferguson is my father. So while I could write about how he grew up in Fort Vermillion, how his travels from Ecuador to Rwanda have informed his writing, or how he's won the Stephen Leacock Medal for Humour three times and the Giller Prize once, that's not entirely how I see my dad. For example, when I think back to 419 I remember the array of index cards scattered across the living room floor—a method of organizing intertwined storylines. When I think back to Beyond Belfast I remember him explaining to me the difficult balance of writing about Northern Ireland—how best to do justice to the immense weight of The Troubles, without losing the exuberant Irish character? And when I think back to him living in Japan in the mid-90s… well, I don't think much at all, since I wasn't exactly born yet. But he did meet my mother there, for which I am eternally grateful.
Will Ferguson writes with a wit that is as present on the page as it is in person. But there's a sensitivity there too, one that holds steady just below the surface. It's why an early review for 2005's Hitching Rides with Buddha writes "Beneath that thick skin lies a poetic soul." My dad is a storyteller through and through, something I've experienced both on the page and over countless late-night (decaf) coffees.
-Will's son, Genki Ferguson, who grew up in Calgary, graduated from Emily Carr in Vancouver and has his debut novel coming out next spring with McClelland & Stewart.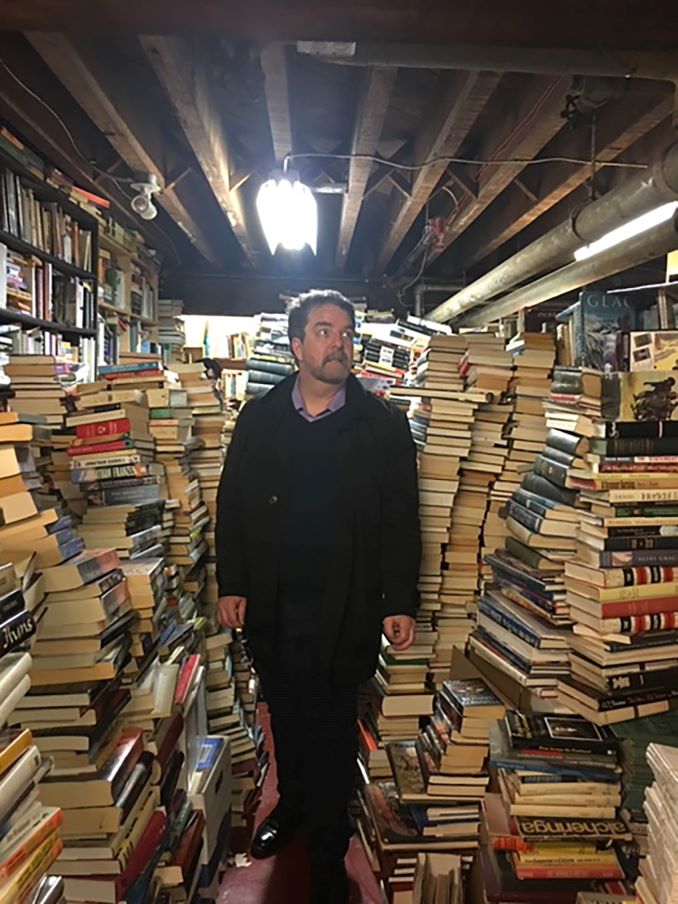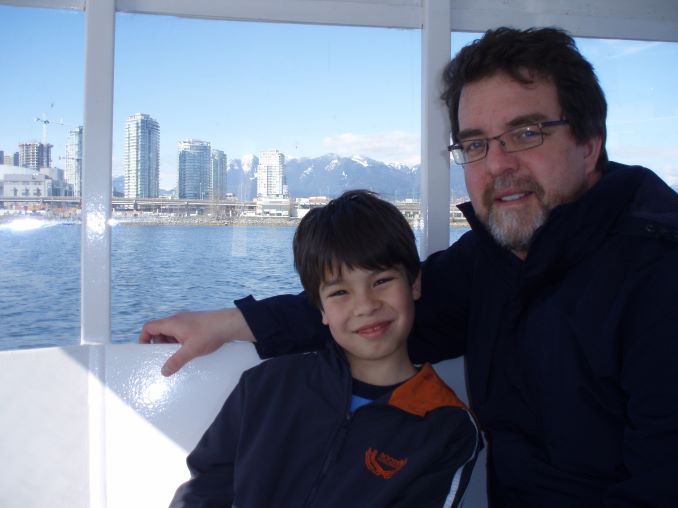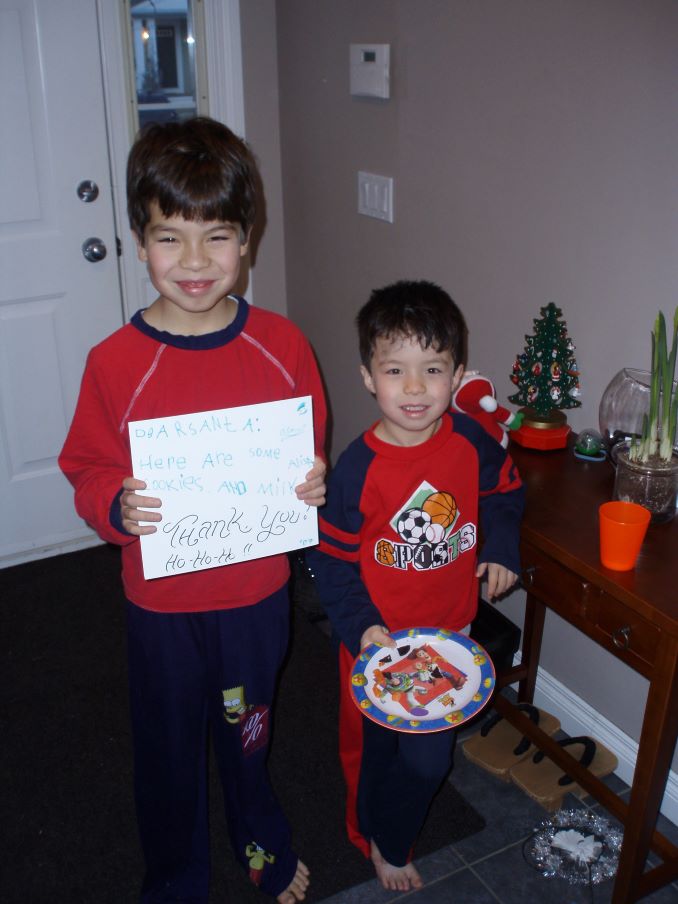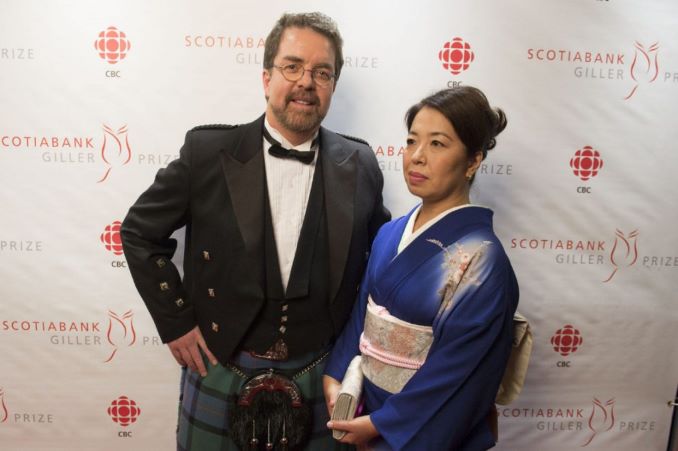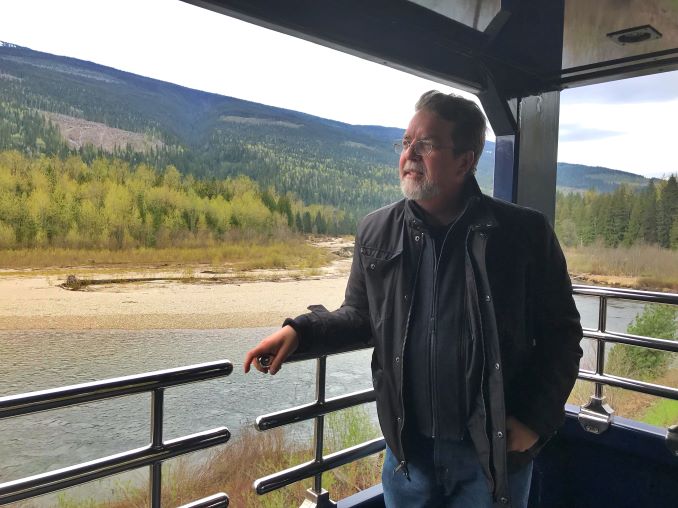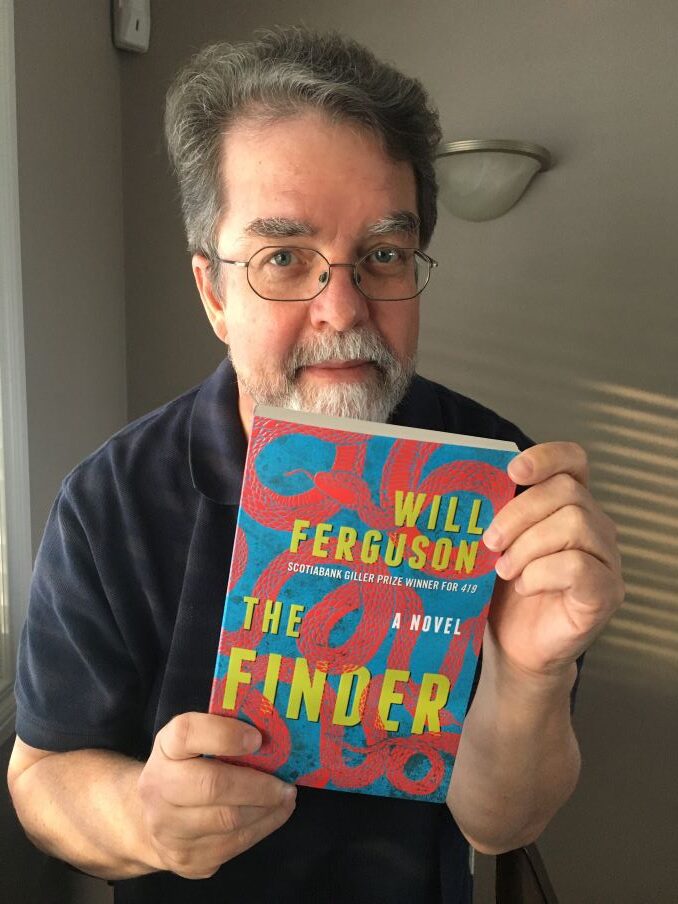 ***
What 'hood are you in?
I live in Garrison Woods, within walking distance of My Favourite Ice Cream Shoppe and Wow Bakery. So life is good.
What do you do?
I'm an author. Fiction, travel, history, humour. Probably best known for 419, Beauty Tips from Moose Jaw, and How to be a Canadian, which I wrote with my brother Ian Ferguson.
What are you currently working on?
A follow-up to my latest book, The Finder, about objects lost and rediscovered. A strange, literary thriller.
Where can we find your work?
Most bookstores in Calgary should carry my titles. Try Shelf Life in the Beltline, The Next Chapter in Inglewood, Owl's Nest in Britannia, or Pages in Kensington. The Indigo in Signal Hill always has a full selection of my work, as well, which is nice.