As someone who previously worked in television news for over 30 years, I first met Sheri-D Wilson in the newsroom. Through her various positions, Sheri-D has had a long history associated with the media due to her family involvement. She has always treated my time as valuable and was always very entertaining to talk with in person, on the phone and through email.
Sheri-D has a true love for our city and the people in it which has been showcased through her time as Calgary Poet Laureate, her current legacy expansion project YYC POP and her various speaking engagements that she participates in. When Sheri-D is not writing in her basement, she can be found outside exploring Calgary and beyond with her favourite companion, her dog
Violet.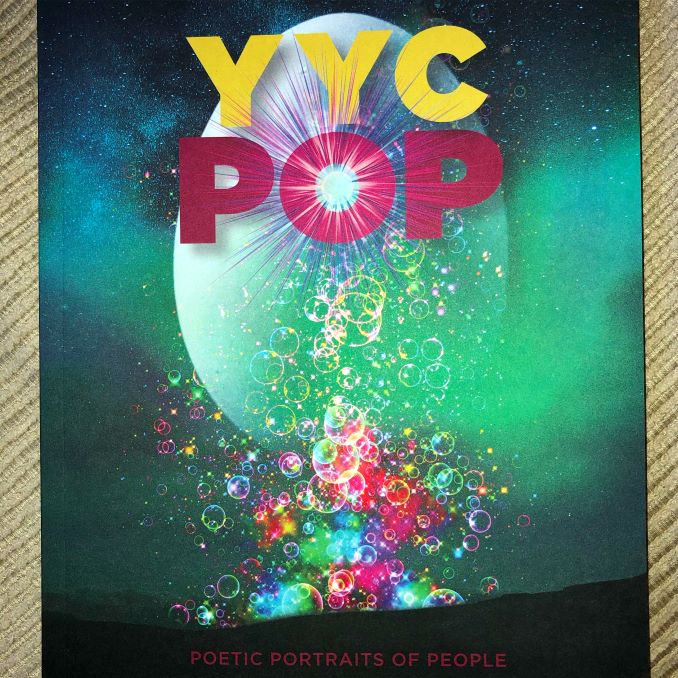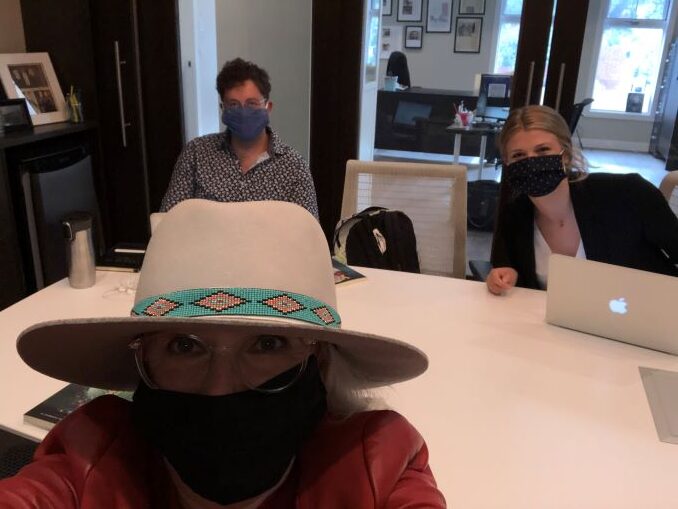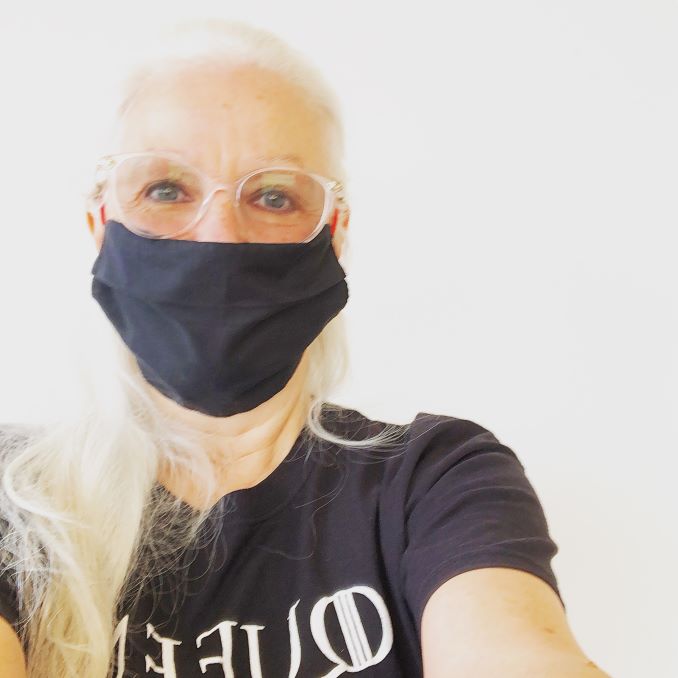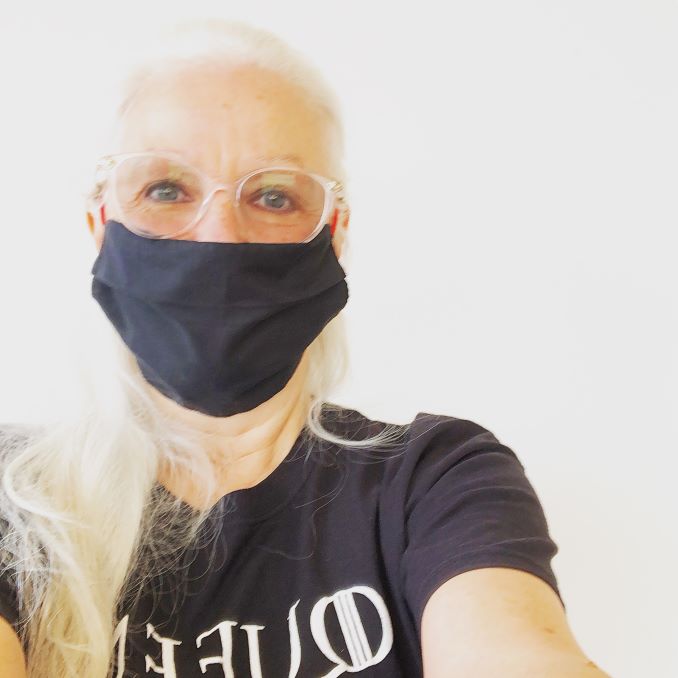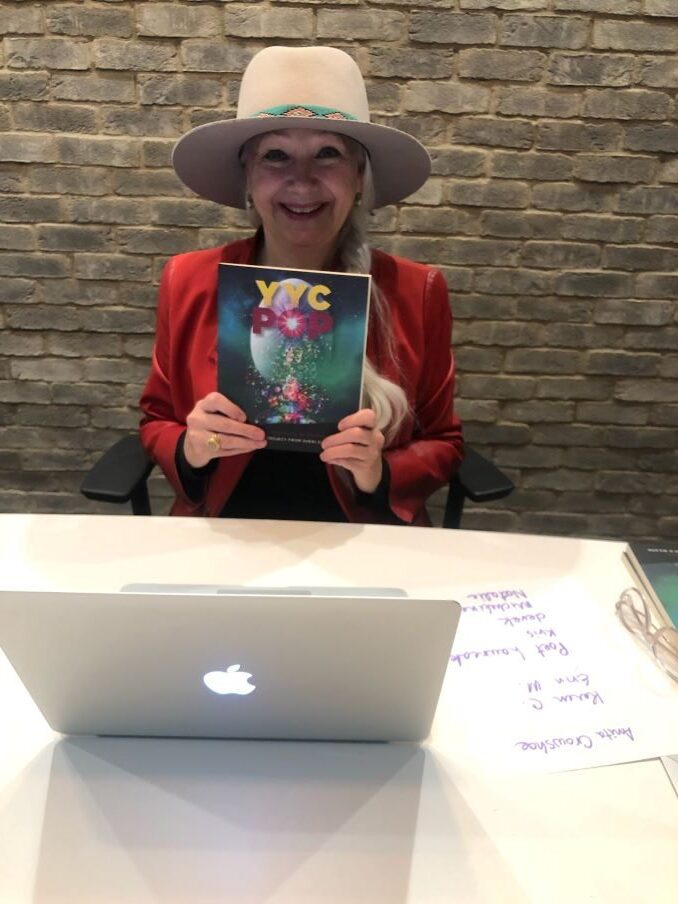 ***
What 'hood are you in?
Sheri-D Wilson currently resides in Rosscarrock, Calgary.
What do you do?
Sheri-D Wilson, D.Litt, C.M. (aka "The Mama of Dada") is a Canadian poet, spoken word artist, educator, speaker, producer and activist. From 2018-2020 Sheri-D Wilson was Poet Laureate of Calgary. In 2019 Sheri-D was appointed one of the country's highest honours, The Order of Canada, for her contributions as a spoken word Poet and her leadership in the spoken word community. In 2017, she received her Doctor of Letters—Honoris Causa from Kwantlen University.
What are you currently working on?
Sheri-D is currently launching her poet laureate legacy project, YYC POP: Portraits of People, gardening and writing an epic poem, 230 pages in length.
Where can we find your work?
Her work is available through her website, the library or any independent bookstores. Her legacy project, YYC POP: Portraits of People Book Launch will be taking place virtually on September 26 and 27, 2020.